These five actors have taken OTT to a whole new level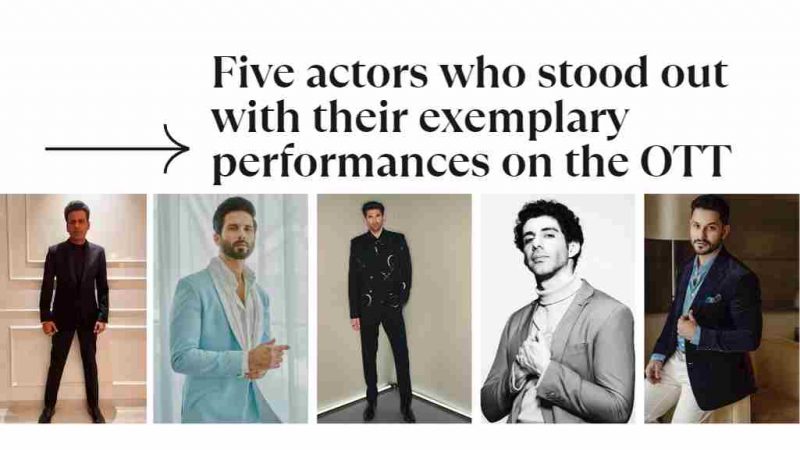 These actors were praised for their remarkable characters and stories that left an impression on viewers around the world
From Kunal Kemmu to Shahid Kapoor, these actors have made a strong impression in OTT films with great performances! They all delivered powerful performances that showcased their talent and skill as actors. It's no surprise that they have become some of the most recognized actors in the world. Their work has set a high standard for future performances in the streaming world. This level of excellence has inspired countless other performers to strive to reach the same heights as these talented actors.
OTT platforms have enabled actors to explore more diverse roles than what's typically seen in mainstream cinema, allowing them to push boundaries and showcase their full range of talent. This has enabled them to bring to life more complex characters and nuanced stories that would not have been possible in traditional films and television shows. Emergence of OTT has been a boon for both actors and audiences, who are now able to experience more diverse stories and perspectives than ever before. It has also enabled filmmakers to create more innovative and creative projects, allowing them to explore new ideas and concepts in ways that were not possible before.
Here is our compilation of these extremely talented actors who have raised the bar on OTT Platform.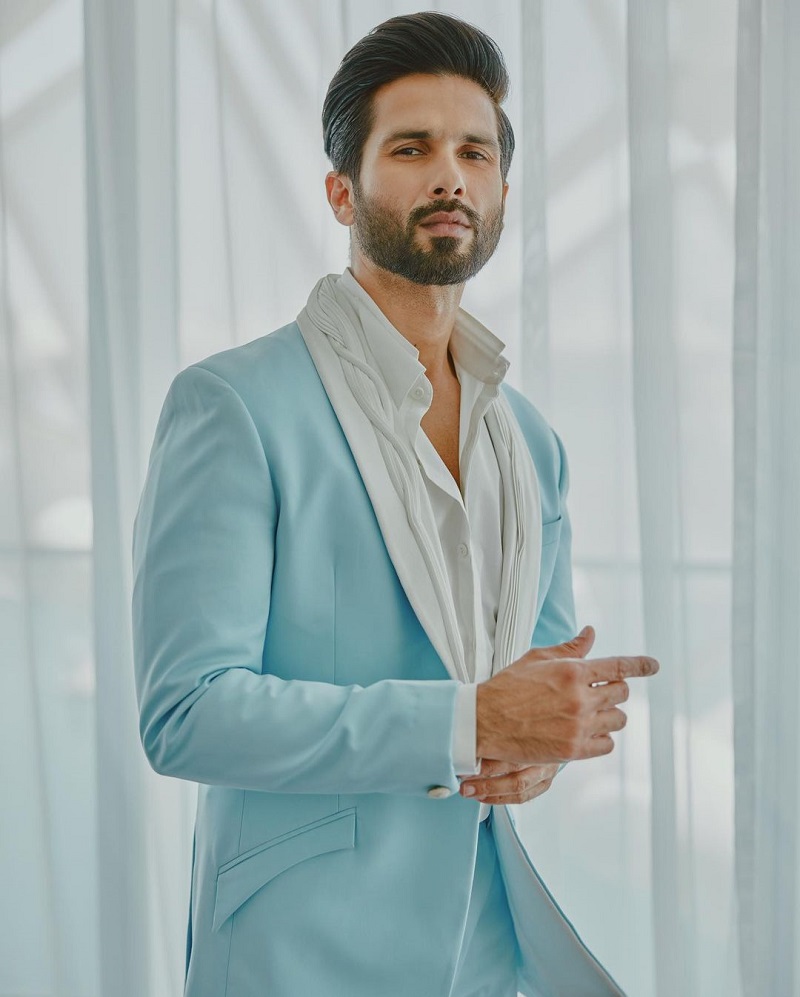 Shahid Kapoor in Farzi – Shahid Kapoor made his OTT debut this year with Raj & DK Farzi, His portrayal of the character was very nuanced, and he managed to capture the audience's attention with his performance. The show was a critical and commercial success, and it has cemented Shahid Kapoor's reputation as one of the best actors in the industry.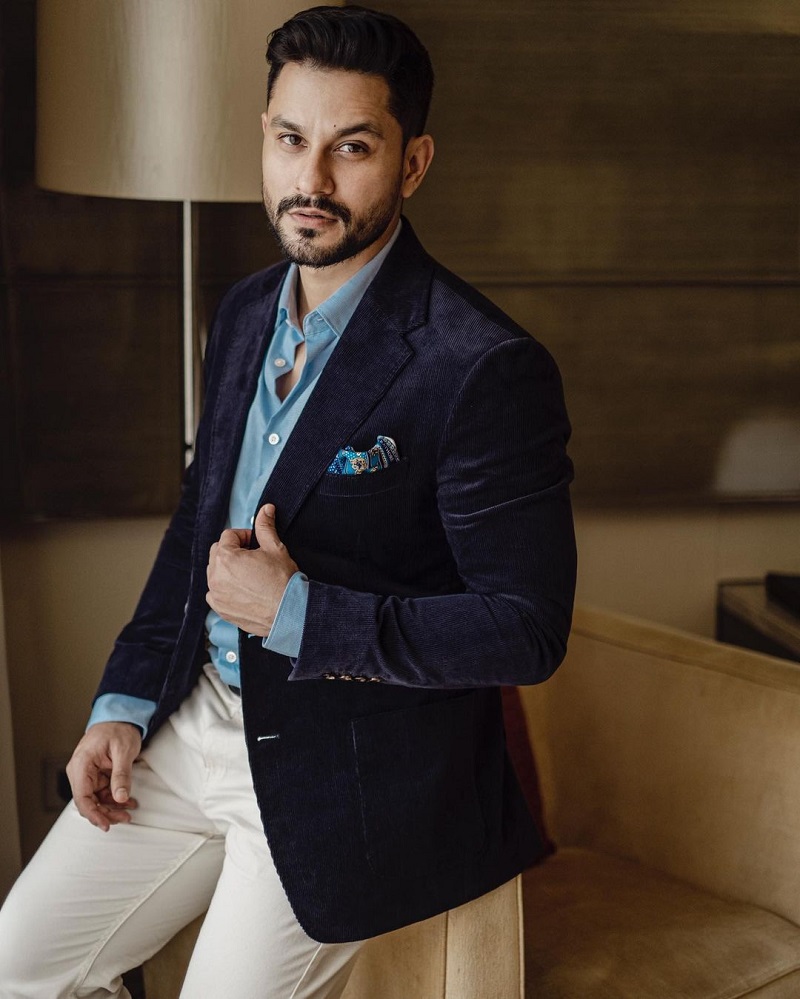 Kunal Kemmu in Pop Kaun – Critics and fans alike have called Kunal Kemmu the master of genres. Amongst critics, his portrayal in Pop Kaun has received tremendous praise for his brilliance as a natural actor. Kemmu has now become one of the most sought-after actors in the industry, with his ability to excel in comedy, horror, romance, action thrillers and drama. His versatility is what makes him stand out from the rest. He has become a go-to actor for filmmakers, who know that Kunal will be able to deliver their vision for the character. His performances have been lauded for their depth and authenticity, making him one of the most respected actors in the industry today.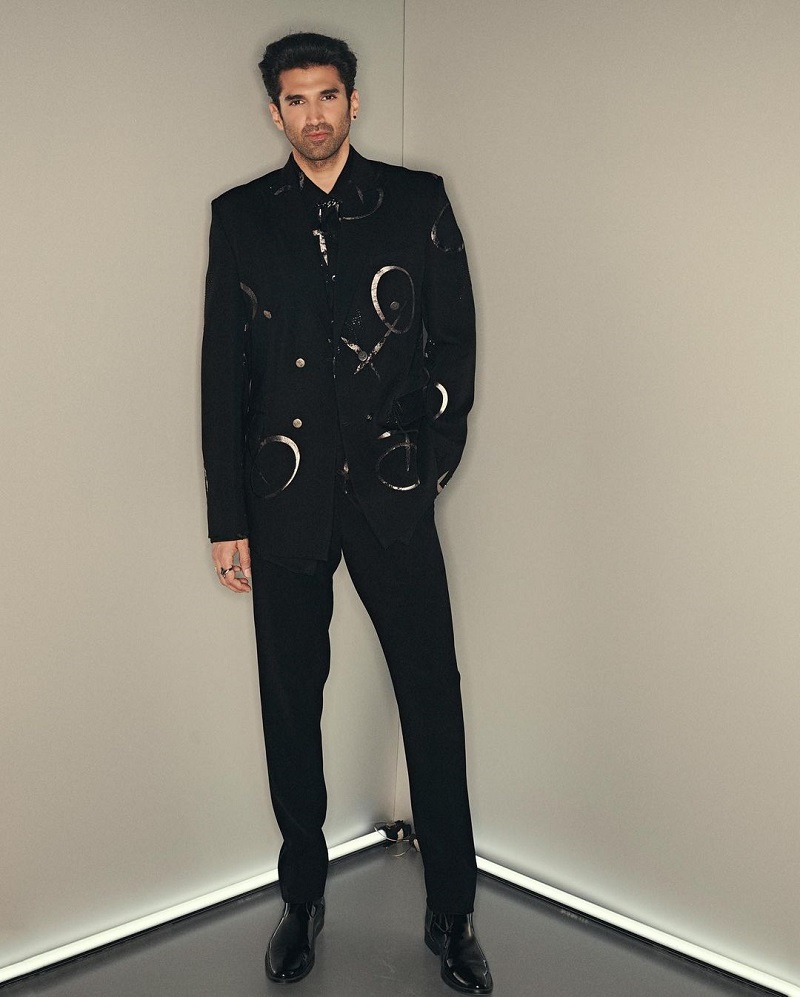 Aditya Roy Kapur in The Night Manager – The Night Manager catapulted Aditya Roy Kapur's career to stardom with his portrayal of Shaan Sengupta. As a result of the actor's success with the critics and his fans, he became one of the most sought-after actors in the industry. With his intense performance and his deep connection to the story, Kapur was able to demonstrate his versatility as an actor.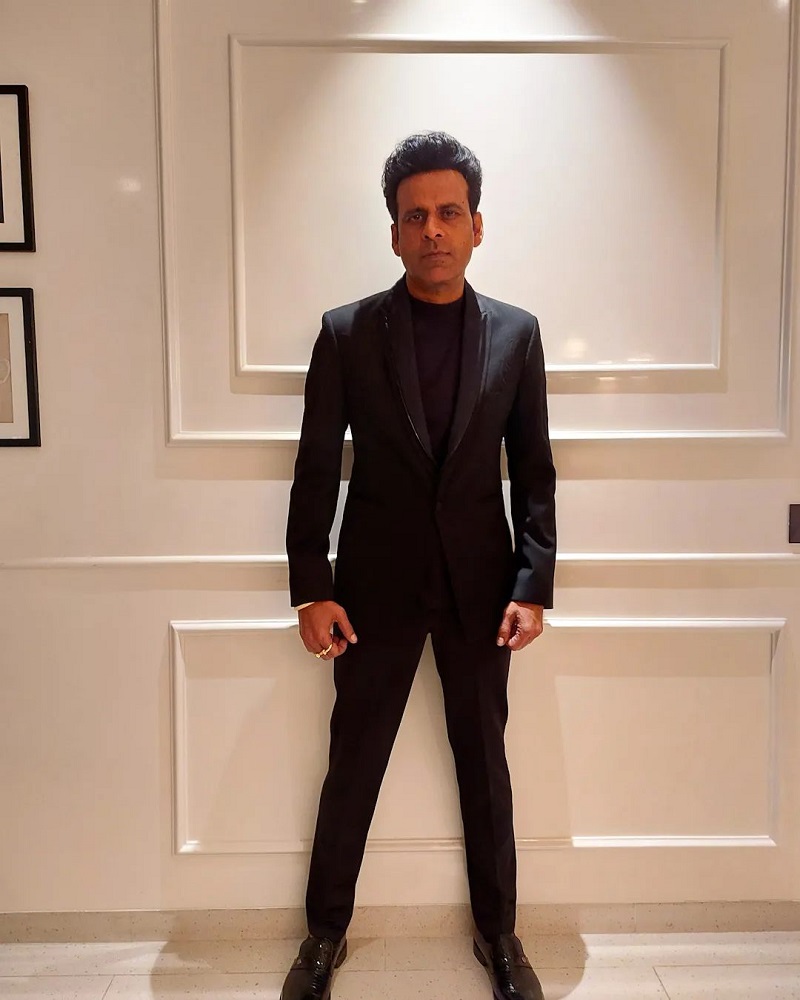 Manoj Bajpayee in Gulmohar – There is no doubt that actor Manoj Bajpayee is an actor of renown. There is no doubt that he leaves his mark on every show he appears in or any movie he stars in. During his last OTT movie, Gulmohar, he played the role of Arun Batra, a family man who explores the complexities of his family life. He has also appeared in the Netflix movie 'The Family Man', where he plays a middle-class man who works for a secret government organization that is responsible for protecting India from terrorist attacks. His performance earned him critical acclaim and several awards. He continues to be one of the most sought-after actors in the industry.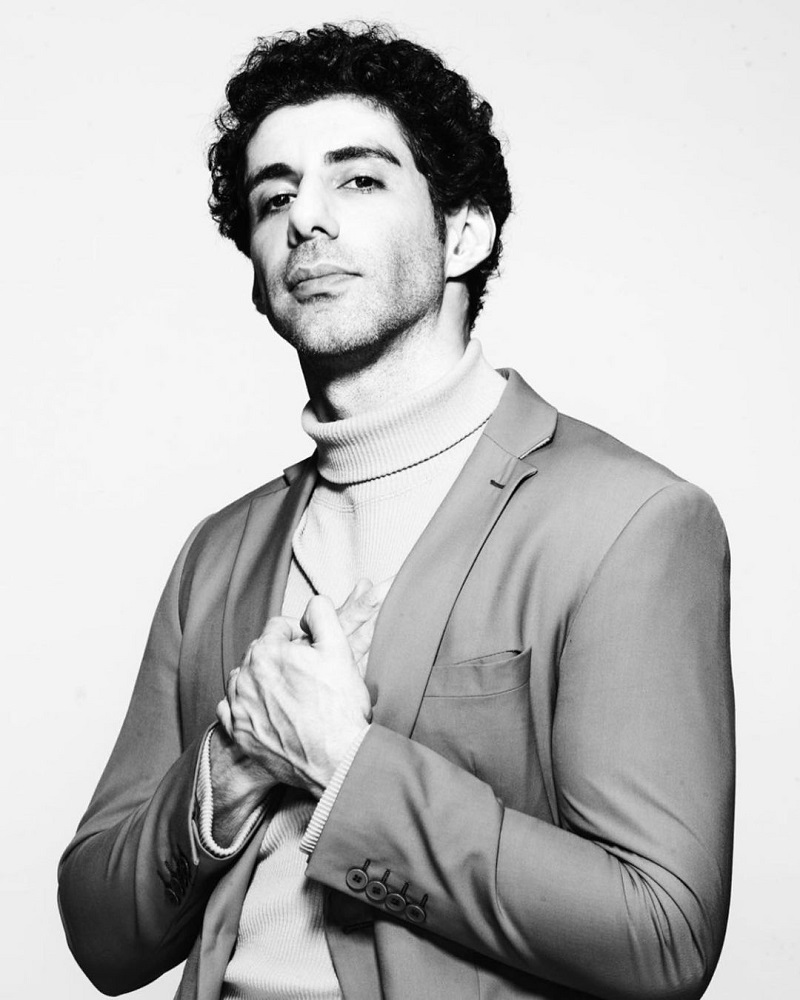 Jim Sarbh in Rocket Boys 2 – In the second season of Rocket Boys, Jim Sarbh reprised his role as Dr Homi Bhabha, the character he played in the first season. Continuing the trend from the previous season, Sarbh has been praised for his portrayal of the great scientist in this season as well. His performance has been lauded for its accuracy and depth, and for capturing the spirit of the iconic scientist. Critics have praised him for his ability to bring the character to life. Fans have also expressed their appreciation of Sarbh's performance on social media.