Winter skin woes: which beauty products should you try?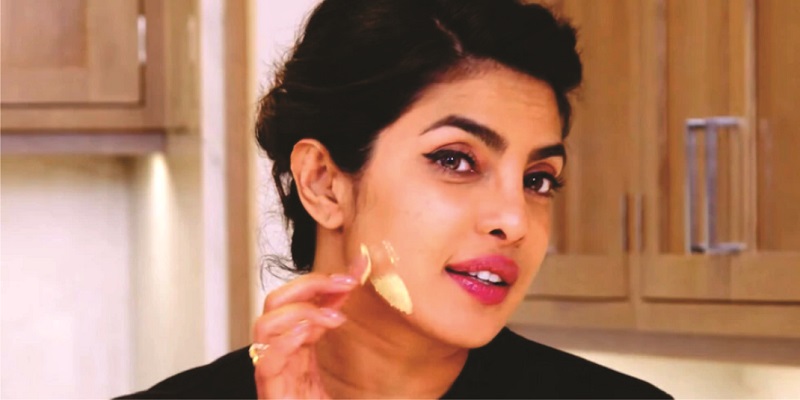 Changes in the weather, air pollution, and cold winds bring with them a number of problems, such as skin dullness, acne, excessive puffiness around the eyes, anti-aging, skin tan etc, and here is a list of a few beauty products that we reviewed for you that claim to address winter skin issues effectively. Before applying any beauty product to your skin, however, it is a smart idea to always perform a patch test on your skin

.
View this post on Instagram
Make sure that your skin is protected from changes in the weather as well as pollution caused by the air
As a result of weather fluctuations, our skin can suffer a lot of damage, and modern air pollution is just as harmful as well. In spite of the fact that we cannot prevent either, it is always a wise idea to improve our skincare routine every now and then. A non-toxic, environmentally friendly, and clinically effective personal care company, Earth Rhythm, has released two revolutionary beauty products to fight dullness and acne. Defend your skin with Niacinamide and Salicylic Acid. Azelaic Acid, the most concentrated anti-inflammatory ingredient ever formulated to eliminate acne, enlarged pores, uneven skin tone and texture. Acne, redness, and post-acne marks can be treated with On Spot Control Complex Skin texture.
Designed to enhance the beauty of the skin around the eyes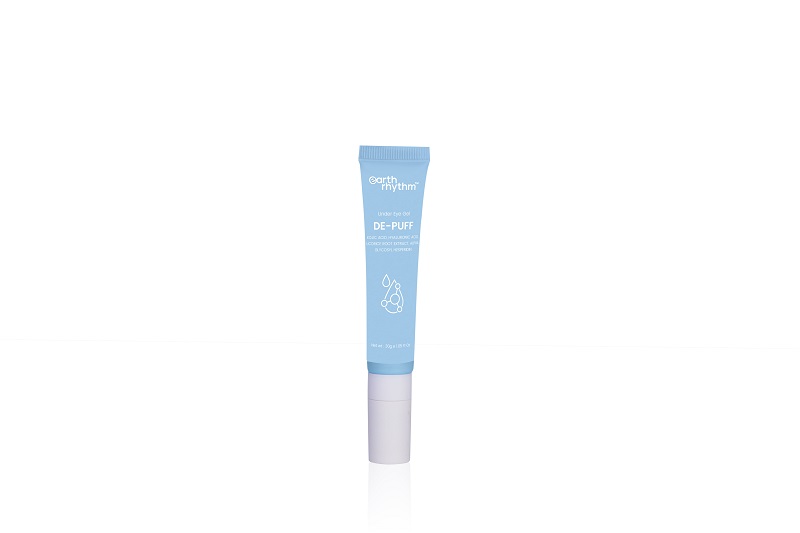 With De-Puff Under Eye Gel from Earth Rhythm, you can expect to reduce the appearance of dark circles, wrinkles, and puffiness as the product contains powerful antioxidants and skin-soothing ingredients.
When it comes to treating the delicate and thin skin around the eyes, you need to take a targeted approach. With the help of this beauty product, you will be able to improve the appearance of sun-induced dark spots, dark circles under the eyes, fine lines, and crow's feet to reveal plump, bright, and healthy-looking under eyes.
Anti-Ageing skin solutions that are VEGAN Friendly and Organic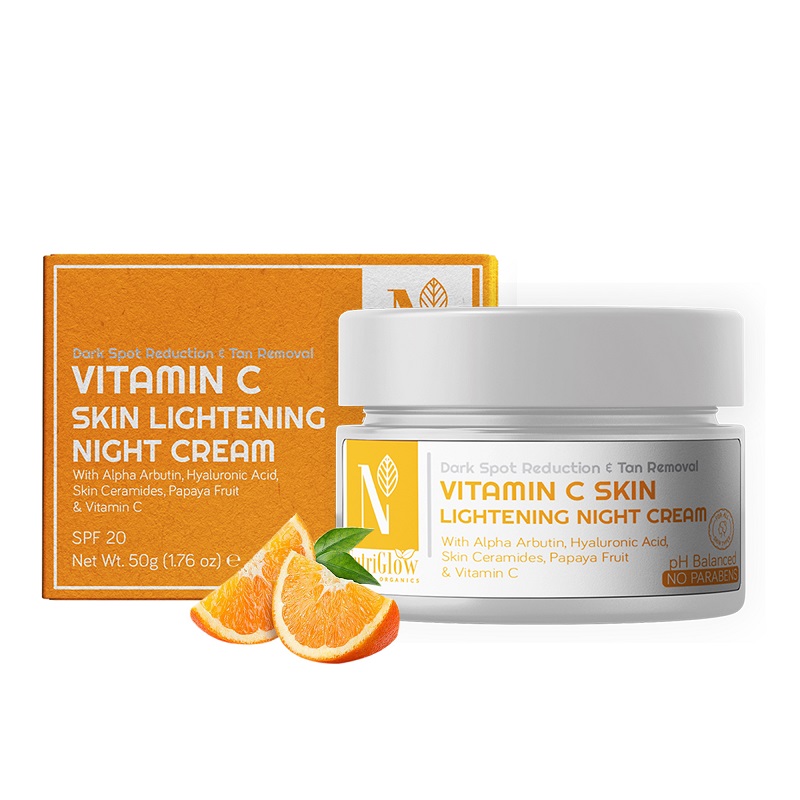 Providing a comprehensive range of anti-ageing skin care products that are organic, vegan, and paraben-free, this organic line of beauty product from Nutri Glow helps reduce signs of aging, gives the skin a healthy glow, while at the same time nourishing the skin from the inside and taking care of diverse skin needs. Products can be taken from Myntra and the range includes NutriGlow Advanced Organics Anti Pigmentation Serum, Anti Pigmentation Night Cream, Age Repair Tightening Serum, Age Repair Tightening Day Cream, Vitamin C Skin Lightening Serum and Vitamin C Skin Lightening Night Cream.
A warm welcome to winter with Plum BodyLovin'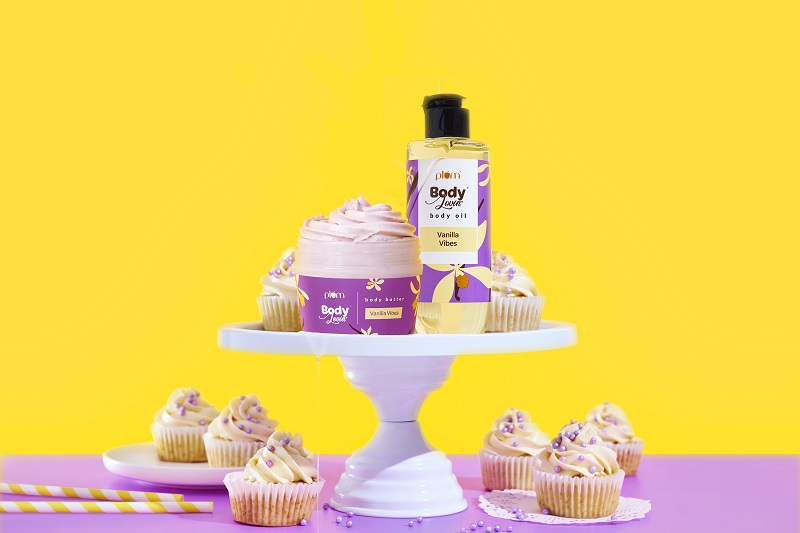 There's no doubt that winter will affect our skin in some way.To maintain nourished skin and prevent obvious skin damage like visible cracks, it is crucial to provide our bodies with adequate moisture. This winter, Plum BodyLovin', a vegan cruelty-free brand, offers a fantastic selection of body care products that will delight your senses. Let's explore what's available for winters Vanilla Vibes Body Oil is a lightweight blend of 9 ultra-nourishing natural oils with soothing vanilla notes to make your skin supple and radiant, providing your skin a healthy hydration and glow.Vanilla Vibes Body Butter- With shea butter, Brazil nut oil, sunflower oil, and vanilla extract, this intensely moisturizing body butter leaves your skin feeling supple and luscious. You'll smell like a yum cupcake when you use this body butter!
A Four-in-One Mask and Moisture Balm – Easy and Highly Effective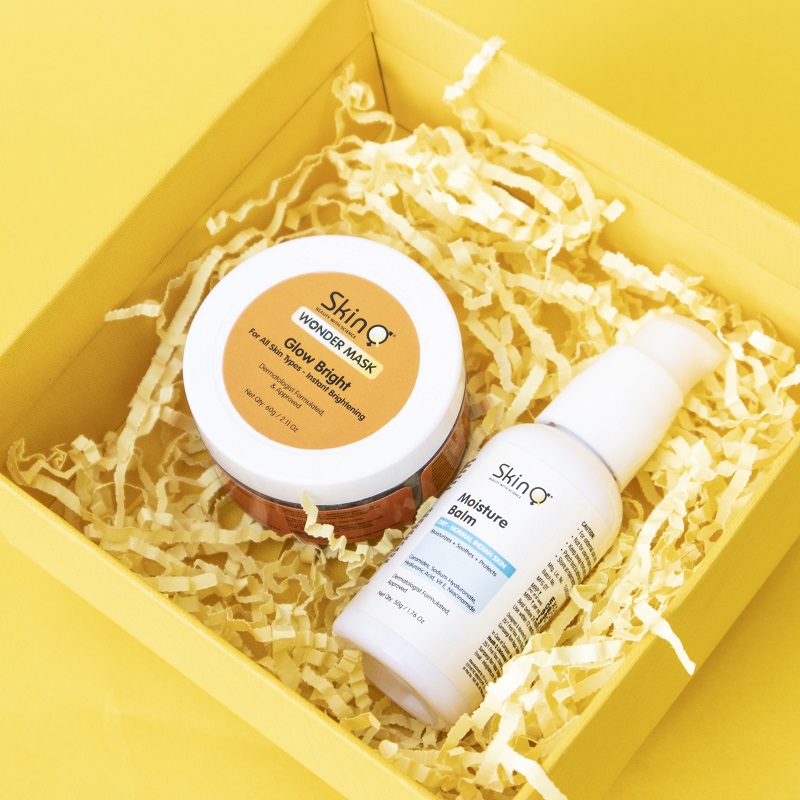 It's a clay mask from Skin Q that is infused with 4-one active ingredients that exfoliate, reduce tan, and give you an instant glow. Plus, it fades pigmentation, boosts moisture, and reduces dark spots. You'll find Glycolic Acid, Niacinamide, Licorice Vitamin C, and Mulberry in it. According to a clinical study, 86% of users got brighter, more radiant skin after the first application.