"The Veer Bal Diwas program is an auspicious work of the government"-Thakur Dalip Singh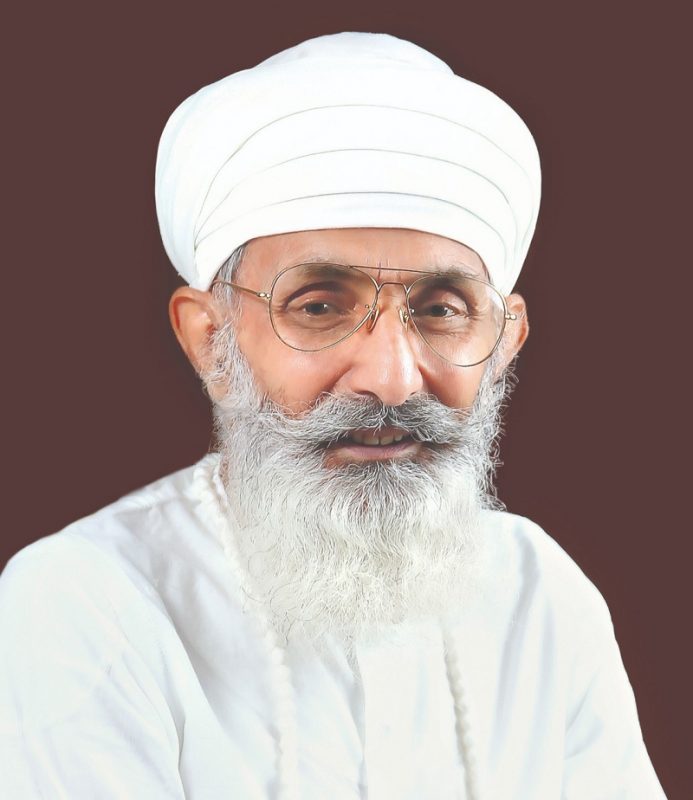 The Delhi Sikh Gurdwara Prabandhak Committee and the Government of India were very enthusiastic about Veer Bal Diwas. But the controversy surrounding this in Delhi is not going away as the program has recently been opposed by some Sikh organizations.
At the same time, a few Sikh organizations have also stood up against this program. Raising concerns about the same Thakur Dalip Singh further said," Shiromani Gurdwara Parbandhak Committee, Jathedar of Akal Takht, and Shiromani Akali Dal Delhi have opposed this program. All of them said that the government has a place in the name of Veer Bal Diwas. Sahibzada should have been celebrated as Martyrdom Day. They believe that Sahibzada should have been celebrated as Martyrdom Day.
In response to this issue, the Namdhari Sikhs have also come forward. Guru Thakur Dilip Singh of Namdhari Sikhs says that those who are doing politics on this issue are doing so exclusively. This auspicious work being done by the government is being opposed under the guise of Children's Day.
In a press release, he stated that this program has been organised in memory of Guru Gobind Singh Ji's four Sahibzadas. There has never been an event of this magnitude organized in the country before. Sikh Sangat and people of other faiths should also appreciate this program, he said. In addition, he thanked Prime Minister Narendra Modi. Sangat Namdhari Sikhs fully support such auspicious work and BJP government, not only a BJP government, anyone will celebrate such a day, we support it and any Sikh organization like Akal Takht Sahib etc.