Zahrah S Khan is upbeat about her performance act for Rema's India Tour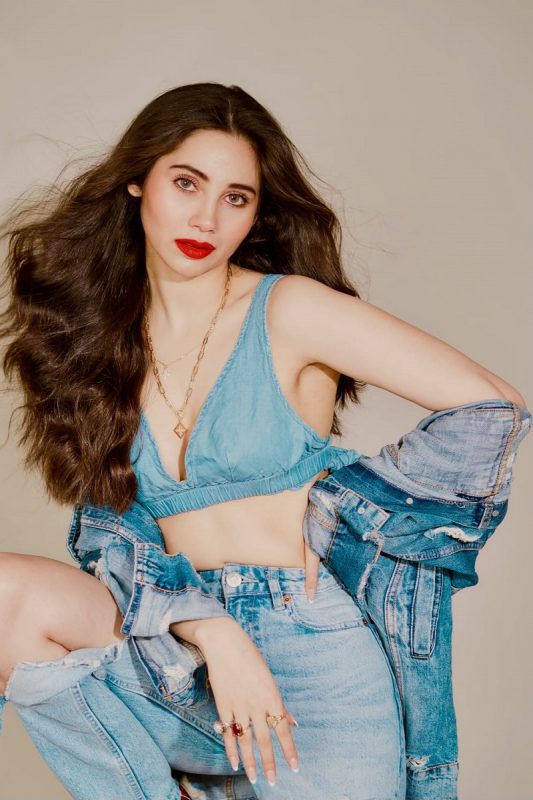 Zahrah S Khan will perform
in

the highly anticipated 'Rema Calm Down India Tour' in Mumbai

Combining her two passions of performing and music, Zahra Khan is sure to put on an unforgettable show for her fans. Marking this as her debut as an opening act for a global icon, Zahrah S Khan has been making waves in the music industry for her unique style of music and captivating performances. Her stage presence, coupled with her unique sound, will be the perfect start to the tour and will set the stage for an unforgettable night. Her performance is sure to set the stage for a night of electric energy and music.
View this post on Instagram
Zahrah can't seem to calm her excitement about the show, she says. "I can't contain my excitement and feel that the crowd will experience the energy I'll bring," speaking to High On Persona she elaborated further," I cannot "Calm Down" when he is on stage! This is indeed an incredible platform and I cannot wait to share my songs and energy with everyone who attends the show." She is determined to be electrifying on stage, with her enthusiasm and passion radiating throughout the crowd. Aside from that, Zahrah recently participated in a successful US concert tour with Akshay Kumar, Disha Patani, Mouni Roy, and Nora Fatehi as well.
To top it off, Zahrah's fans can now look forward to even more exciting performances as she gears up to rock the stage with her remarkable blend of her individual vocal skills and passionate performer persona.
There's no doubt that the audience will be captivated by Zahrah's and Rema's performances on 13th May. The combination of both artists' unique talents will surely make for an unforgettable show. With the tickets sold out, fans everywhere are eager to see what's in store. The show is sure to be a hit. With songs like Kusu, Dance Meri Rani, Punjabban Song, and Aap Jaisa Koi, she's become a star already.
https://www.highonpersona.com/singer-shalmali-kholgade-balam-pichkari/