Why these skin care & beauty trends will rule in 2022?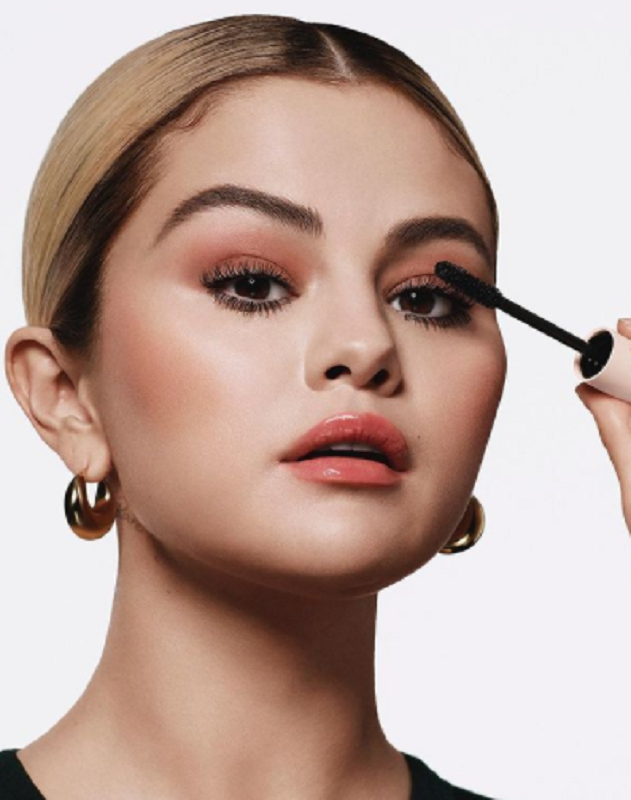 During the past few years, the beauty industry faced several challenges such as pandemics, quarantines, and lockdowns, which prompted people to begin using at-home skincare products and minimalist makeup for merely selective occasions or weekly Zoom meetings. However, with people going all out with their makeup and beauty regimens, 2022 could be a promising year. In regard to makeup and beauty, there is a huge shift in the way it will be done or the beauty regimes that will be adopted, and the reasons remain valid and numerous, so here is a rundown of why these beauty trends will replace mainstream trends in 2022. The Makeover Expert, Richa Agarwal, and  BAMS Ayurvedic doctor, Dr. Zeel Gandhi, explain these trends here.
Beauty gets anti-inflammatory
As a result of the fact that inflammation causes skin damage, people are avoiding conventional skincare products such as retinoids, acid peels, and chemical-based treatments and people will be focusing more on skin restoration, preserving the epidermis, as well as taking a more holistic, conscious, more compassionate approach to well-being and beauty.
LED light masks
View this post on Instagram
The use of home-based skin care regimes, serums, and creams is increasing. These products are better applied before LED light masks, which will drive the LED light mask market in 2022.

Waterless beauty

View this post on Instagram
There is a growing concern about the environment among consumers and waterless products and hygiene solutions are becoming more popular among them. Alternatively, products made from oils, butters, waxes, and oils soluble ingredients, will be replacing water in 2022.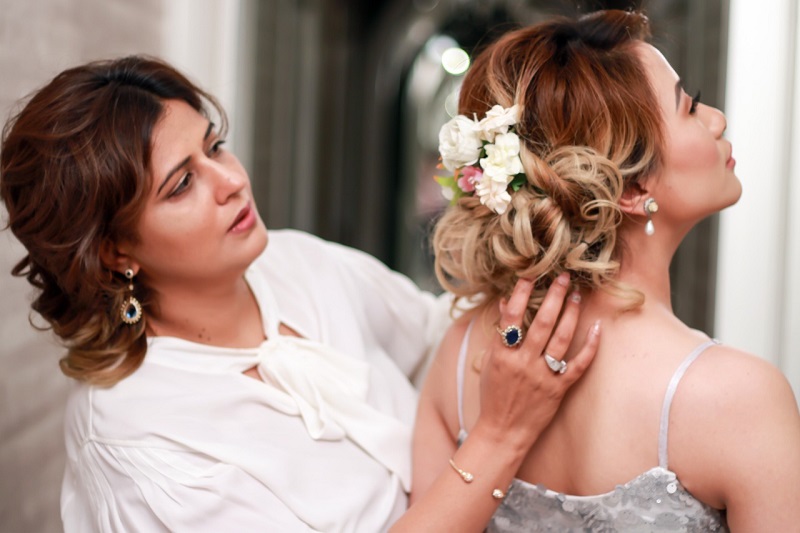 Publicity Driven Reviews There is no doubt that word-of-mouth publicity, reviews, and Google stories will have a greater impact than anything else, given that people trust authentic information more than anything else.

Makeup colors will be bold, neon, and strong
View this post on Instagram

Colorful eyeliners with bold graphics, vibrant colors, and a sense of fun will be popular in 2022. This year the emphasis will be on creating stunning eye makeup that features multicolored eyeliners, shapes, and styles ranging from geometric to graphic to wing eye lines, flicks, animals, and funky, while men will embrace the use of eyeliner to enhance their appearance with subtle and chic applications. In contrast to the subtle, neutral, and dull colors of the past few years, neon colors will make a grand comeback this year. Lips and blushes will be dominated by neon and strong colors. There will be a comeback of highlighters, nail art, glitter makeup, overlined lips, sparkle, glitter sticks for cheekbones, lips, and eyes, as well as shimmery eyeshadow.
Tailor-made beauty trends
View this post on Instagram

There have been a lot of limitations in the past regarding foundations, eyebrow pencils, or bronzers because we were limited to only a few colors, but now beauty will be bespoke, as every skin tone can be perfectly matched so that you can choose the shade that is best suited to your skin type. A sophisticated artificial intelligence system can scan your face to determine the perfect formula and shade for your skin type, and offers an endless number of shades. The desire for bushy brows will increase the demand for eyebrow care products. The colors of eyebrows will be tailored to their exact shades and hues, and eyebrows will appear more natural and bushy. As the practice of eyebrow care grows, there will be a boom of brands marketing products with ingredients that promote eyebrow and eyelash growth, like castor oil and vitamin E oil.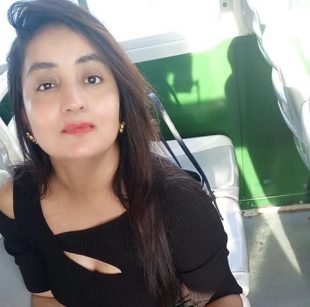 She has been there and done that. After graduating from Delhi University, she completed her diploma in Journalism from Bhartiya Vidya Bhawan, Delhi. Down the line, she completed her internship with National Herald Newspaper successfully,, and went on to Join Mainline Business daily, Business Standard. She also dabbled in image management and brand consultancy. She is a prolific writer on lifestyle entertainment, branding, lifestyle, travel, and politics.
Contact her at [email protected]