Budget 2022: Budgetary measures can be used to limit fuel price increases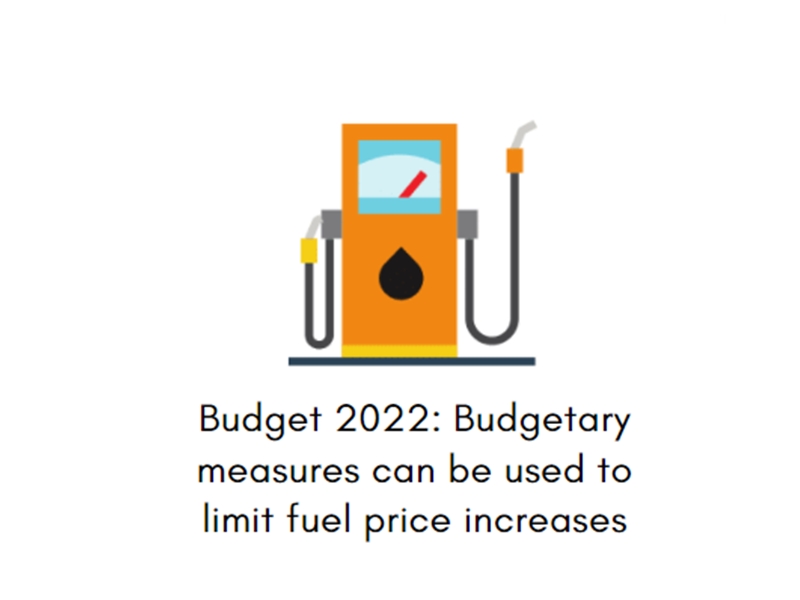 How technology is driving the growth of the new segment – Fuel Retail
Fuel retail is an essential service and the sector has continued to operate without any disruption, even in the wake of the pandemic and other challenges. However, there are issues with conventional fuel retail such as lack of convenient, safe, and reliable access to fuel for industrial and commercial users. The Indian economy and industry are growing strongly and a lot of heavy equipment, machinery, and outsized vehicles are in use all over the country. Steady and safe fuel supply to these operators is a continuous concern and it is only in recent times that brands like Humsafar have dedicatedly started to work on overcoming these challenges through technology.
Using out of the box ideas to overcome challenges
The biggest challenges faced by the doorstep delivery of fuel are spillage, pilferage and
safety. We have addressed all of these by using cutting-edge technology to build our own fuel delivery bowsers which are geo-fenced for real-time visibility and tracking. Further, we are using a smartphone app-based delivery system wherein a customer gets precisely the volume of fuel that is ordered, without any adulteration. The browser is locked throughout the transit and it opens only when a customer enters a PIN code into the system. Thus, the risk of adulteration or pilferage is eliminated. It is these tech-based solutions to industry challenges that are helping the brand grow rapidly across the country.
Is the government taking any steps to support the growth?
We believe there is a lot of scope for simplification of rules related to doorstep delivery of fuel and the government can look at expanding the horizon for such services.
The Vision & Goals for 2022
The Indian manufacturing, transportation, and logistics sectors are witnessing strong growth, and the demand for fuel will only continue to grow in 2022, and beyond. We are aiming to expand our coverage to the entire country in the coming times, and the outlook for fuel retail continues to be strong.
Expectations and suggestions for the Budget
The fuel prices have been going up steadily, and the government can take some budgetary measures to bring the prices under control.
 Ad valorem taxes on petrol and diesel have severely hurt the industry.
Identifying government policies that are helping and those that are hurting.
The policy of allowing doorstep delivery of diesel to industrial and commercial consumers has been a much-needed and helpful one. It has helped us in establishing our supply network across several states, and we hope to build a strong pan-India coverage by the end of 2022.
The integration of cutting-edge technologies such as AI, IoT, and analytics into the fuel the delivery sector is a new and exciting trend. We have integrated such tech-based tools into our fuel delivery bowsers, and offer a smart app-driven process. Further, Humsafar is the first organization of its kind in the fuel retail segment to have set up a dedicated customer care strategy and territory managers to take care of consumer needs and queries. This mix of high-quality service with the best technology will drive our growth in 2022 and beyond.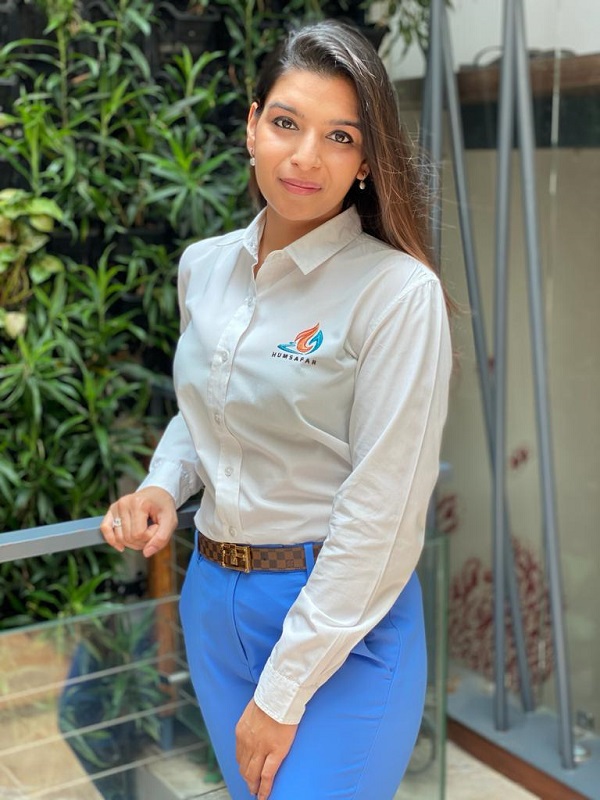 With Inputs from:
Sanya Goel, Co-founder of Humsafar Diesel Door Delivery startup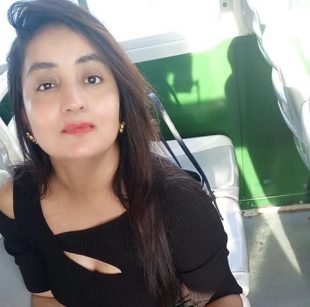 She has been there and done that. After graduating from Delhi University, she completed her diploma in Journalism from Bhartiya Vidya Bhawan, Delhi. Down the line, she completed her internship with National Herald Newspaper successfully,, and went on to Join Mainline Business daily, Business Standard. She also dabbled in image management and brand consultancy. She is a prolific writer on lifestyle entertainment, branding, lifestyle, travel, and politics.
Contact her at [email protected]