Rajniesh Duggal: People who claim not to be on Instagram actually have accounts under different names or ghost accounts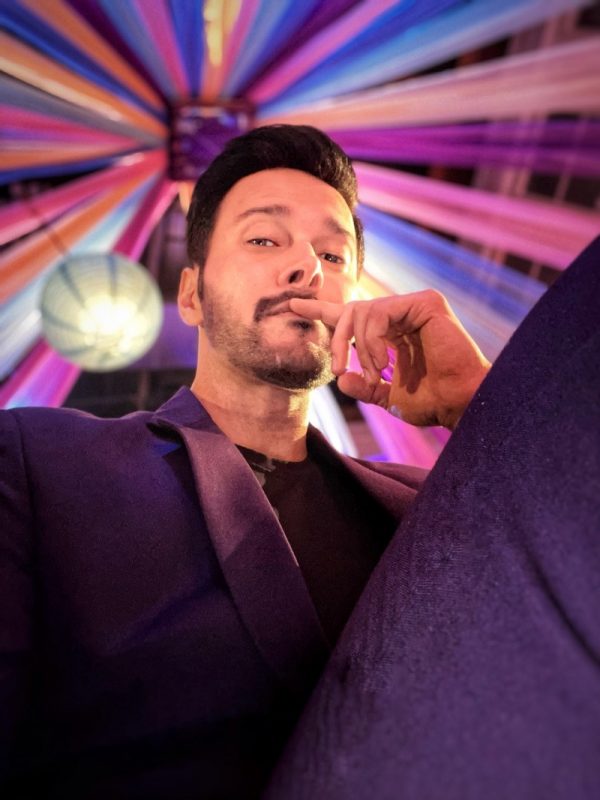 Actor Rajniesh Duggal reveals how he prefers to use his phone, social media, and modes of communication during a time when social media reigns supreme everywhere. Here is what he told High on Persona when we asked him to reveal the secret
Rajniesh Duggal says that apps like WhatsApp and Instagram make it impossible not to be on them. According to the actor, these apps are not just suitable for entertainment, but also for communication. "There are a lot of people who say they are not on Instagram, but they are probably there, just like ghosts or private accounts, because they want to know what is happening, but they don't want to be out in the open.
View this post on Instagram
In any field, this is imperative because Instagram has become a means of communication. If you're a blogger, using Instagram for business, or for entertainment, you'll need to be there because it is another form of social media used for visuals," he says.
The actor, however, uses his phone very carefully. My phone is put on silent after a specific time, and it comes on between 7:30 and 8:00am, besides emergency calls from my wife, daughter, or mother, and a few close friends. So, I don't really check my phone first thing in the morning. I turn off my alarm and put my phone aside.
However, you tend to see it. In short, it's an addiction, but at the end of the day, I think it's worth it if you realize it. It is imperative to understand where and how you should draw the line. In other words, I have my timing set for 15 to 30 minutes at most. This signal tells me you've crossed it, so close the phone. Then I turn it off. Even if we check for 20 minutes at a time, that's a lot.
There has been a lot of improvement, but you have to take time for that personal touch with your family or friends. Otherwise, we sit at home together, but everyone is on their phones," he says. As mobile phones keep us connected unavoidably, time management has been thrown out the window, he admits, adding, "It can be a tad irritating at times, but I think there are pros and cons." Technology gives us a lot of advantages and makes life easier. Alternatively, we could spend three hours driving to a meeting and then returning.
We now use video calls to do it. Covid has taught us a lot about using technology and new things have emerged, but it has also made everyone more accessible. At times, it gets annoying because some things are better done in person. But I don't think that I can revert back to how it was before Covid, because this is the new normal now."
However, a conversation on a phone or meeting someone in person is far more effective than texts, according to the actor.
http://Copy linkOTT brings back more bollywood actresses from the 90s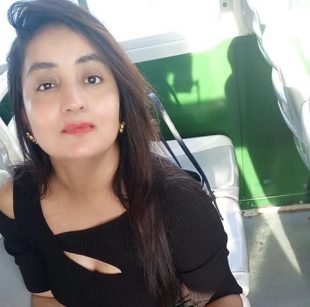 She has been there and done that. After graduating from Delhi University, she completed her diploma in Journalism from Bhartiya Vidya Bhawan, Delhi. Down the line, she completed her internship with National Herald Newspaper successfully,, and went on to Join Mainline Business daily, Business Standard. She also dabbled in image management and brand consultancy. She is a prolific writer on lifestyle entertainment, branding, lifestyle, travel, and politics.
Contact her at [email protected]