Met Gala travels a long road to 2022 – 15 Facts about its journey and legacy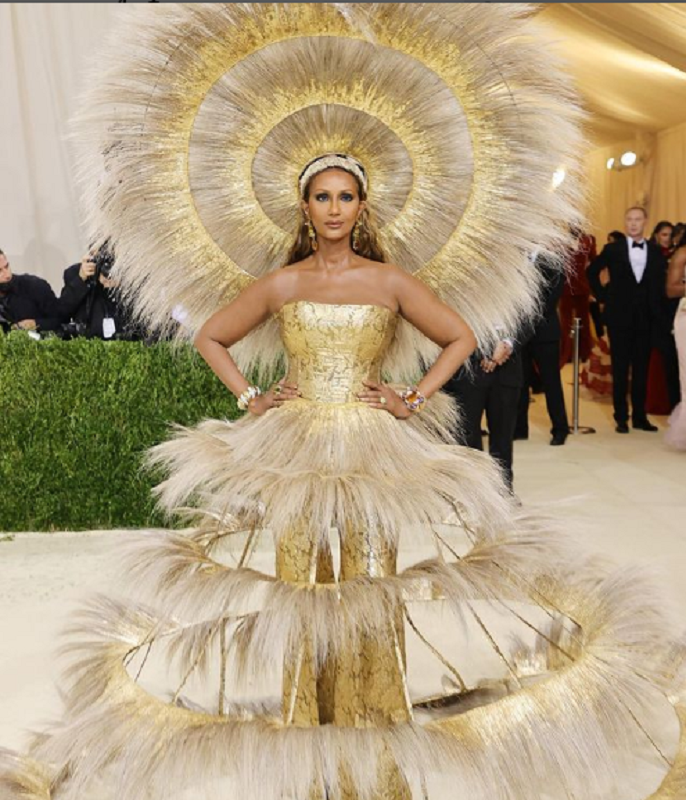 After two years of a subdued and low-key celebration Met Gala, this time it is going to be much larger, lavish and elaborate than ever. It's time when celebrities start posting their looks and displaying the newest trends, we are all ready to witness the fashion extravaganza in all its glory. However, the Met Gala has traveled a long road to get to 2022, and we wish to mention some facts about its Journey.
1. The Costume Institute began organizing this event in 1948 as a fundraiser for its annual exhibition, which also served as an opening celebration for the exhibition.
2. A cultural shift occurred when French American Diana Vreeland joined the Costume Institute as a consultant.
3. The venue of the MET GALA was changed by Diana to the Metropolitan Museum of Art as a result.
4. Diane Vreeland turned a fundraising fundraiser into a fashion extravaganza.
5. The Met Gala became associated with popular culture under Vreeland and received a great deal of media attention.
6. With Vreeland, the event became more elaborate and celebrity-oriented, as the guest list grew to include some of the biggest stars of the time, including Elizabeth Taylor, Diana Ross, Elston John, Halston, and Bianca jagger. and Cher.
7. The Museum of Costume Art created by Irene Lewisohn and Aline Bernstein merged with the Museum of Metropolitan Art.
8. With the addition of socialite Pat Buckley, the Met gala became one of the biggest and most exclusive charity events of the year.
9. In 1973, she introduced her first Gala theme, The World of Balenciaga, followed by Romantic and Glamorous Hollywood Design, Vanity Fair Troves, and La Belle Epoque.
10. A number of exhibits have been dedicated to certain designers, such as Chanel, Versace, Christian Dior, and Prada.
11. Vreeland worked for Met until 1989 when she passed away.
12. In 1995, Anna Wintour took over the company. Anna switched the date of the event from December to the first Monday of May.
View this post on Instagram
13. Ticket prices rose dramatically to 30000 USD.
14. The designer purchased the tables for the event and then filled them with celebrities dressed for the event.
15. No phones, no selfies, and no social media are allowed. Celebs use it as a platform to showcase their outrageous sides.
View this post on Instagram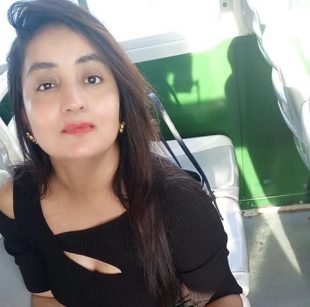 She has been there and done that. After graduating from Delhi University, she completed her diploma in Journalism from Bhartiya Vidya Bhawan, Delhi. Down the line, she completed her internship with National Herald Newspaper successfully,, and went on to Join Mainline Business daily, Business Standard. She also dabbled in image management and brand consultancy. She is a prolific writer on lifestyle entertainment, branding, lifestyle, travel, and politics.
Contact her at [email protected]