Legacy of Imperfecto Continues with Imperfecto Boutique,Dwarka,Delhi.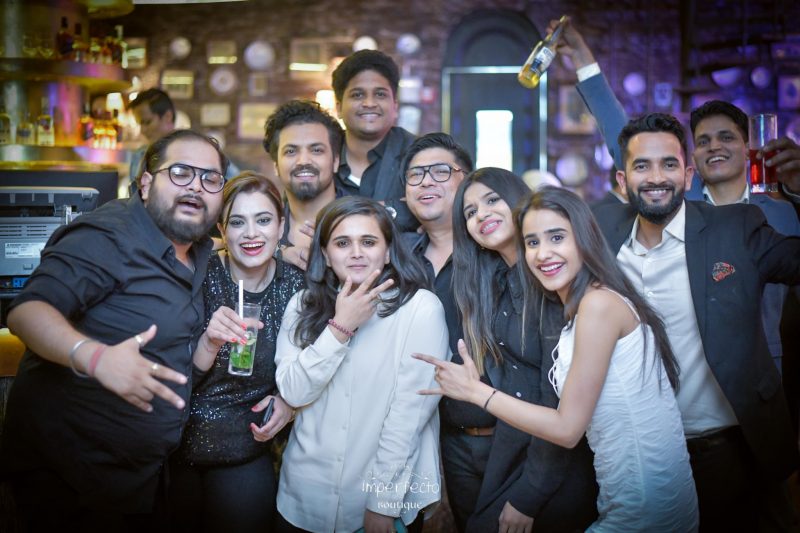 In recent years, Dwarka in Delhi has become a hub for foodies and partygoers. Recent launches of bars, restaurants, and evening venues reflect the same spirit. In this competitive market, many promoters face challenges that remain huge. However, there are some who see significant potential and wish to make an impression by offering out of the box ideas and themes in conjunction with these new launches.
I attended one such launch called Imperfecto Boutique. At the launch I met the brainchild behind the place
Suresh Madan. He began his hospitality journey with Imperfecto in Hauz Khas over a decade ago. And his legacy continues today with his descendants Sharad and Naresh Madan. 'Getting recognition in a competitive market these days is no easy task.But with consistent and diligent effort we kept the ball rolling", owners confirmed.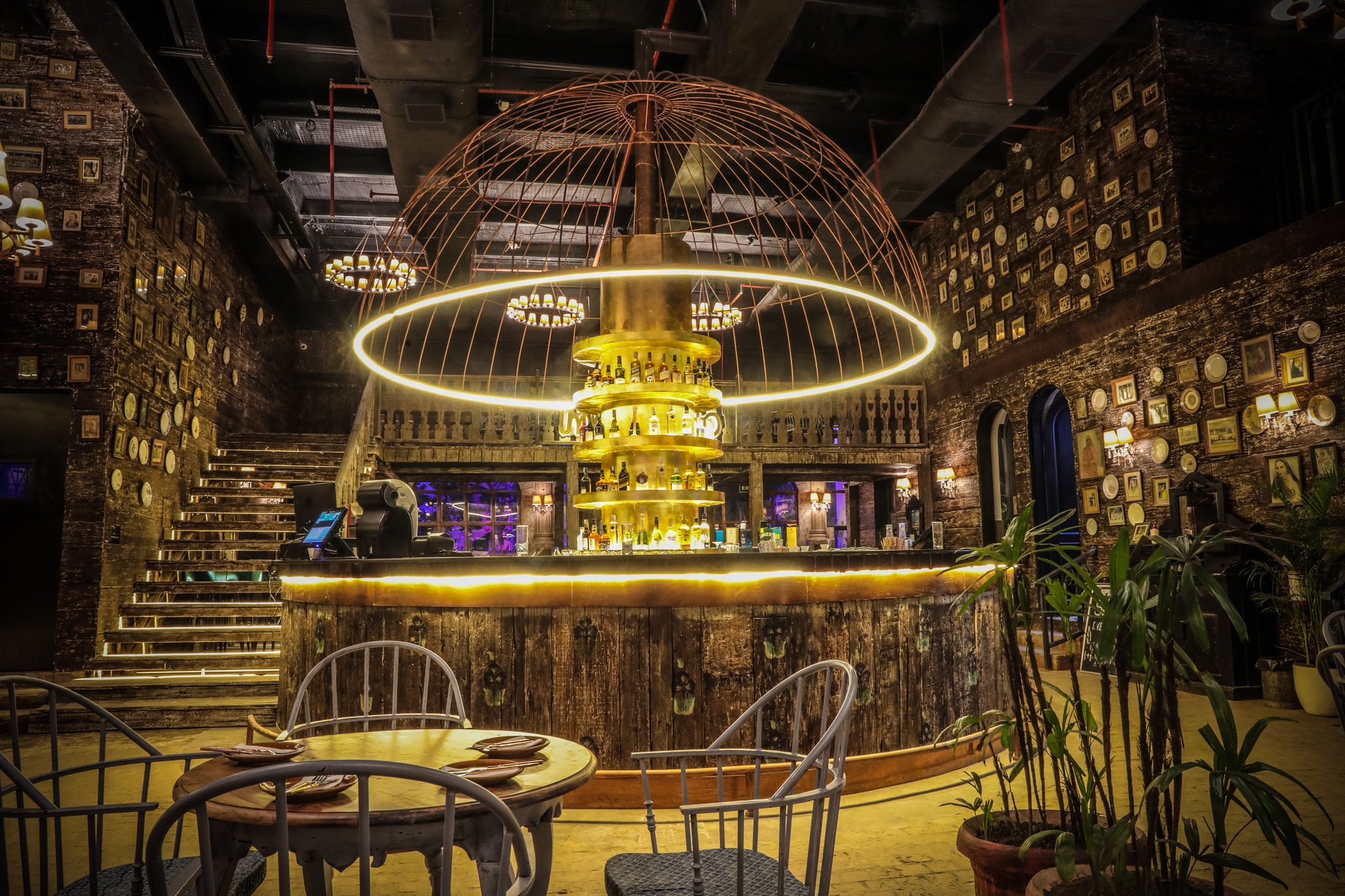 An intriguing story about the restaurant can be seen at the entrance, which portrays architectural delight and drama with a modern ambience and quirky twist. Place is an expression of Luxury and aesthetics with characteristics twist.
A gold-tinted tone pervades the décor here depicting richness and the wall ornamentation is a visual treat for distinguished guests. A laidback evening can be a refreshing treat with the imprint of nature in the terrace surrounded by plants to evoke the feeling of being in nature.
Several decadent elements were incorporated into the space in order to create an opulent atmosphere. The venue's uniquely designed bar adorns a variety of textures and elements from all over the globe, allowing your mood and senses to relax.
The guests were pouring in profusely at the party, which was marked by high energy. The Page 3 circuit and socialites were seen rubbing shoulders as they walked by. The power of music to uplift the mood of people and situations comes from its magical aspect. The experience of being carried away by ambient music with a state-of-the-art sound system exemplifies this.
Various DJs performed on the venue's state-of-the-art stage, covering a range of genres from dance to unstoppable beats. At 9, the crowd picked up and the music switched from the golden years to house and hip hop, causing the guests to let their hair down and party hard.
There is a terrace area where you can step outside and take in the breathtaking views while sipping on innovative concoctions and drinks. With the greenery surrounding it, it's a sight to see at night.
Fire shows, belly dancers, acrobats, and other live acts kept the guests engrossed and kept the atmosphere interesting.There were not only whiskey, beer and vodka mocktails at this unique bar, but also yeti, ikura, cottage cheese espetada, green house burger and a variety of finger foods to satisfy your taste buds.
Duo while talking about their vision stated, "A man paints with his cerebrum, not with his hands. It doesn't matter if you are not a craftsman, you can still finish things however you have to be a craftsman from the heart.
A meaningful venture conceived by Sharad and Naresh Madan, Imperfect surely offers an expedition into grandeur and a voyage for the senses of everyone.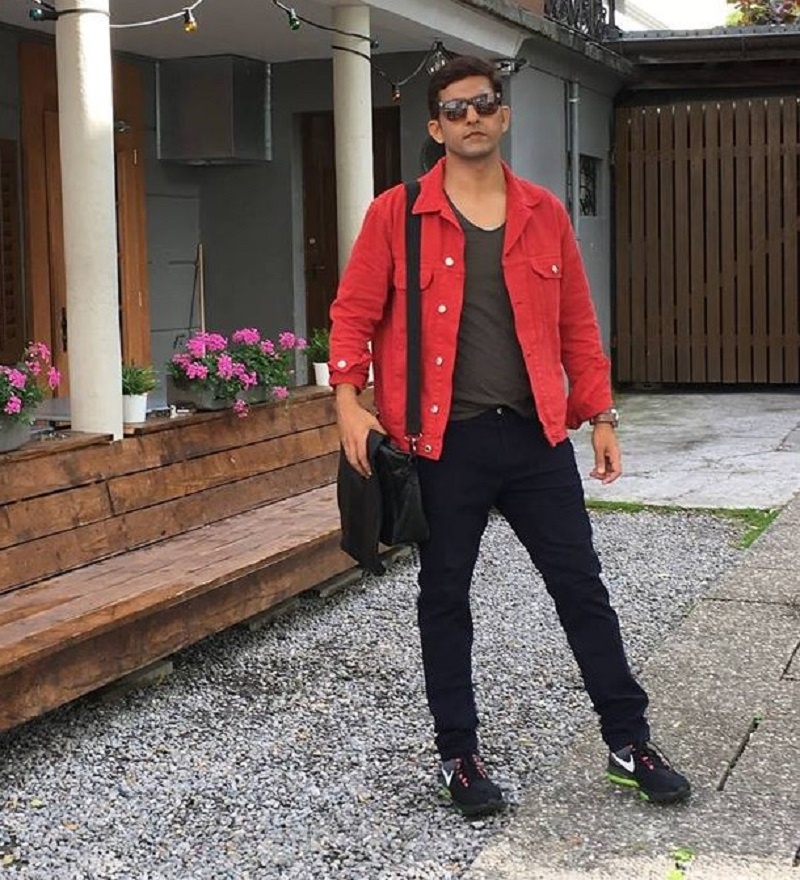 Vijay is an entropic traveller who keeps himself abreast with the developments in every nook and cranny of the world. He is a treasure trove of information about unexplored destinations and happenings in various parts of the world. He is connoisseur of fashion and trends and keeps a tab on practically all the leading designers and fashion houses of the world. Styling for fashion shoots and magazines remains his forte. He has vast experience in fashion shoots and events and exceptional grasp over the language and has written extensively on fashion, travel and style trends etc. He makes an immensely valuable contribution to HOP.
Email: [email protected]