Budget 2022: To incentivize deep technologies, funds should be allocated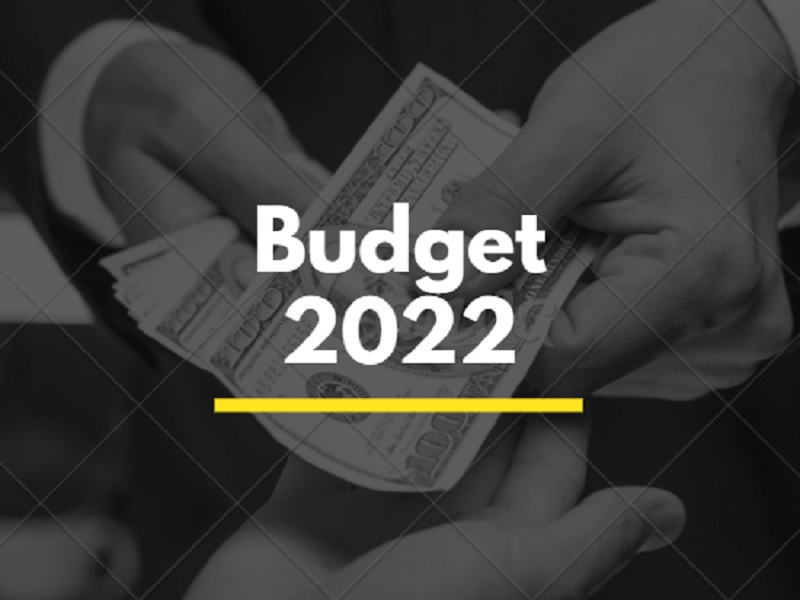 Q. Which aspect of the Covid era presented the greatest challenge to your sector and profession?
Covid is absolutely new for us. Even our current and old generation doesn't know how to handle a pandemic because we haven't faced any such highly transmissible disease in a few decades. Hence, of course, there must be a few challenges that everybody of us has to face. However, when it comes to the online sector things are in favor. When the whole country was in lockdown, the internet world was breaking its barriers and getting new technologies and a huge chunk of new users onboard. That ultimately helped us to boost not only our reader base but also our revenue. Although it was in favor, it also became a challenge for us. We need to work more innovatively to connect our audience and provide relevant information so that they can solve their problems without the need of any external unvaccinated hand. For example, if a user wants to set up his own work from home setup, what are the key software he needs and how to install them without any technical support. Overall, the pandemic has drastically changed the online sector- more online transactions, growth to e-commerce, incubated new startups & problem-solving ideas… on one side Covid has ravaged the various sectors, on the other, it has flourished the virtual one.
Q. In light of the current set of problems, how has your company and industry dealt with them?
As I already discussed, the pandemic has created both opportunities for one and inopportunity for others. However, even though Covid has proliferated online growth and our business as well, the work from home scenario has put immense pressure on all of us; when Covid was at its peak and even now. In beginning, WFH felt great because no need to rush to the office, we had all meetings in a cozy space, got extra time for other things but slowly this all became hectic. The productivity of our content writers starts declining. To deal with this issue we planned not to stick same sets of topics or areas instead gave a free hand to all our writers to explore what intrigued them more in the world of technology. In this way we are able to provide quality content instead of quantity.
Q. In what ways is the industry anticipating positive changes from the 2022 budget?
I am anticipating that this year's Union Budget will be pragmatic after two years of economic uncertainty caused by the pandemic and amidst the third COVID-19 wave. GOI should continue its focus on infrastructure development, connectivity, pushing the implementation of 5G rapidly, helping hand to semiconductor manufacturers in order to boost the economy and increase employment opportunities. I personally feel great if the Union Budget allocates funds toward incentivizing the use of emerging deep technologies like artificial intelligence, intelligent automation, blockchain, augmented / virtual reality, etc., among businesses.
As more and more businesses are moving online, a large amount of data is generated across various verticals which if properly harnessed with the help of new technologies can profusely help in solving various problems. And the 5G is going to play a key role in it, further promoting digitalization and giving incentives & tax benefits to start-ups and cloud services can play a major role in making truly "Digital India".
Q. How hopeful and positive you are about the budget 2022?
We all, from corporates to taxpayers are waiting for the Union Budget eagerly every year in the hope of getting a reduction in taxes and simplified compliances. Due to Covid third wave, most of the businesses believe the upcoming budget would have some new policies to rejuvenate the economy with the help of stimulus packages and tax exemptions. This will help further strengthen organizations, enabling them to grow and thrive in today's remote work environment.
Q. A Growth Roadmap and a Vision for 2022?
In 2022, we are ought to increase our reach worldwide by offering more in-depth solutions for various technical problems. We are also planning to start video guides that will help our readers to understand the technicalities involved in the implementation of the latest software and hardware technologies. Also, relying on a signal revenue source is another challenging factor for future growth, hence we are lying a road map to extend our branches. 
With Inputs from:
Rajkumar Maurya, Technology Analyst & Founder- H2S Media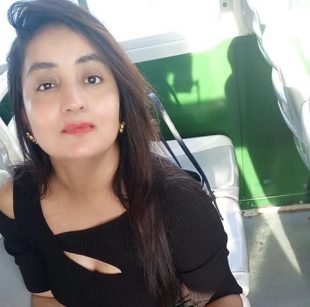 She has been there and done that. After graduating from Delhi University, she completed her diploma in Journalism from Bhartiya Vidya Bhawan, Delhi. Down the line, she completed her internship with National Herald Newspaper successfully,, and went on to Join Mainline Business daily, Business Standard. She also dabbled in image management and brand consultancy. She is a prolific writer on lifestyle entertainment, branding, lifestyle, travel, and politics.
Contact her at [email protected]