Globalizing the flavors of Rajasthan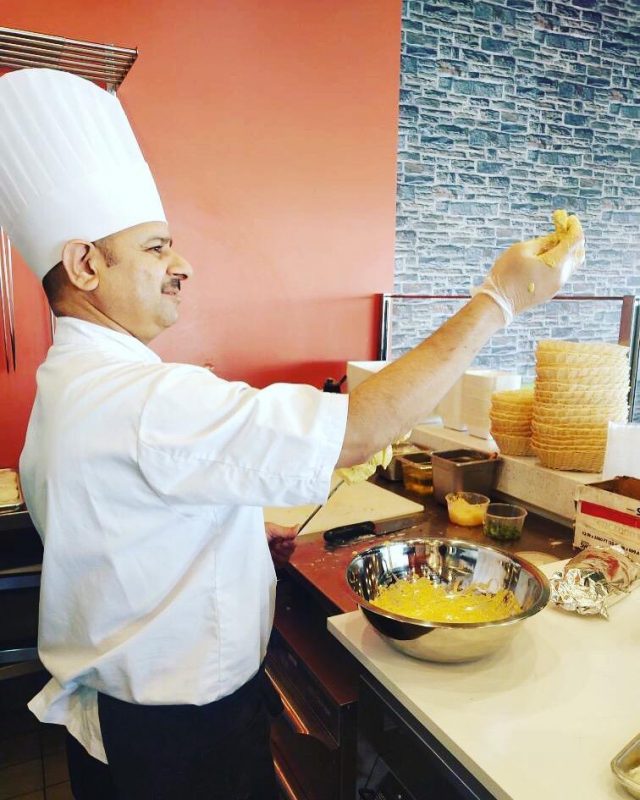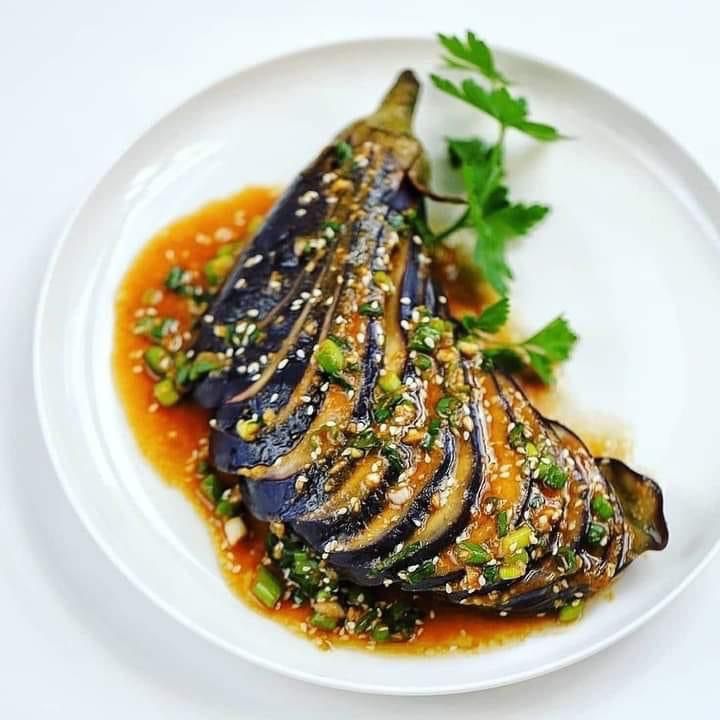 Just before we sat down for a chit-chat, Chef Bhawani Singh Khangarot who hails from Jaipur had his healthy North Indian super spread lunch, so I asked him if he was now comfortable to give interview or would like to push it for any other day. As a power nap usually follows lunch, which he smiled and said why not? '100 percent'.Just a few days earlier, Khangarot, in his early 40s, had returned to Jaipur from Canada.In addition to working at Pind Punjab Restaurant & Sweets in Edmonton.
He is here to spend time with his family and learn more about Rajasthani cuisine and spices. Being a part of a well-known Halwai family in Pink City since 1985, he had inherited the art of cooking and was always looking to take his art to a global platform. With more than a decade of association with brands like ITC Rajputana Sheraton, he wanted to explore global cuisine. It was then, he came across this restaurant in Canada where he could fulfill his dream of experimenting with global cuisine and at the same time take forward the Indian delicacies. However, the journey of leaving behind India and going to a foreign land wasn't always easy and filled with challenges too. "Working in a distant land where you hardly know anyone and no one to help when you are in trouble isn't that easy and sometimes heartbreaking too. When I was new to Canada, I worked 12 hrs every day without any break, and my family was here in Jaipur so things turned even more difficult for me. But my zealousness to create a niche for myself globally never let me give up.
Today, he proudly says that he is one of the few Indian chefs in Canada who has worked in many Indian restaurants and Italian restaurants as a head chef and executive chef. "I cook authentic Rajasthani Laal Mass, Ker sangria, Gutta curry, Jungle Mass and many more. I try to keep the spices intact while giving it a more healthy touch". So, it didn't take long for me to garner the attention of foodies in a foreign land. First of all, he sought to change the misconceptions related to Indian food by taking advantage of the attention his cooking was receiving.
He understood that breaking this sterotyped notion would not be easy for him yet he found innovative and healthy ways and means to break this notion and offer something which suits a diverse palate while keeping the taste quotient in mind. "One of the biggest misconceptions was that Indian food was oily and fatty and did not help in aiding weight loss, so the first thing I did was to serve home-cooked Indian meals with a very sparse amount of oil anything from two teaspoons to six tablespoons of oil and used healthy oils.
Then to clear the misconception of weight gain, I served my regular customers with dishes made of millet, amaranth, buckwheat, barley, and maize with a rich amount of spices to aid their metabolism." Therefore, the chef demonstrated to the Canadians that a well-thought-out Indian meal provides all the different elements necessary for a wholesome and balanced diet. He believes you must be adventurous when cooking as well and that new age chefs and those who have just entered the field should place a greater emphasis on being creative and picking healthy, local ingredients for cooking.