Idaho research demonstrates cloud seeding, it works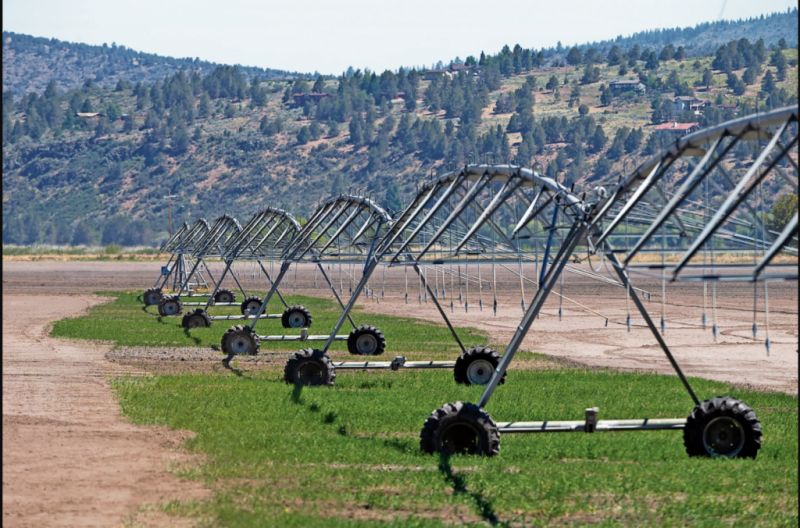 The desiccation in the western United States has become so severe that it makes news in the east, where rainfall has been abundant. The most recent report comes from the Washington Post, which focuses on Idaho Power's efforts to demonstrate the value of its two-decade-old cloud-seeding program for southern Idaho and eastern Oregon. The private utility believes that their cloud-seeding program adds "600,000 acre-feet of more water to the Payette, Boise, and Wood River basins each year, as well as approximately 400,000 acre-feet of additional water to the upper Snake River basin each year."
Drought is wreaking havoc throughout much of Idaho and Oregon.
You've undoubtedly heard about cloud seeding at some point in your life. For example, injecting silver iodide into particular winter storm clouds appeared to cause additional rainfall in the 1940s. Several states and nations have been doing so for years to boost mountain snowpack.
However, it has always been challenging to determine if this environmental manipulation was causing rain to fall.
According to the Washington Post, "the first unequivocal proof that cloud seeding may enhance snowpack levels" has sparked a "little revival" in practice. Last year, evidence from Idaho Power and the National Center for Atmospheric Research (NCAR) was delivered.
When the paper, "Quantifying Snowfall From Orographic Cloud Seeding," was released in March 2020, it drew little notice because it arrived just as the coronavirus epidemic swept the country. However, one NCAR expert described the findings as "a revelation." "This work employs a combination of radar technology and precipitation gauge measurements to estimate the geographic and temporal evolution of snowfall created from glaciogenic cloud seeding of winter mountain cloud systems and its spatial and temporal evolution," the scientists write.
Is that clear?
According to the researchers, the result is a more scientifically rigorous way to assess if cloud seeding truly works. And the explanation is that cloud seeding is effective. Though not by a significant margin. The increase in precipitation that cloud seeding provides ranges between 3% and 5%. But, as Julie Gondzar, the leader of Wyoming's cloud-seeding operation, put it, "any little bit helps right now."
According to Idaho Power, cloud seeding is a climate technique that involves removing ground generators placed at high elevation sites and deploying airplanes to fire specific burn flares into storm clouds to introduce ice nuclei (silver iodide) into winter storms. Cloud seeding, which involves intentionally introducing additional ice nuclei into winter storms, is thought to enhance precipitation provided the necessary circumstances exist, such as plentiful water (vapor or tiny liquid droplets) and adequate temperatures. More snow may fall due to the process, which would eventually melt and cause more water to pass.
Cloud seeding has been throughout since the 1940s, and it has been tried in more than 50 nations throughout the world, but as climate change has deteriorated in recent years, it has regained appeal.
According to the National Integrated Drought Information System (NIDIS), 40% of the United States is now suffering drought, with 32 states facing moderate to severe drought this week. Last year, the University Corporation for Atmospheric Research (UCAR) released research that they claim "unambiguously shown that cloud seeding may augment snowfall across a vast region provided atmospheric conditions are suitable."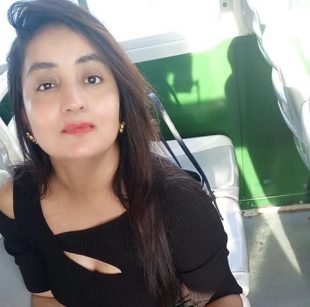 She has been there and done that. After graduating from Delhi University, she completed her diploma in Journalism from Bhartiya Vidya Bhawan, Delhi. Down the line, she completed her internship with National Herald Newspaper successfully,, and went on to Join Mainline Business daily, Business Standard. She also dabbled in image management and brand consultancy. She is a prolific writer on lifestyle entertainment, branding, lifestyle, travel, and politics.
Contact her at [email protected]