Budget 2022: India should be promoted as Wellness Tourism destination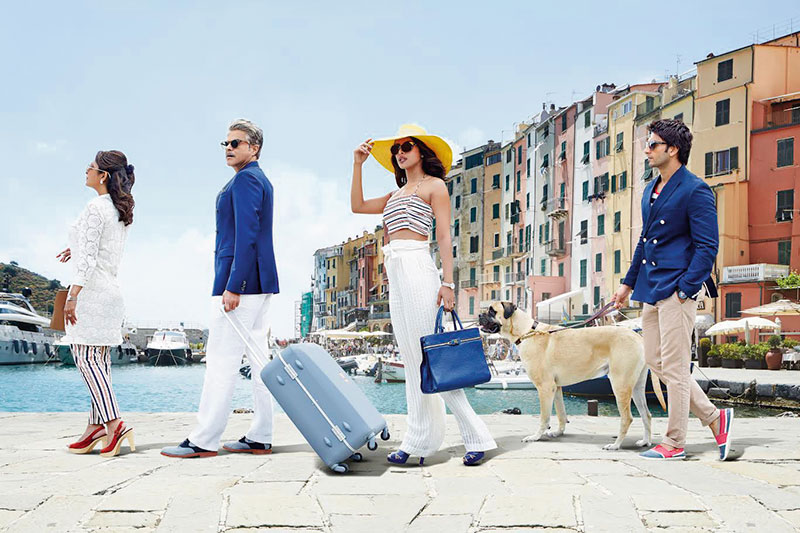 We want to build a complete wellness eco-system with more centers in India and overseas. In the past 18 months, we have had many opportunities for taking over existing assets as Operators. Many hoteliers, especially in overcrowded destinations, want to offer meaningful experiences to their guests, and hence being a wellness hotel/resort is right on top of their list. This is a specialized area and we have vast experience and the determination to build more centers of excellence. We hope to sign our 1st agreement in 2022. This will bring in an additional stream of revenue for us. 
In terms of measures from the government, a few key points I would like to highlight:

1) Make sure that India is top of the mind when the International market opens – The govt must appoint top-notch marketing and PR firms in India and key markets to position India as the most multi-faceted destination. 
2) Make travel more affordable by reducing GST, at least for 3-5 years to help us tide over the crisis.

3) Allow for more LTA deductions for people who travel within India
While we have seen a sluggish January, but I am personally optimistic about a strong 2022.
In 2022, the most exciting trend for us would be the shift in customer requirements towards meaningful experiences, clean eating, healthy destinations, spending time in nature, spirituality will drive maximum growth in the wellness travel sector.
The travel and trade sector has shown tremendous resilience in the face of this long-drawn challenge. In the wellness hospitality segment itself, many of the centres that were only focused on overseas travelers are now targeting domestic wellness travelers – they have the spending power and are aware of how positive lifestyle and alternative sciences can improve their well-being. 
We have observed that many of our clients used to sign up for our After Care program. While earlier we used to offer this manually, we have now streamlined this by building a telemedicine platform – Atmantan Naturals. This helps us to retain clients and cater to many more who can't travel etc. We are able to offer our result-oriented treatment protocols and the client need not even leave their home. This D2C offering is 1st venture in the digital space and we are expecting good growth here. 
As the PM once mentioned at the WEF, Davos, "come to India for wellness" I believe that Wellness Tourism can be a big contributor to overall travel and trade in the coming years. The AYUSH ministry should have a budget to incentive private organizations to set up more NABH accredited centers. While there is a lot of talk of India being the land of Yoga, Ayurveda, Herbs, etc., more push is needed at the grass-roots level to create more industry around this.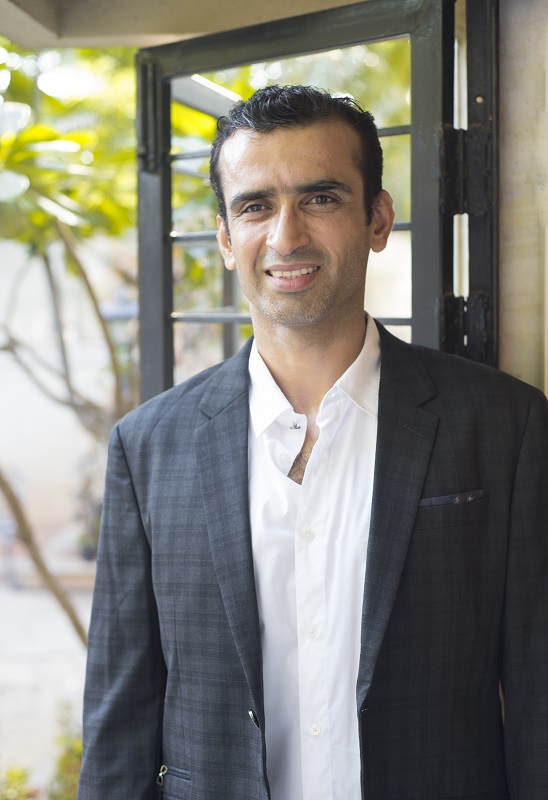 Penned By:
By Mr. Nikhil Kapur, Founder & Director, Atmantan Wellness Centre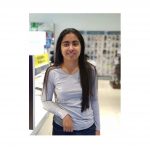 Divya Khanna is the youngest member of the team, with a background in political science. She has joined High on persona print magazine in order to gain hands-on experience in various aspects of editorial coordination as associate editor of the magazine and news site. She has a penchant for writing and enjoys meeting new people and interviewing celebrities. She has a passion for writing, she has an eye for details, loves traveling, and a quick learner. She comes from the Mecca of Indian Journalism, Delhi.
Email: [email protected]