Budget 2022: ease the stress of taxation on small businesses and reduce tax burden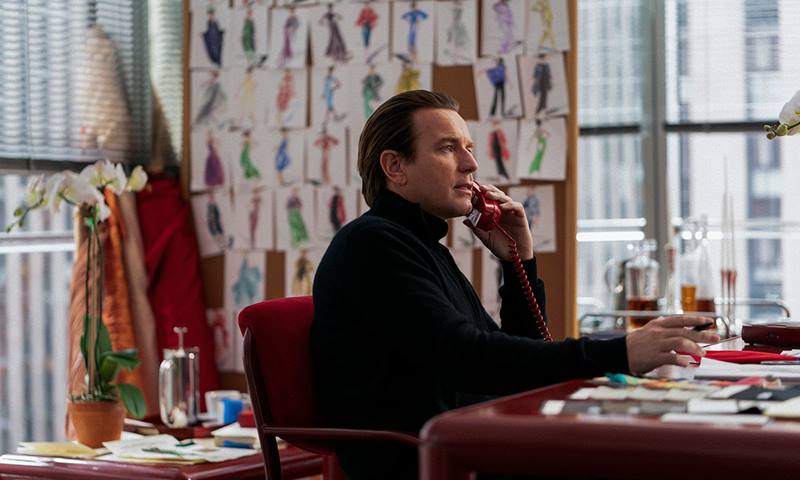 The decline in Demand led to chain of events resulting in losses 
The textile sector is mainly dependent on two factors, the first being produced, and second demand. When the Covid-19 outbreak happened, production was shut down and demand was already negligible. All the shops were closed, and people were mainly focused on maintaining the essential needs. People lost their jobs and this led to a decline in demand. The fashion industry posted a 20 percent decline in revenues in 2019-20. Import and export are adversely affected too. Slowly people are trying to bring their lives back to normal, but this isn't a cherry on a cake. This crisis most directly impacts textiles and clothing sales, given that sellers and potential customers adhere to strict social distancing norms.
Having an online presence has proved beneficial 
We are following all the protocols as per government guidelines. The last year was quite good for us, as there was a major increase in sales. People have moved from offline to online shopping. And this helped us immensely to increase the revenue for our company. We applied tactics that were new for us but it turned out well. Digital marketing and adding new products to our website, with creativity that is different from others, has made a great impact as a company on customers' minds. To have an online presence is the best thing a company can do. We have improvised a lot in every department. Our customer care department guides every individual properly and helps them to get the fabric which is suitable for them. We have made the delivery faster and our reputation in quality proceeds with our name.
Textile sector will benefit from the positive direction of the Budget
Last year there was no major imposition of taxes when the budget was introduced, and that was quite advantageous. But with the rise of the third wave of the pandemic, people associated with the textile business are worried again, that the demand for the products might decline, simultaneously reducing production. Bringing down customs duties on raw materials and intermediaries would reduce the burden. Expectations include reducing the tax burden for small businesses and enabling them to do business more easily. By lowering taxes, more investors and more job opportunities will be attracted, which will boost the economy. The performance of this year's budget will determine the direction of the textile business. The textile industry is willing to cooperate and work according to government policies.
Hopes are high for the budget. 
Looking forward to work in tandem with policies set by Government. As I said, the budget for 2022 is very important because it will decide the future of the textile business. And people have very high expectations from it. We trust the process undertaken by the government. And from last years' experience, I am sure that the budget is going to be beneficial for us. We all are hoping that government will consider the opinions of people related to the textile business. We are ready to co-operate and work accordingly with the government policies.
Changing people's perspectives on fabric
We desire to have widespread online store reachability. We want people to scroll through our website and experience how it feels to be in the world of fabrics and we will not disappoint them. As the leading fabric store in the world, we strive to be a part of everyone's wardrobe. Develop a distinct perspective and launch versatile collections. Provide innovation and deliver top quality products. We want to redefine how people view fabrics.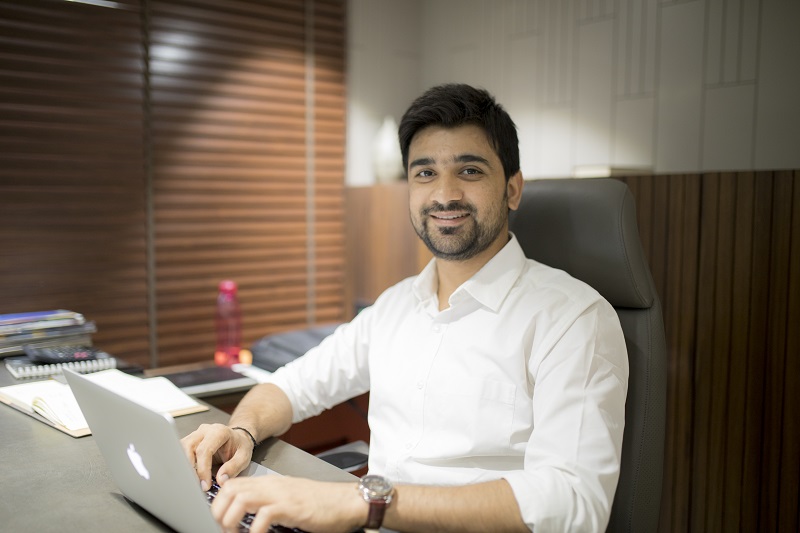 Penned By:
 Mr. Sanjay Desai, Director, Fabcurate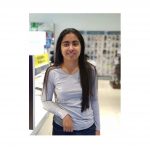 Divya Khanna is the youngest member of the team, with a background in political science. She has joined High on persona print magazine in order to gain hands-on experience in various aspects of editorial coordination as associate editor of the magazine and news site. She has a penchant for writing and enjoys meeting new people and interviewing celebrities. She has a passion for writing, she has an eye for details, loves traveling, and a quick learner. She comes from the Mecca of Indian Journalism, Delhi.
Email: [email protected]