A visit to the Tapri, the Tea House, is a must do while in Jaipur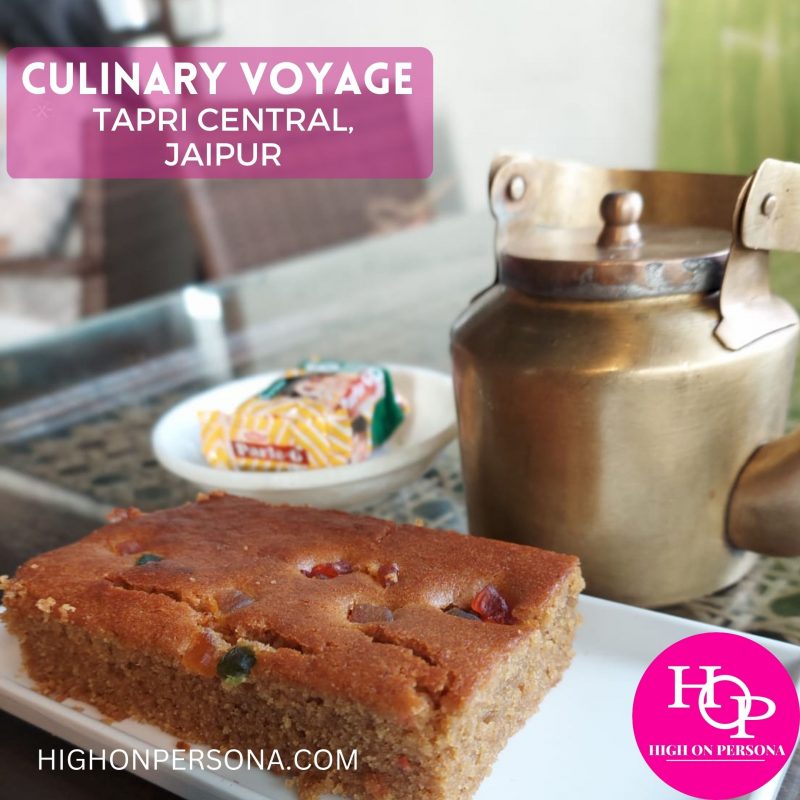 If you are looking for a refreshing atmosphere to enjoy the perfect cup of tea with snacks, Tapri tea house in C Scheme, Jaipur offers the best experience.
With great ambience, remarkable tea-infusions and a variety of quick bites to choose from, Tapri, Tea House promises to be the perfect place to re-energize and savor a delicious tea break! The tea house has a wide variety of tea from all over India, from Kashmiri Kahwa to Assam Black Tea.
Tapri has a wide variety of tea options, with different flavors and aromas that appeal to different tastes.
By taking the time to savor the flavor of Tapri's signature chai, I have come to realize that there is nothing quite like the taste of a fresh cup of tea brewed with perfection. I can confidently say that Tapri is one of the best places to sample a variety of teas and savor the unique flavors of Jaipur. The atmosphere is also very cozy and inviting, and the staff is always welcoming and friendly. It's definitely become my go-to spot for tea every time I'm in Jaipur.
With the wide array of teas and snacks to choose from, I always find something new to try – making the experience even more enjoyable. Not to mention the soothing ambience, making it the perfect place to relax and unwind after a busy day. Moreover, the prices are quite reasonable, and the quality of food is top-notch, making it the perfect spot to hang out with friends and family while enjoying a nice cup of tea.
Additionally, its impressive selection of Tea Pots adds to Tapri's unique charm, making the tea serving experience more rustic. Adding to this unique experience, the freshly brewed tea is perfectly complemented by the crunchy sweetness of Parle G biscuits, making Tapri a truly nostalgic experience.
This comforting atmosphere can create a feeling of fond reminiscence, reminding us of the simpler times of our youth.Parle G is a classic biscuit that's been around since the 1940s. And Kukum Sharbat is a traditional Indian beverage made with citrus fruits, spices, and herbs. It's been enjoyed by generations and is still a favorite among many.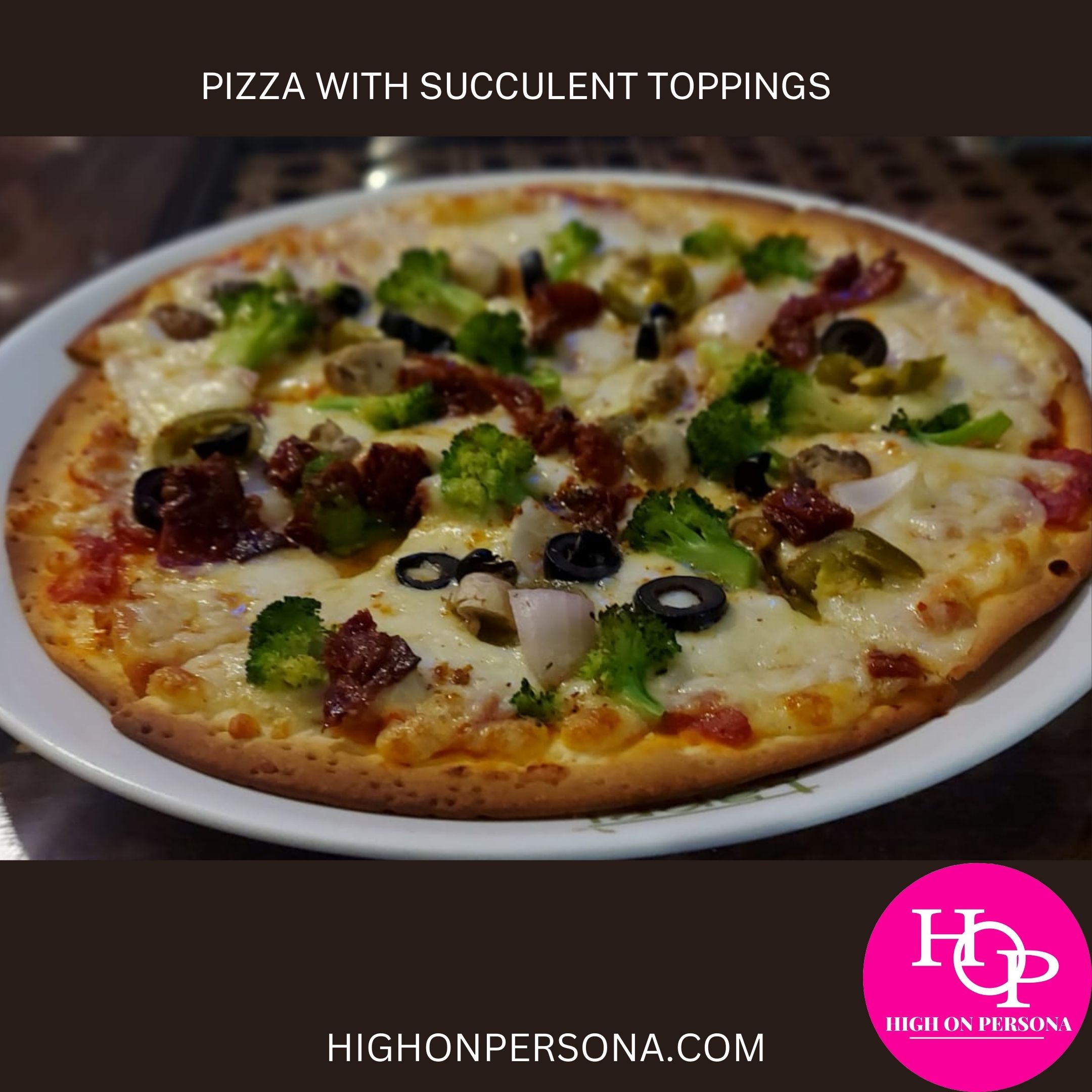 Adding to this classic combination, Kukum Sharbat brings a unique and exotic flavor to the experience that many find irresistible. The atmosphere here is calming and conducive to learning, allowing you to focus and be productive. The environment is designed to encourage conversations and deep thinking, making it the perfect place to unwind and connect with your loved ones.
The range of menu items is so broad that there is something for everyone. Whether someone is looking for a light snack or a full meal, they can find something to suit their tastes. For instance, a light snack could include a plate of poha with chai, while a heavier meal could be composed of quinva with daal pakwaan and a side of masala dalia.
The daal pakwaan is a popular snack made with a combination of lentils, spices and herbs, and is served with chutney and masala. The menu also ncludes sandwiches with a variety of fillings such as cheese and tomato, tuna and sweetcorn, and other options. Those looking for a light snack can try the chai with muska bun, while those looking for a slightly heavier option can try the multigrain sandwiches. WebsiteDelightful aromas of spices and freshly baked goods often waft through the air, enticing hungry patrons to linger and savor the experience.
Furthermore, you can pick from a range of herbal infusions and exotic fruit-based teas, offering an even wider range of flavours and aromas for your enjoyment. From traditional Indian flavors to creative new blends, these tea varieties offer a unique and flavorful experience that is sure to satisfy any tea enthusiast. Different types of tea have different health benefits, such as providing antioxidants, anti-inflammatory properties, improving digestion, and reducing stress.
By incorporating a variety of teas into your snack selection, you can enjoy the benefits of each type of tea while still enjoying a variety of snacks. The atmosphere is cozy and inviting, with both indoor and outdoor seating options. Plus, Tapri is conveniently located in the heart of the city, making it easy to get to.Moreover, sharing your experiences with your friends only intensifies the pleasure of sipping a freshly brewed cup of tea. Sharing the experience with friends can make the moment even more special, allowing you to look back on it fondly.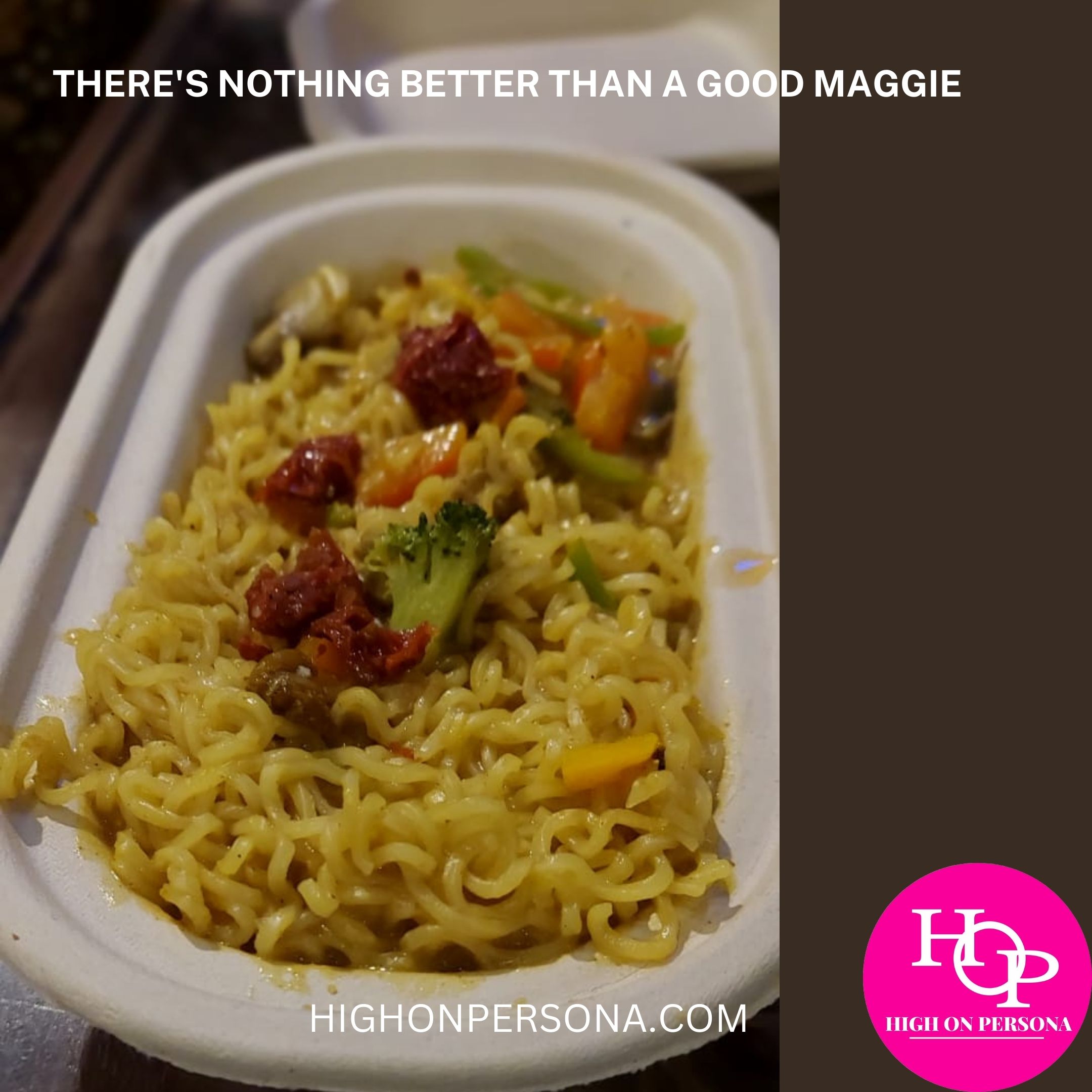 So make the most of it, and create memories that will last a lifetime – capture it in a photograph and share it with your friends to bring back the lovely moments.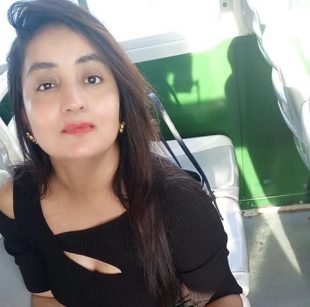 She has been there and done that. After graduating from Delhi University, she completed her diploma in Journalism from Bhartiya Vidya Bhawan, Delhi. Down the line, she completed her internship with National Herald Newspaper successfully,, and went on to Join Mainline Business daily, Business Standard. She also dabbled in image management and brand consultancy. She is a prolific writer on lifestyle entertainment, branding, lifestyle, travel, and politics.
Contact her at [email protected]