Redefining luxury bags with handcrafted design!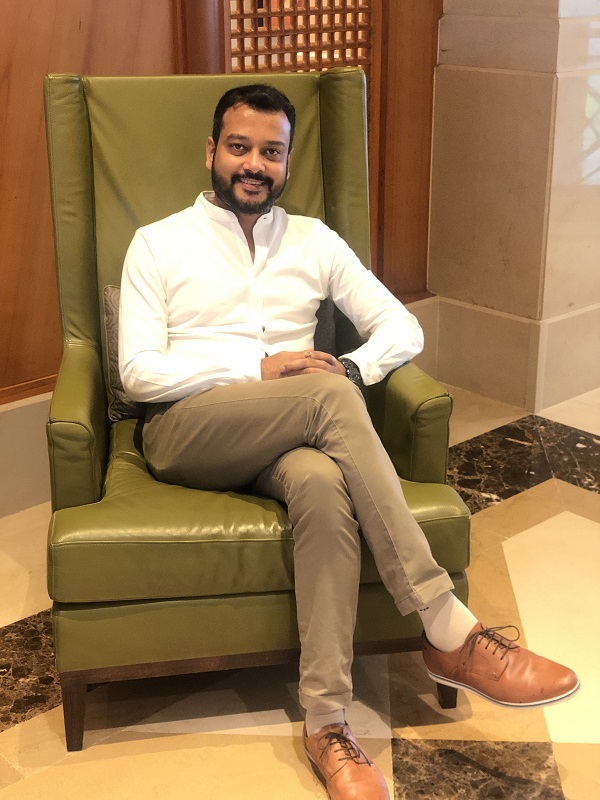 In the fashion and accessory market of Indian luxury, changes have been ongoing. Luxury is distinguished by exclusivity and aesthetic appeal, as well as innovation. Historically, India has had a strong connection to luxury since its beginnings and since the era of the Royals and Royalty. However, over the years the segment has been adversely impacted by numerous factors, including dwindling economic activity, copyrights problems, gray markets, and, more recently, the pandemic crisis. Fashion and accessories, like every industry and segment, have also rebounded and are on the road to growth. Aside from challenges like product imitation, duplication, copyright, and gray market, the growth of social media and its advantages and disadvantages is also making the scenario complex and simple at the same time.
Our conversation with Mr. Anshuman Singh, creative founder Paul Adams, covered a broad range of topics, covering the latest trends, obstacles, and solutions related to fashion and accessories that remain exclusive and upscale. According to the brand, its luxury quotient and growth have been largely driven by its exclusivity with the Paul Adams bags, in which every bag is like a canvas with original artwork on it. Even in times of challenge, the brand has retained its vast team of artisans, its base of clients that appreciate the quality of each product, registered positive and steady growth, and responded appropriately to the gray market. According to Anshuman, the gray market isn't illegal, but it's not really officially sanctioned by brands. There have been gray markets for decades. However, this problem persists and poses a threat to the exclusivity, uniqueness, and revenues of many businesses. So How can the gray market threat be minimized in the near future, brand uses a step-by-step procedure to mitigate the threat that crosses geographic borders and requires global intervention.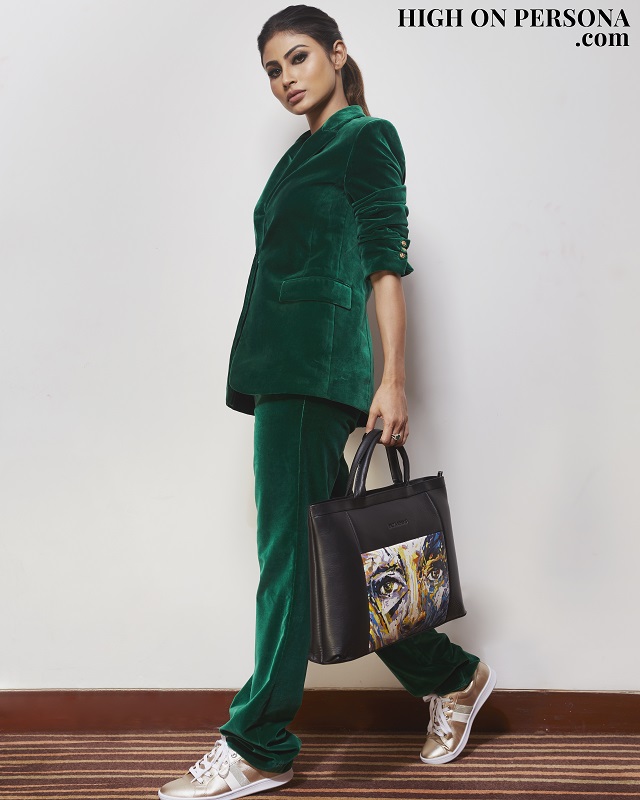 As informed by Singh, "The first step is to take a global approach to the gray market across borders instead of only addressing it in one region. For example, let's think about lower-priced products originally sold in Eastern Europe being sold by unauthorized dealers in Italy. Initially, the regional operation in Eastern Europe benefits from the sale to an unauthorized dealer or distributor. However, the overall brand suffers when the items are resold in Italy. To begin, multinational brands can take a consistent stance against supplying unauthorized dealers, even if it means losing sales in one region". Furthermore, education and awareness can be created by brands that go a long way, and that can be done in a variety of ways. "We make sure that our customers know why only dealing with authorized retailers is important. Many consumers follow their favorite brands on social media, but if they aren't made aware of the gray market, they may fall prey to deep discounts of unauthorized dealers in the gray market. Education should be incorporated into a brand's media presence to make consumers more aware of the issue", he adds.
In addition, he believes that it is necessary to inform the customer about the risks associated with shopping in gray markets. He is of the opinion that product warranties, as well as regulations, shall be well received by the consumer and that they should be clear. "It's imperative that customers know the risks of shopping from the gray market, gray market websites can't offer manufacturer warranties or guarantees. Customers also need to know that any kind of warranty they receive will be offered by a third party and not the original brand, third party warranties may not cover 100% of the product and they may require customers to prepay to file a claim. The growth in peer-to-peer payment processing may make the gray market harder to combat, but consumer education can go a long way.
As brands continue to rely on innovation, the luxury segment is also reviving its strategy and expanding its portfolio to deal with the aftermath of the Covid-19 disaster in order to survive, revive and conquer.
In an era of social media and product cloning, it becomes more and more difficult to safeguard a brand from imitation and copying but customization and the tedious process of manufacturing and the unique way with which a product is manufactured can do the trick. Exclusivity of bespoke and customized bags distinguishes their product from the luxury brands in the bag category, this not only protects their product from the threat of cloning but also helps them to build a dedicated base of clientele that remains loyal and want to own Paul Adams. The brand has distinguished itself from other luxury brands in the bag category, and for them, the biggest distinguishing factor is that they have created a pool of local artists who put creativity on the bags as if done on a Canvas that has been crafted and molded to take a form of a luxury item. "Every piece of artwork is hand-drawn by hand before being treated with water and UV. Every piece is made by artists and craftsmen, not by machines, so therefore every PCS is unique. In our view, our brand's biggest advantage is that it's very difficult to copy us, as the process is very tedious, so it's difficult for a gray market to do such a tedious job, and the gray market price remains on bulk production, so bulk production for a brand like ours isn't possible, so the entire operation in the gray market is negligible for us as a brand", he says.
View this post on Instagram
With price and aesthetics defining luxury and becoming crucial factors that influence clients, it can also be challenging to maintain exclusivity with each item. When it comes to luxury products, consumers usually pay more attention to aesthetics and the final appearance of the product than to whether it is handcrafted by artisans. Furthermore, customer preferences are changing regularly and people get bored pretty easily, so innovation is critical, "With the customer's preferences and choices changing much more regularly, for instance, we introduced our musical series of bags, where you can actually play music from your bag while connecting your Bluetooth device; these are little innovations we keep doing, helping us stay on top of consumer excitement and preferences", informs Singh.

As brands continue to rely on innovation, the luxury segment is also reviving its strategy and expanding their portfolio to deal with the aftermath of the Covid-19 disaster in order to survive, revive and conquer. Using the example of luxury apparel and accessory makers, Singh continues, "For example, Luxury apparel and accessory makers such as Dior and Loreal have also launched disinfectant gel whereas they originally made perfumes and cosmetics. Delhi-based affordable luxury leather goods brand Damilano, which earlier worked through its e-store to liquidate products on discounts, is now also using e-commerce like services as a growth channel. Likewise, many multi-designer outlets also found this complex to push sales through offline channels even after easing of lockdown restrictions, they are working to invest aggressively in technology and pushing inventory through websites. In the wake of the coronavirus pandemic, fitness freak consumers have been restricted to go to gyms, therefore, the demand for home fitness equipment has visibly increased not just in India but across the globe too. To make use of this opportunity, Louis Vuitton launched the most stylish range of at-home fitness equipment like dumbbells and skipping rope. As work from home was the way to go , they introduced a set of opulent playing cards under their homeware line to engage their patrons.
View this post on Instagram
Promotion of the brand through influencer marketing and paid reviews is another strategy many employ. Paul Adams, however, thinks differently and doesn't believe in paid marketing tools of social media, as every other brand today uses paid marketing tools to market their products." We have not done any paid influencer marketing as you can see on her Instagram page, which reflects the same view," concludes Singh.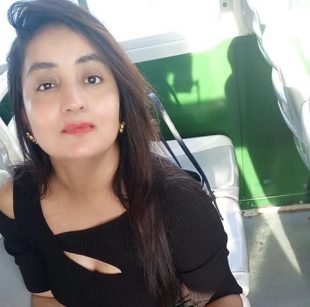 She has been there and done that. After graduating from Delhi University, she completed her diploma in Journalism from Bhartiya Vidya Bhawan, Delhi. Down the line, she completed her internship with National Herald Newspaper successfully,, and went on to Join Mainline Business daily, Business Standard. She also dabbled in image management and brand consultancy. She is a prolific writer on lifestyle entertainment, branding, lifestyle, travel, and politics.
Contact her at [email protected]