Exploring Krabi through a freeflowing and travel friendly exchange with Vijayendra Kumeria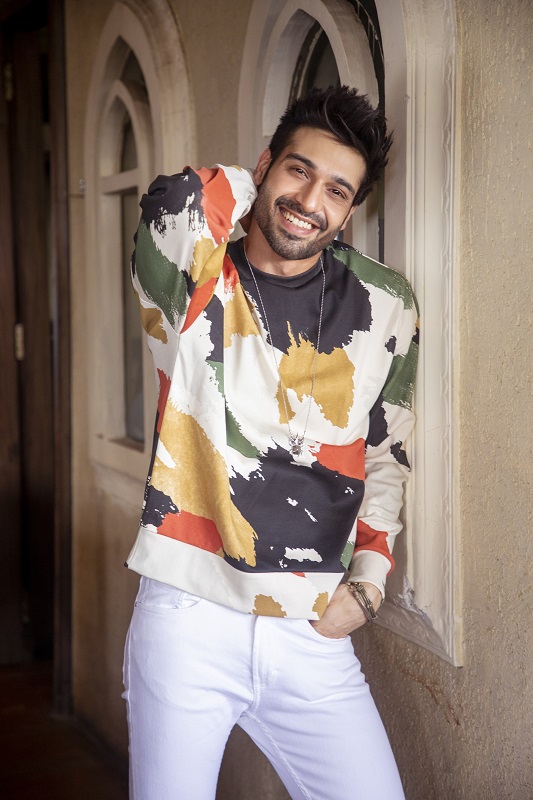 It is virtually impossible to quantify the extent to which India's vaccination rate is creeping up at a steady pace and rate.  Indians now have the option of going to exotic holidays in distant places and selective countries, all this looks within their grasp. Travelers are eager to go anywhere, regardless of their preference.
It doesn't matter whether it's to the beach, an island, a desert, or even the mountains. Despite having few options left because of restrictions by many countries, their spirit remains unaffected and they are eager to travel.
Vijayendra Kumeria, the TV actor, is now very much in the travel and planning game.  And a travel enthusiast in him compels him to carry a backpack in the phase of unlocking. He is a well-known television star, with a large following on social media as well as a name in the world of television. We interviewed VIAYENDRA for our travelogue with celebrity series and tried to discover where he hoped to travel in the phase of unlocking and know about his dream travel spot.
 In conjunction with discussing his travel plans, he revealed he is eager to return to his favourite vacation spot, Krabi, and post that with renewed energy; He looks forward to getting back to work. During the interaction, he discussed everything related to his travel plans in greater depth with us.
Besides enriching our travel knowledge, the actor also shared tips on traveling to Krabi. From restaurants, fashion streets, places to stay or traveling light he was open to share all. Think of Krabi and this romantic destination conjures up images of green woods.
White beaches, tropical vegetation, tropical islands, lush forested scenery, blue skies, and seafood. Although the destination remains a hot favourite with the TV star, but he is still looking forward to a return visit to Krabi for a good vacation. We asked your favorite TV star to help us unpack and decode this new destination for you, so that you can explore Krabi through his eyes and plan your vacation.
Q. How long ago did you last visit that place?
I last traveled to Krabi two years back. I love the refinement and vibe of the place. I love being on a beach on vacations and Krabi has some splendid beaches.
Q. Can you share one fond memory associated with this place?
Many memories, but the most beautiful one is spending an evening like a date with my wife at the poolside in a secluded villa which felt like the girlfriend's boyfriend's time.
Q. You bought a souvenir from there, right?
I regularly buy a fridge magnet as a souvenir from the destination I visit. I have this obsession from my flying times.
Q. Can you offer any advice to people who plan to visit Krabi?
Plan your trip and avoid July, August, and September as the rains can spoil the fun.
Q. What is the best way to travel light?
I just plan and be receptive to mix and match your clothes, you can save a lit of place in your bag that way. Instead of shopping for the trip try this on the trip, it's entertaining too.
Q. What are five words that describe your vacation style?
It's light, comfortable, open, eventful, and fun.
Q.  How do you normally dress while traveling?
Sweatshirt and track pants or shorts.
Q. Is your first response when you arrive in a hotel room?
I open the curtains to see the view.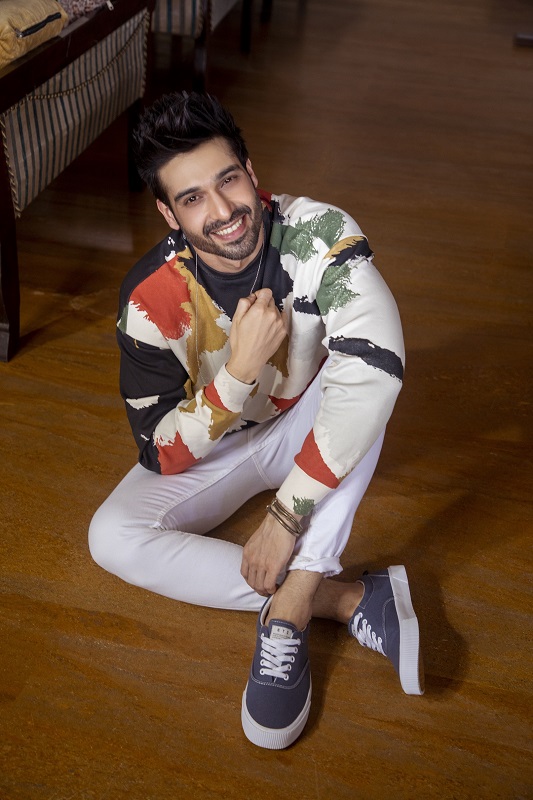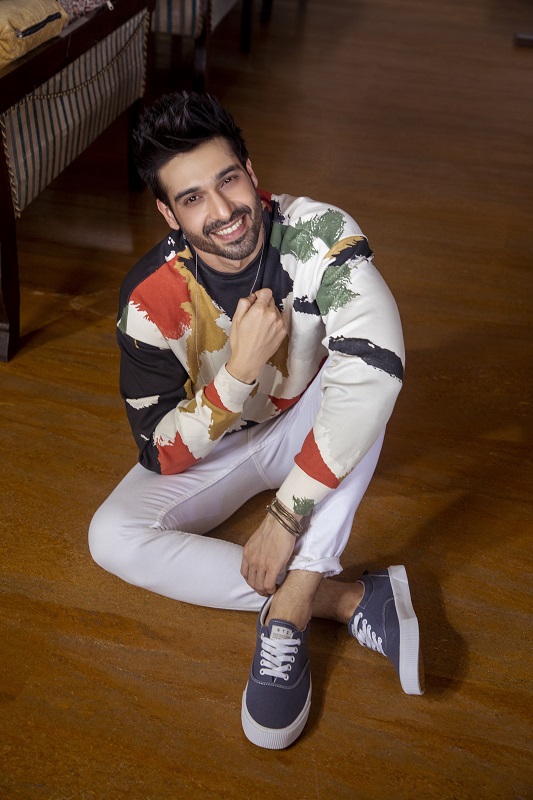 Q. Ocean or mountains?
Beach
Q. How long does it usually take you to pack for a trip?
Maximum15 minutes, I am a pro at it. I lived out of the suitcase for 5 years when I was cabin crew.
Q. How do you take pictures while on a trip?
My phone.
Q. A thing you do when you visit a new place? 
I read the travel guide so that I don't miss any place that's worth visiting.
Q. And what do you bring back from your holidays? 
Souvenirs and good memories.
Q. Aisle, Window, or Middle Seat?
Aisle, that's comfortable for me.
Q. A Roadtrip or International?
International once a year and road trips every six months.
Q. Hotels, Air BnBs, or Couch Surf? 
Hotels, preferably resorts.
Q. Gadgets that you ever carry along?
My tab, good headphones, and a speaker.
Q. 3 beauty products, that we will always find in your bag while you are outdoors?
A sunscreen, a normal moisturizer, and a lip balm.
Q. What are the next three countries on your bucket list?
Turkey, New Zealand, Canada
Q. There are two types of travelers: those who carry heavy bags and stuff everything, and those who carry minimal baggage. So what type of traveler do you think you are?
I am definitely the one with minimal luggage.
Q.  When you travel, are you looking to relax and laze around the property and pool areas or are you looking to be a real traveler and see everything about the destination?
I like to explore where I am but I do it peacefully and according to my schedule, so I don't compromise on the leisure part too.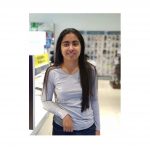 Divya Khanna is the youngest member of the team, with a background in political science. She has joined High on persona print magazine in order to gain hands-on experience in various aspects of editorial coordination as associate editor of the magazine and news site. She has a penchant for writing and enjoys meeting new people and interviewing celebrities. She has a passion for writing, she has an eye for details, loves traveling, and a quick learner. She comes from the Mecca of Indian Journalism, Delhi.
Email: [email protected]