RELISH DIVERSE FLAVORS IN A RELAXING SETTING AT KEBABS & CURRIES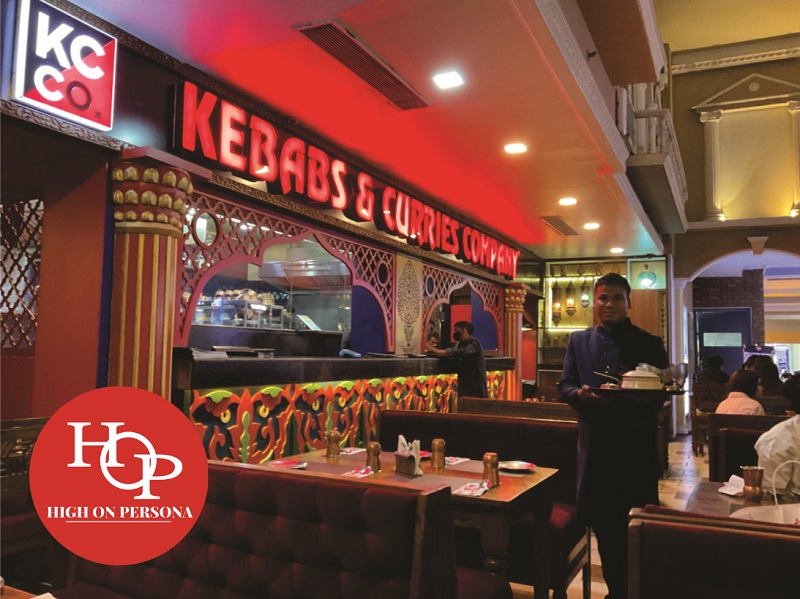 FOOD REVIEW : KEBABS & CURRIES, WORLD TRADE PARK, MALVIYA NAGAR, JAIPUR
It does not matter where I am in Delhi, Mumbai, or Chandigarh, I do not like to dine in food courts when I am visiting malls. I would rather choose to eat at fancy restaurants that are located in the malls themselves. The fact that I am able to enjoy my main course while sitting comfortably and enjoying the friendly service that I receive, as opposed than getting my meal from the self service menu, is one of my favorite parts about eating out at restaurants.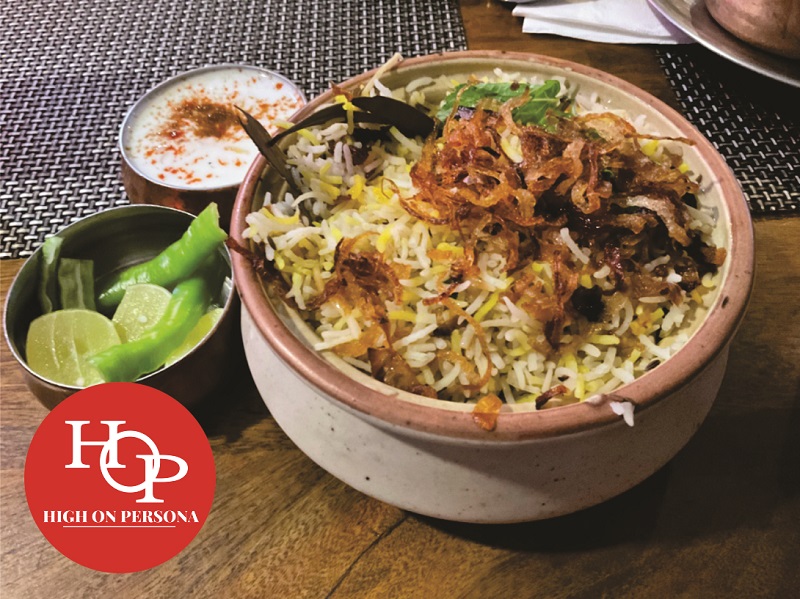 As I reached Worldtrade Park Mall Jaipur recently, it was already past lunchtime and I was starving by the time I reached there. I noticed that there weren't many dining options in the mall for food. This is why I decided to eat at the food court for a quick bite (a burger or something else). In fact, as soon as I got there I discovered that there was a side alley near the food court where there were many good restaurants, which amazed me. As I looked around, there was this place called Kebab and Curries that looked bright and buzzing with a welcoming vibe emanating from every corner of the restaurant. In short, this was a pleasant place to opt for a cozy meal. It had a calming ambiance with a small seating area, but it was nevertheless a pleasant place to enjoy a cozy meal. As soon as we sat down, we promptly checked out the menu.
Taking my vegetarian friend along, I wanted to try some typical gravies and tandoori tikkas for lunch. Upon exploring the menu, I found that there was a lot to choose from. I wish I could have tried all the mouthwatering and unusual options that looked enticing and scrumptious. Since I was hungry and couldn't wait to eat them, we ordered vegetarian andon-vegetarian kebabs along with the main course. I ordered both vegetarian and non-vegetarian kebabs, along with lemon mojito.
View this post on Instagram
We had to wait for a while for the tandoori kebabs to arrive, and the wait was was worth it. Veg kebab platter had my favorite tandoori vegetable delicacy, Mushroom Tikka, which I loved with mint chutney. I found the mushroom tikka to be soft, savoury, flavourful and succulent because it was well marinated in an exotic marinade. It was grilled seamlessly, and perfectly seasoned with all the aromatic masalas. On the platter were tandoori Aloo and Dahee Key Kebaab, which were satiating and distinct. The outside was crispy and the inside was soft and creamy. This was a delicious blend of yogurt and spices.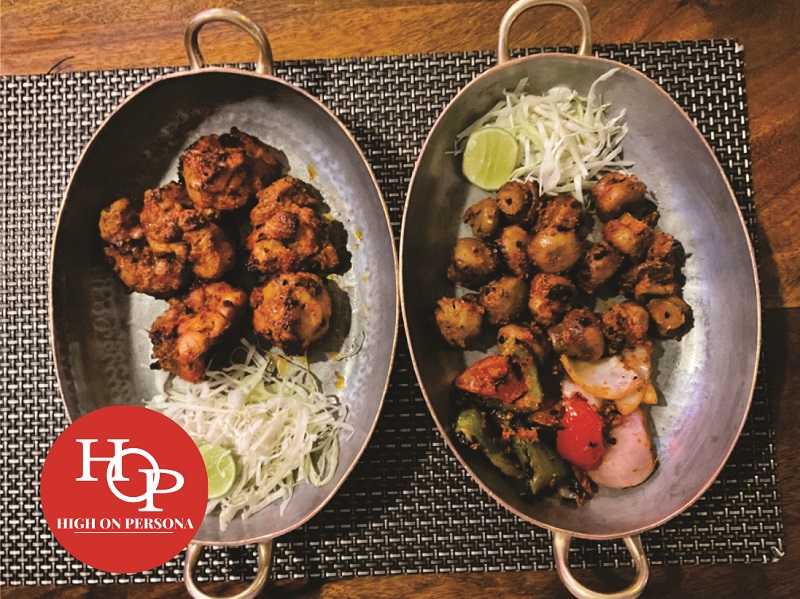 Tandoori non-vegetarian platter consisted of several types of kebabs, including chicken, mutton, and fish, each in an enormous quantity, and we loved it all. But It was the tandoori fish that I liked the most. Flavour of ginger and garlic subdued the fish's odour and enhanced its savoury taste. It was crispy yet juicy, and marinated in spicy masala. On the menu, we saw a lot of Chinese and Mughlai food as well. Also on the menu was kalami kebab, a Punjabi delight.
However, we didn't order it and were happy to see Chicken curry in the main course, which had already arrived and looked incredibly delicious. Along with chicken curry, we enjoyed chicken biryani, Dal Makhni, and Kadahi paneer. With succulent chunks of chicken stewed in rich and buttery gravy and spiced with ginger, garlic, chilli peppers, and tomato puree, the chicken curry was a rich and flavorful taste to try and we tried it over a bed of steamed rice. With lacha parantha, we enjoyed Dal Makhani, a popular Punjabi dish cooked in Indian masalas, butter, and urad lentils. Infused with aromatic spices and served with tandoori roti, the paneer dish was flavourful and prepared with soft paneer cubes and bell peppers in a spicy tomato-based masala gravy. The meal satisfied our culinary cravings and delighted our taste buds.To end our meal on a sweet note we ordered Gulab Jamun, and this dessert did not disappoint us either. This authentic, warm and savory treat came drenched in sugar syrup, offered a milky sweet aroma and had melt-in-the-mouth tenderness.Lastly, to conclude, we appreciate the staff's hospitality and promptness in letting us enjoy the delicacies as quickly and conveniently as possible. You did a great job Kebabs and curries.
https://www.highonpersona.com/a-rendezvous-with-a-distinguished-chef-who-is-creating-incredible-gastronomic-experiences/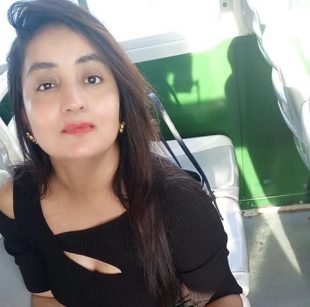 She has been there and done that. After graduating from Delhi University, she completed her diploma in Journalism from Bhartiya Vidya Bhawan, Delhi. Down the line, she completed her internship with National Herald Newspaper successfully,, and went on to Join Mainline Business daily, Business Standard. She also dabbled in image management and brand consultancy. She is a prolific writer on lifestyle entertainment, branding, lifestyle, travel, and politics.
Contact her at [email protected]