Post Budget Assessment: Current Fiscal could have been better if taxes were reduced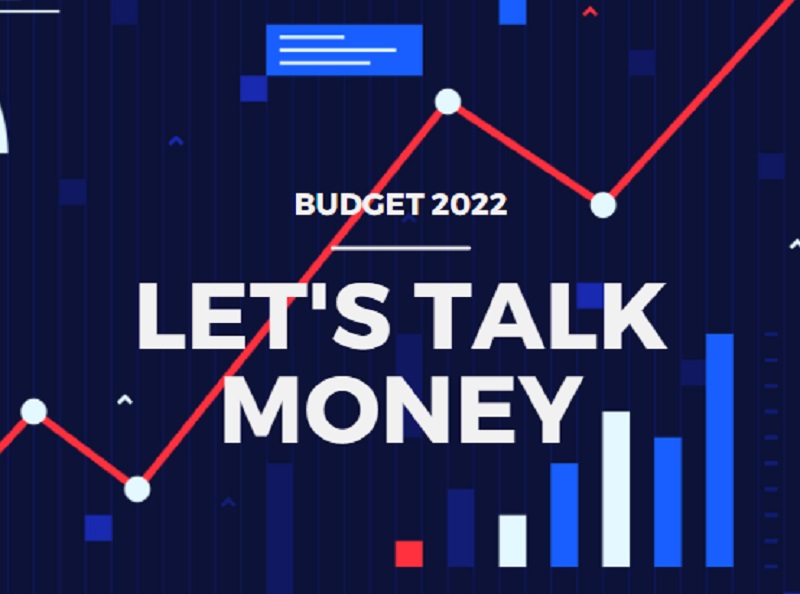 The outlook for India's economy is blooming, courtesy to e-commerce. With more and more Indians using the internet, it helps the companies, especially beauty care startups, to establish themselves in the existing market. Over the last few years, dozens of websites have been launched in India where people can easily buy their favourite products with so much ease. Plantas as a startup brand  focused on e-commerce and online platforms to generate revenue, streamline and prune costs through cutting down on avoidable expenditures, significantly reduce marketing costs and optimize inventory of both raw materials and finished goods to minimize additional investments and maintain an optimum cash flow as far as possible.
Talking about the Budget 2022, the budget is good considering the current situation wherein we are fast trying to stand up after a long hard battle, the state of economy which dwindled beyond imagination due to long drawn pandemic and the current fiscal but could have been better if the direct taxes were reduced to enable and encourage consumer spending to boost the industry. The PM's "Gati Shakti" programmes of large scale infrastructure development will also fuel growth through massive public spending which will enhance job and income opportunities in both the organised as well as unorganised sector.
However, Nothing in particular for the beauty sector but the collateral free guaranteed credit for SMEs is an encouraging step but the quantum loan will be inadequate as it is  proportional to GST returns and proportionate to growth plans and working capital requirements.
The GDP growth in India is estimated at 8.5% and the growth in our category / sector is estimated at about 15-17% subject to extremely crucial assumptions like
 1) No further pandemic 
2) Good monsoon
3) Disciplined and orderly withdrawal of global liquidity amidst rising inflationary pressures
4) Significant reduction in global economic and geo-political uncertainties and a speedy recovery of the economy in India as well as global which will drive growth and revenue in our sector too. 
THERE IS NEED TO IDENTIFY " NEED GAP " OF CONSUMERS IN THE MARKET 
The large infrastructural development projects will help the market as consumers will have more disposable income to spend on consumables because of enhanced job and income opportunities and we need to take full advantage of that by giving the consumers the best "value for money" products with proven "value propositions" at "accessible price points" which we are committed to as a part of our core business philosophy. In our company, we plan to expand our operations geographically including the International markets and also launch innovative new verticals with "First Mover Advantage". The road to success depends on any company's ability to identify the "need gap" of consumers in the market and satisfy those needs with the right value propositions and quality which will make the world more sustainable which we do through our globally certified 100% Natural and minimum 95% Organic products with biodegradable packaging and at a price point which is accessible for the critical mass.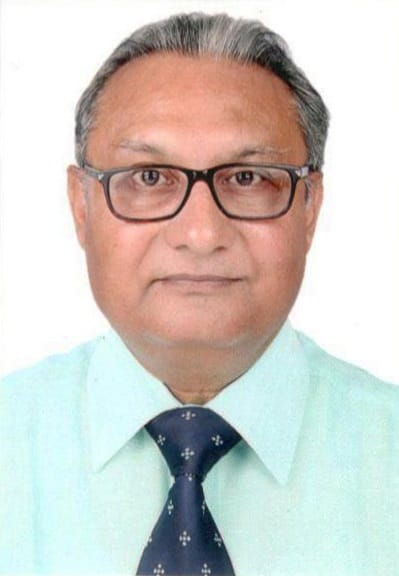 Contributed By:
Mr. Gautam Dhar, Managing Director & CEO, Plantas (Organic Beauty Brand)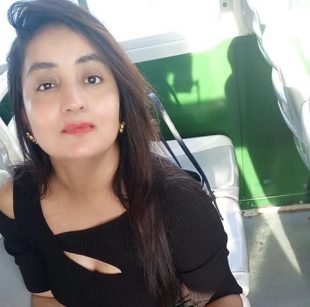 She has been there and done that. After graduating from Delhi University, she completed her diploma in Journalism from Bhartiya Vidya Bhawan, Delhi. Down the line, she completed her internship with National Herald Newspaper successfully,, and went on to Join Mainline Business daily, Business Standard. She also dabbled in image management and brand consultancy. She is a prolific writer on lifestyle entertainment, branding, lifestyle, travel, and politics.
Contact her at [email protected]