Met Gala : Gala's most innovative fashion divas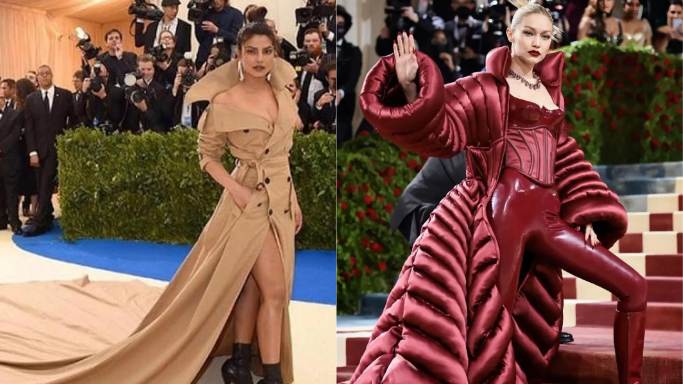 Met Gala: When it comes to taking fashion risks, Priyanka Chopra & Gigi Hadid have a lot in common
View this post on Instagram
During its 75-year existence, the Met Gala has seen many memorable fashion moments, from Cher to Beyoncé to Lady Gaga, and everyone in between. It has also been the scene of some of the most iconic fashion moments, such as Rihanna's yellow cape gown and Lady Gaga's four outfit changes. This event celebrates art, fashion, and culture, and it is sure to continue for many years to come.
The Met Gala has arrived again, and we can't resist looking back at some of the most talked about looks from the past galas. These looks have been talked about for a variety of reasons. From being admired to being criticized, these looks kept fashion enthusiasts on the edge of their seats.
There have been many celebrities, singers, and stars who have made Fashion at Met Gala memorable, but today we would like to highlight the fashion finesse of two veterans who share similarities on many fronts when it comes to fashion. Both of them have stunned us with their unique fashion sense and made us talk about their looks. They have both pushed the boundaries and challenged traditional fashion norms.
View this post on Instagram
And the two divas whom we find remain ahead in being experimental, taking risks in fashion and still being admired for slaying it are very Priyanka Chopra and Gigi Hadid. Priyanka Chopra and Gigi Hadid have become icons in the fashion world and are known for their daring and unique style choices. They never fail to impress, setting trends with their innovative and bold fashion choices. Met Gala has always remained that special occasion for them to showcase their streak of experimentation. They have embraced the idea of taking risks with fashion and have served as an inspiration to many fashion connoisseurs. Their fearless spirit and passion for fashion has helped them stand out in the fashion world.
Taking their looks and their style to the next level, both Priyanka Chopra Jonas and Gigi Hadid have redefined the term "statement look" in many of their past Met Gala appearances. Making their mark as the queens of glamour, the two ladies have certainly mastered the game of making a bold entrance while slaying the look each time. Priyanka Chopra Jonas has always been one to make a statement with her fashion, often setting trends in her own right.
Meanwhile, Gigi Hadid has always been unafraid to take risks and try new looks. Both of their Met Gala looks were no exception, and they were a testament to their commitment to making a powerful statement with their fashion. Their daring ensembles proved that they are true trendsetters who strive to push the boundaries of fashion. Their looks also represented the confidence and poise they both possess and carry with them wherever they go.
https://www.highonpersona.com/neha-dhupia-diverse-dignified/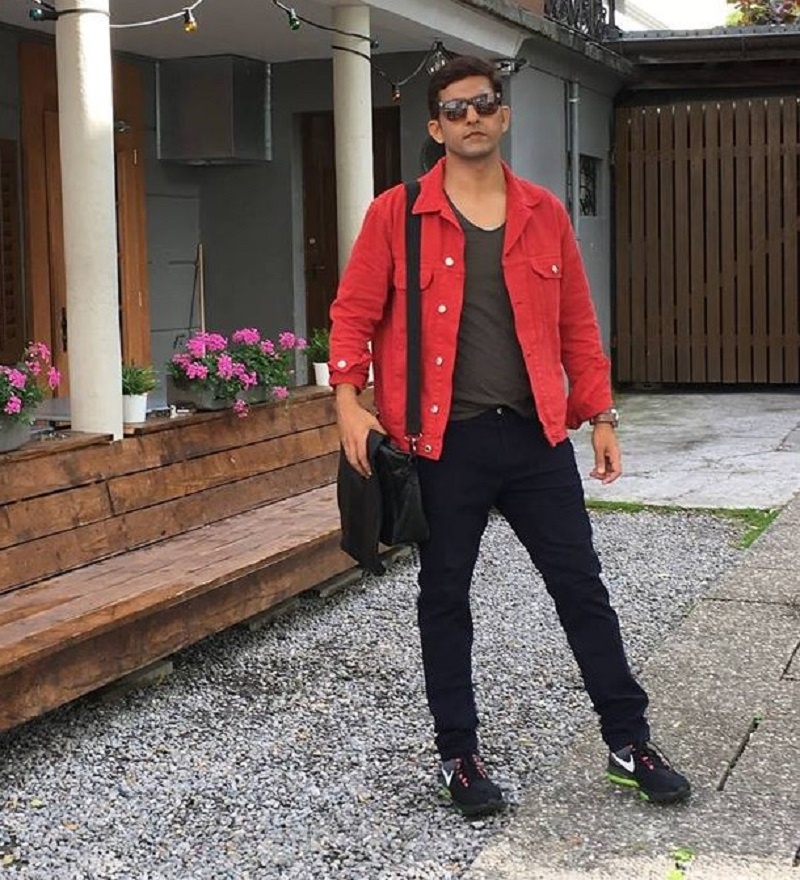 Vijay is an entropic traveller who keeps himself abreast with the developments in every nook and cranny of the world. He is a treasure trove of information about unexplored destinations and happenings in various parts of the world. He is connoisseur of fashion and trends and keeps a tab on practically all the leading designers and fashion houses of the world. Styling for fashion shoots and magazines remains his forte. He has vast experience in fashion shoots and events and exceptional grasp over the language and has written extensively on fashion, travel and style trends etc. He makes an immensely valuable contribution to HOP.
Email: [email protected]