HERE'S HOW THESE MUSICAL STARS WERE DISCOVERED ON THE INTERNET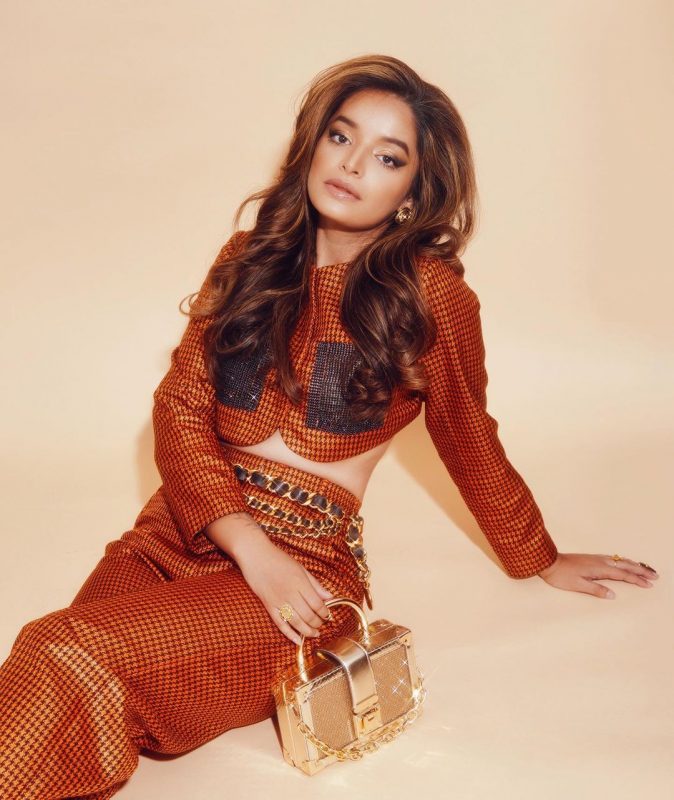 HERE'S HOW THESE 4 MUSICAL STARS WERE DISCOVERED ON THE INTERNET
The internet has made it much easier for aspiring artists to get their work out there and be heard by a much wider audience. This has enabled them to gain recognition from music labels and other industry professionals. In addition, it has also enabled them to connect with fans directly and build a loyal fanbase. Social media has allowed independent artists to reach out to the world by creating their own music, videos and artwork. This has created an unprecedented level of exposure for up-and-coming talent and has enabled them to bypass the traditional music industry gatekeepers and find success on their own.
Here are four musicians who were discovered through this platform – They have since gone on to have successful careers and have become some of the most well-known and respected artists in the music industry. Their stories are a testament to the power of the platform to help talented artists find success.
These artists have found success in their own right, with their music being streamed millions of times and gaining millions of followers on the platform.
Justin Bieber
In the music world, Justin Bieber is a name to reckon with. He has sold millions of albums worldwide, and his songs have topped music charts. Bieber has won numerous awards for his music, including two Grammy Awards.
He has become one of the most successful and influential artists of this generation. His agent Scooter Braun discovered him on YouTube accidentally in 2007. In 2008, the singer released his first single, Baby, and from that point on, there was no looking back. With this meteoric rise to fame, Justin Bieber has made an impact on the music industry that will be remembered for years to come. His influence has been felt by millions of people from all walks of life, and his music has been embraced by audiences around the world.
Lisa Mishra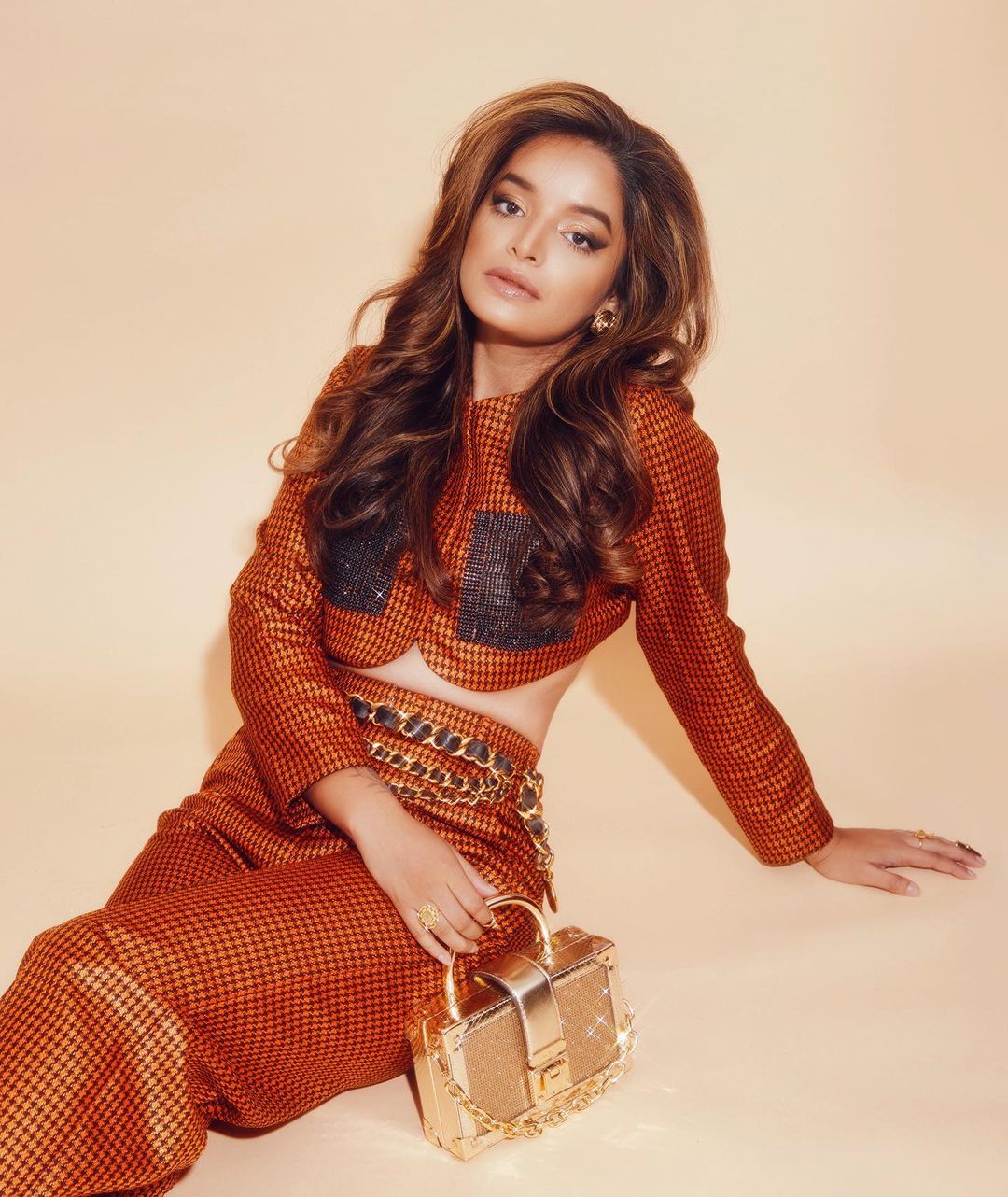 Lisa Mishra is currently being hailed as the new-age singing sensation of India. Her songs have topped the charts across many streaming platforms. She has earned a large fan base due to her unique blend of traditional and modern music. Her success has made her an inspiration for aspiring musicians around the world.
The Chandigarh Mein singer was discovered on Instagram by Sonam Kapoor and Rhea Kapoor after she posted an encore video. Lisa's rendition of the song quickly became a rage among young people, and she became one of the most celebrated singers in her generation.
Shawn Mendes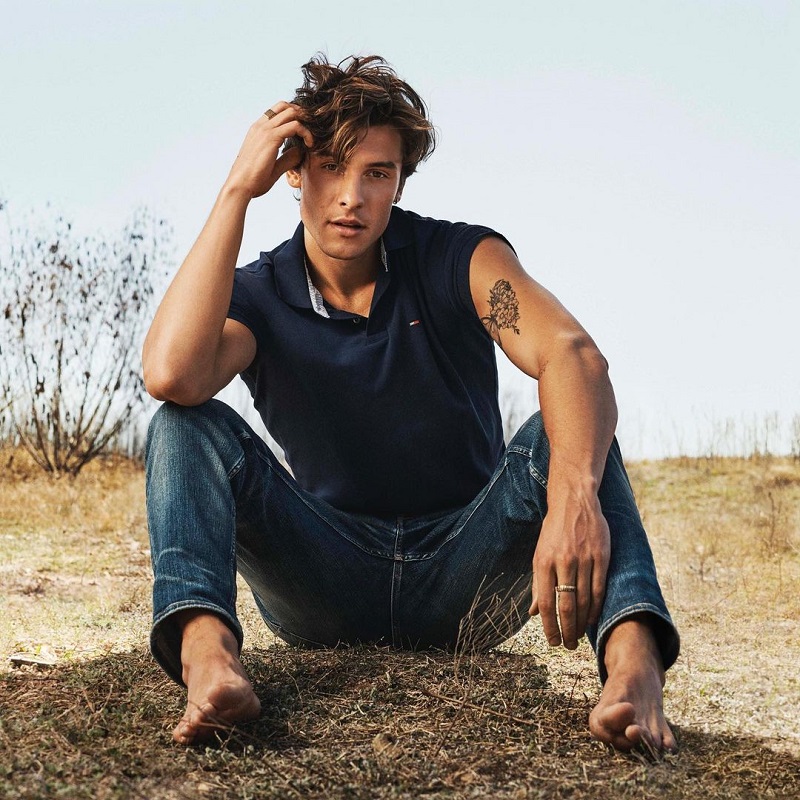 For almost a decade, Shawn Mendes has been making waves in the music scene. He has released several critically acclaimed albums, as well as a number of hit singles. His songs have been streamed billions of times and he has sold out arenas around the world. Shawn Mendes has established himself as one of the most successful and influential artists of his generation.
Initially discovered on Vine, where he posted song covers, the singer caught the attention of artist manager Andrew Gertler and Island Records. The Wonder hitmaker quickly gained traction in the music industry, releasing his first EP in 2014. He released two chart-topping albums, winning several awards in the process. He also became a spokesperson for various brands and organizations, solidifying his position as one of the most influential figures in the music industry.
The Weeknd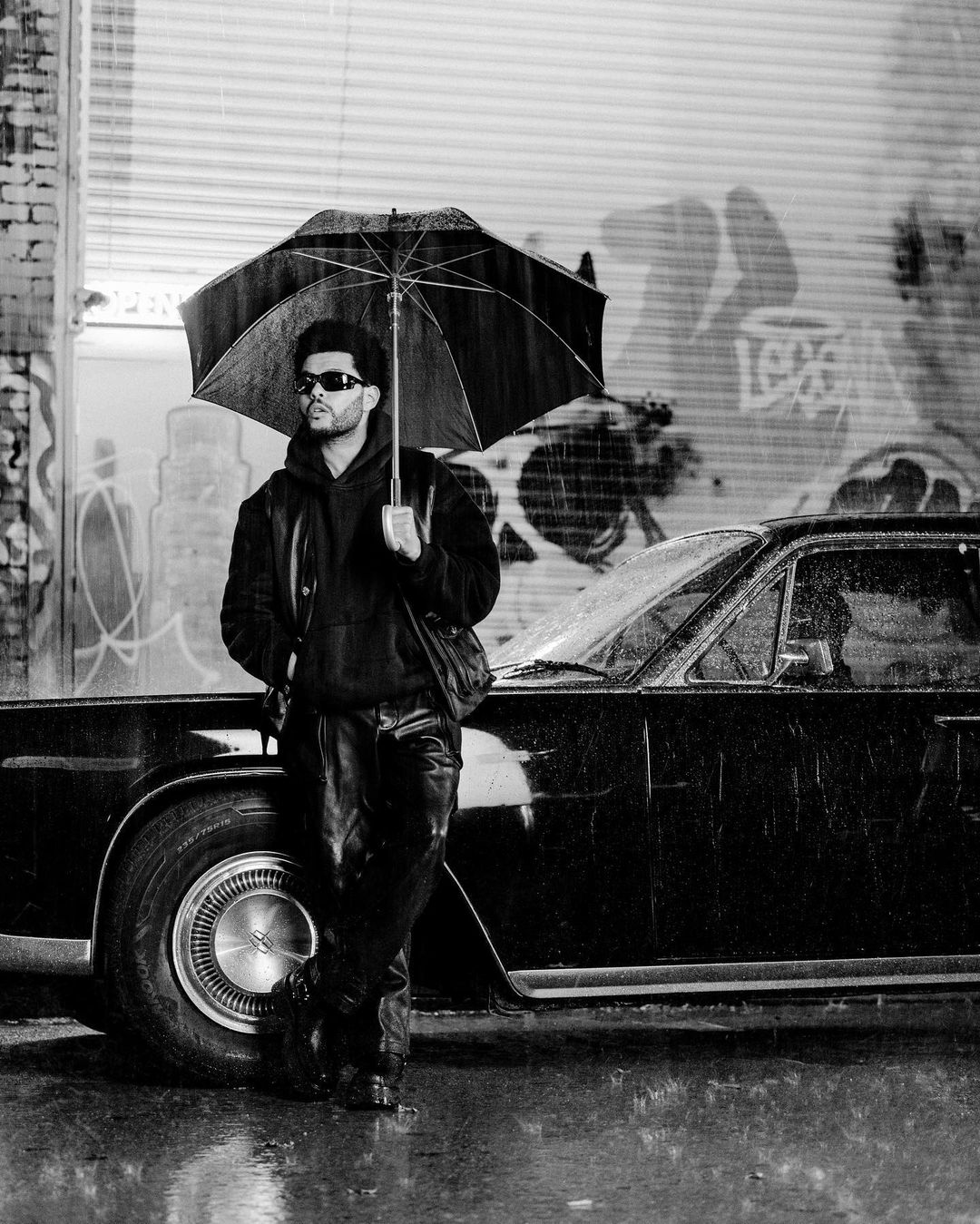 Known for his sonic versatility & dark lyricism, The Weeknd is one musician and singer who has been ruling the international music circuit for more than a decade. He has a unique style that blends elements of R&B, pop, and hip hop. His music has been praised for its ability to tell stories of heartbreak, longing and redemption. He has released a number of chart-topping albums and singles and has won numerous awards.
After being discovered on YouTube in 2009 by producer Jeremy Rose, the singer has since won four Grammy Awards, twenty Billboard Music Awards, twenty-two Juno Awards, six American Music Awards, two MTV Video Music Awards, a Latin Grammy Award, and nominations for an Academy Award and Primetime Emmy Award. His success has made him one of the world's best-selling music artists, selling over 170 million records globally throughout his career. He has collaborated with some of the biggest names in the music industry and has gained worldwide recognition.