Here are the five best places in Delhi NCR to enjoy a Monsoon Meal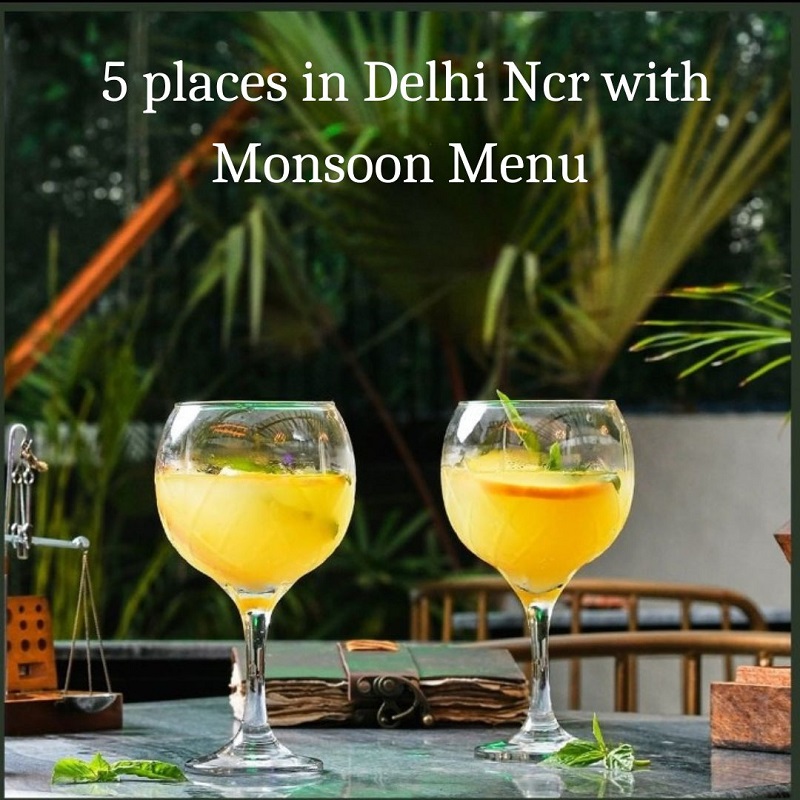 In addition to being India's capital, Delhi is also a city of tastes and delicacies. We have curated five food hubs in Delhi NCR for all food lovers to enjoy the perfect meal with great ambiance during monsoon. And these places happen to be good choices for relishing party food.
Burger Rush
This cloud kitchen startup was founded by Jayesh Sinha. located in New Friends Colony, this joint offers a wide range of burgers and tasty meals."Eat Good, Feel Good" is the brand's motto, and it strives to deliver high quality taste without compromising on health. Nine of the 11 burgers offered by Burger Rush feature grilled patties, not deep-fried ones. By doing so, they are able to provide their customers with delicious, yet healthy burgers. Burger Rush stands out as the perfect choice for people who are health conscious yet can't resist mouthwatering food. Burger Rush offers sloppy joes, Indian Touch Burgers, Portbello streaks, and Rush Specials.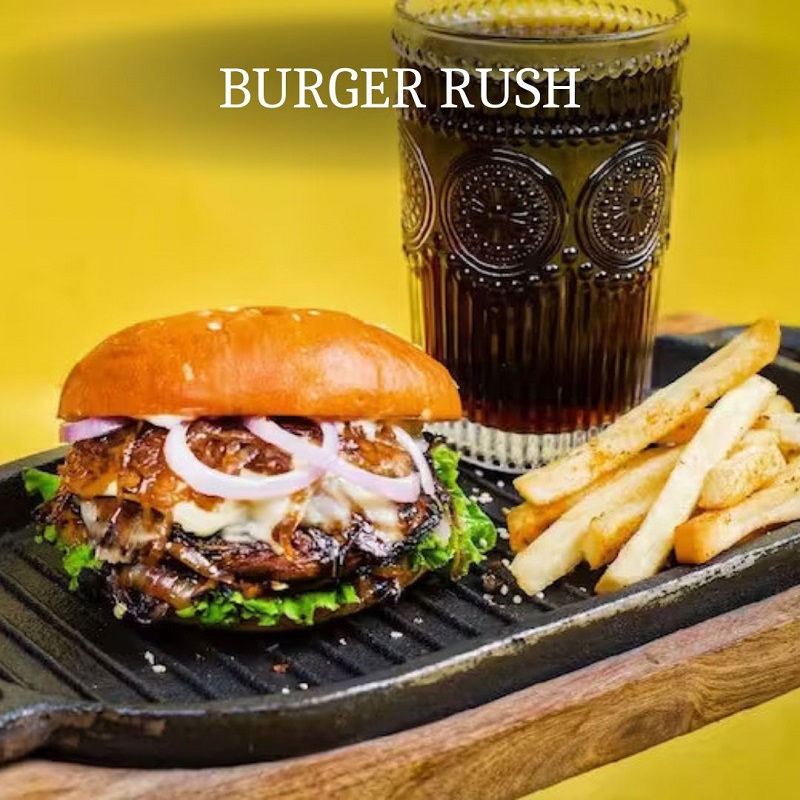 Pllatos
A beautiful spot in Vasant Kunj, New Delhi, is the Pllatos Air Bar founded by Pushpendra Dwivedi. A roof top bar and indoor seating provide a soothing atmosphere and good food. Its elegant interior is painted in warm tones, complemented by an eye-catching and comfortable ambiance. Menu items include vegetable rainbow rolls, spicy avocado rolls, Crazy California, Aglo e Olo, and cosmopolitan drinks.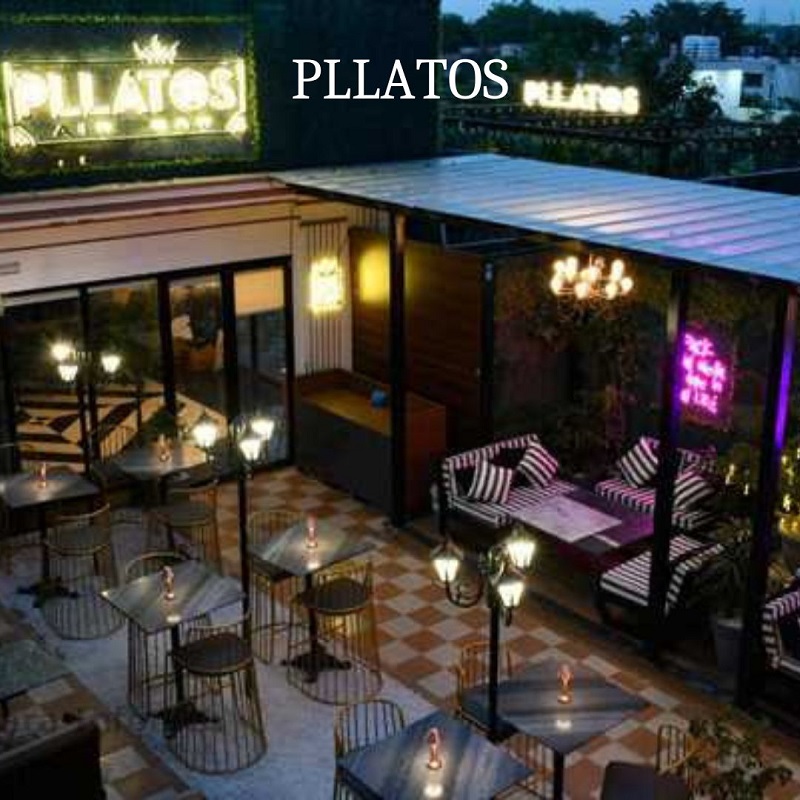 Mellow Garden
The Mellow Garden was coined at Punjabi Bagh by its founder, Jayant Gandhi. Their menu features handpicked favourites from North Indian and Chinese cuisines. They have decorated and preserved legitimacy of Punjabi food and dishes like cooker meat, Murgh Banjara Kebab, Palak Patta Chaat which wasn't accessible in Delhi. Fusion Food is also famous here like Paneer Makhni Golgappa and the Butter Chicken Golgappa. Additionally Egg Pakora, veg dimsum, Mumbai bhelpuri, Paneer Butter Masala, Phirni remain hot favourites with youngsters.
Black Bottle + Kitchen
Dhruv Jindal had set up Black Bottle Kitchen ln Noida. There are different types of parties and celebrations they cater to, such as bachelor parties, corporate parties, farewells, game watches, birthday parties, kitty parties, class reunions, group dining, freshers parties, new year parties, and valentine's days. Black bottle + Kitchen offers a variety of cuisine including cigar rolls, barbecued chicken, mocktails, shakes, juices, cocktails, etc.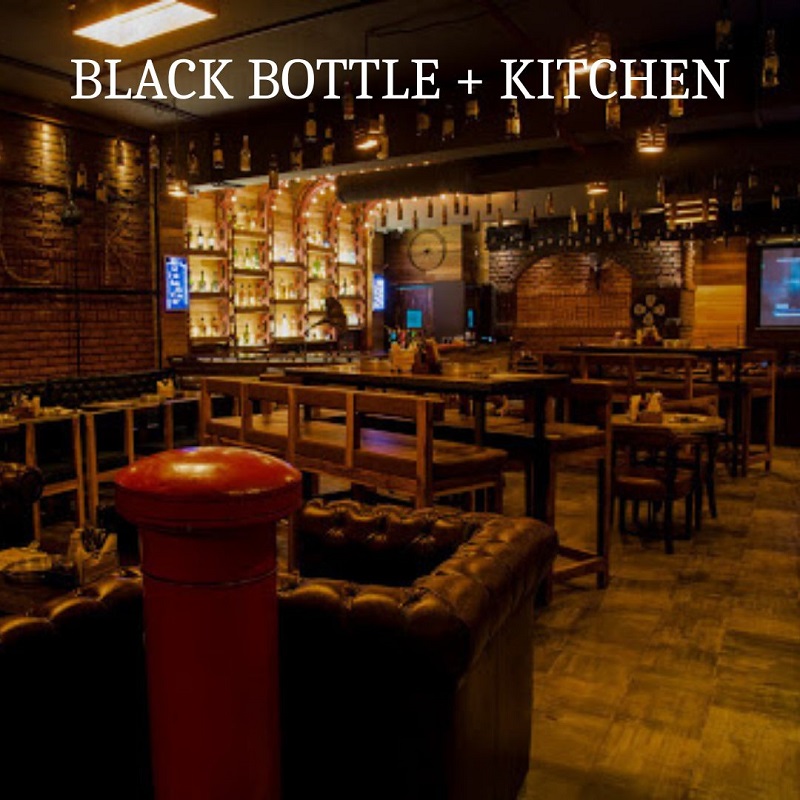 The Yellow Chilli
Founded by Sanjeev Kapoor, this restaurant is located in Swasthya Vihar, New Delhi.. There is everything under one roof starting from soups,salads and veg starters including shabnam ke moti and kurkure vegetable lollipops as well as non-veg starters and main meals. Mutton Rogan Josh is their most popular dish. At this place you can relish Gosht Biryani, Rogan Josh, Tangra Chilli Paneer, Shabnam ke Moti and Chaat affair. It is a family place and a foodies' adda.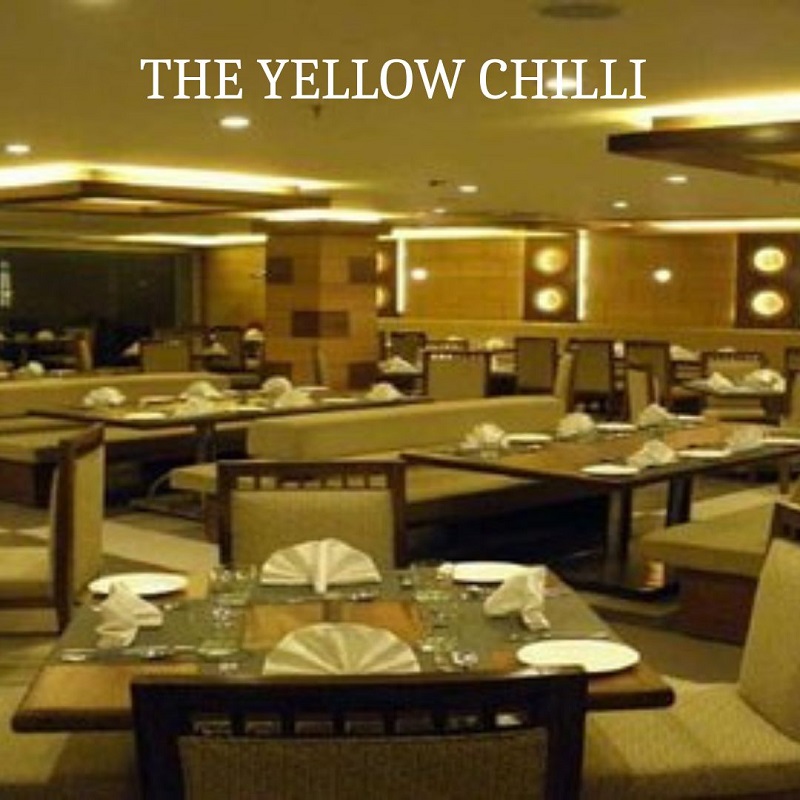 AJAY is a successful entrepreneur, tech savy, and ardent traveller , he is a multifaceted personality. He has travelled to various domestic and international destinations and is an engineer by education. He is on the panel of High on Persona Magazine with a specific intention of advising to guide us to cater to our readers in holistic manner covering a plethora of subjects , He has penchant for writing and loves to write on technology. Email: [email protected]