Budget 2022: MSME Segment expects better access to funds and credits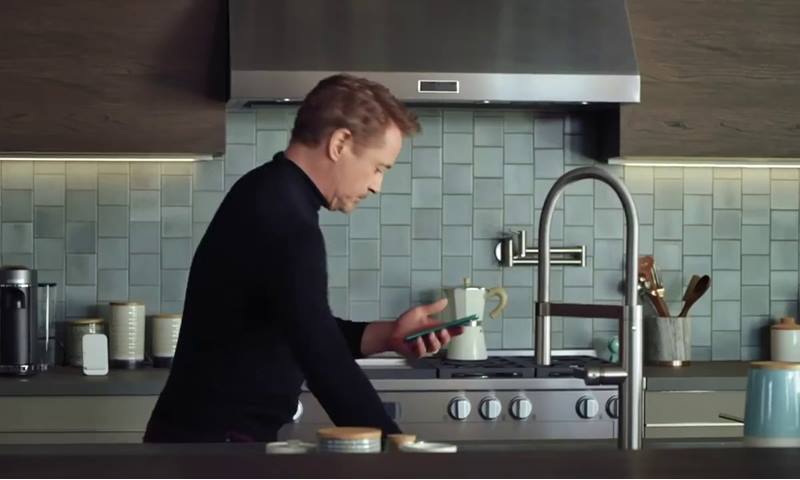 Pandemic impacted survival of MSME segment
The pandemic tested the survival capabilities of most MSMEs. The prolonged lockdowns caused shutdowns and instability. Supply chains got badly impacted. High fixed costs, bulky business models, poor access to technology, resource crunches, and in some cases the inability to think and adapt also created bottlenecks. In order to survive some restructured their models in order to be categorized as 'essential' going through the pain of having to organize resources to support this overnight restructuring. While some sectors such as healthcare, essential goods, online education, etc. actually benefitted from the pandemic, growth was a distant dream for the majority. Hence the pandemic impacted both the survival and growth of the MSME segment.
Fast-tracking decisions that will impact future business path 
The pandemic was an opportunity that thinKitchen™ leveraged to focus on the fundamentals of growth with agility. As a debt-free organisation the company's robust financial fundamentals enabled us to continue working towards our business goals. Through the pandemic period, we have stayed closed to our customers and been totally responsive to them. Our people and strong culture enabled us to quickly adapt to WFH and deliver on day-to-day business needs especially in the first phase of lockdown. We continued to invest in the right people and infrastructure and put into play a more efficient centralized warehousing solution amongst other things. The adage when the fishermen are not at sea, they are mending the fishing nets can well apply to the fact that we also used the time to plan ahead for the future. We were more aggressive in our decision making, fast-tracking some decisions that will significantly impact our future business path and all of this was thanks to the pandemic.
 The budget should result in positive changes 
Better access to capital, Interest subvention to overcome the pandemic challenges. Government support on infrastructure access and simplification of compliance norms and expediting approvals for permissions and licenses. Tax Rebates to free up capital and encourage investment in growth. With 2 years of dealing with the pandemic, Budget FY23 can set the right precedent to empower both the MSME segment and the economy at large. We are hopeful of better access to funds and credit, tax rebates and a simplification of taxation. Additionally, we expect the government to incentivize tech adoption and extend infrastructure support.
Growth roadmap and vision for 2022
In 2022, thinKitchen™ plans to continue adding to our range of award-winning, premium international ranges and brands. Some of the new brands and offerings in the pipeline include eco-friendly, sustainable options in the storage space, porcelain and bone china in the dinnerware space, more brands in the glassware space, etc.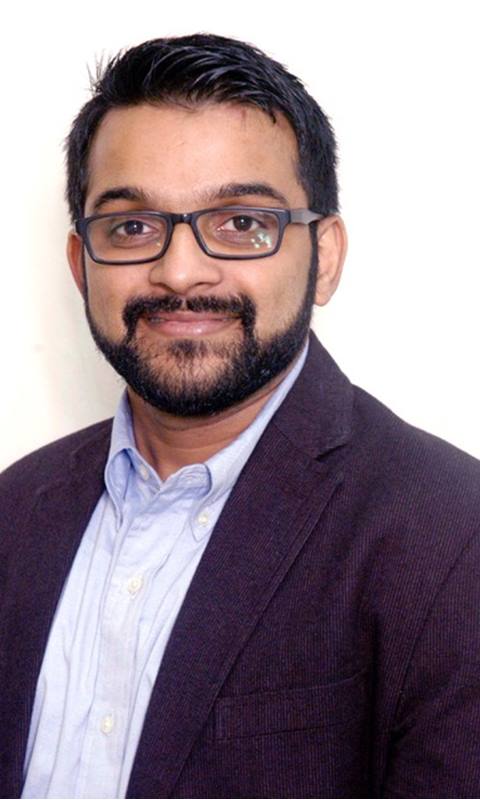 Penned By:
Anand Baldawa, CEO, thinKitchen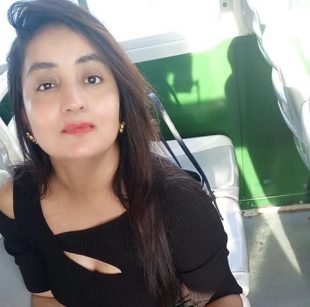 She has been there and done that. After graduating from Delhi University, she completed her diploma in Journalism from Bhartiya Vidya Bhawan, Delhi. Down the line, she completed her internship with National Herald Newspaper successfully,, and went on to Join Mainline Business daily, Business Standard. She also dabbled in image management and brand consultancy. She is a prolific writer on lifestyle entertainment, branding, lifestyle, travel, and politics.
Contact her at [email protected]