Budget 2022: Encourage domestic investment in start-up companies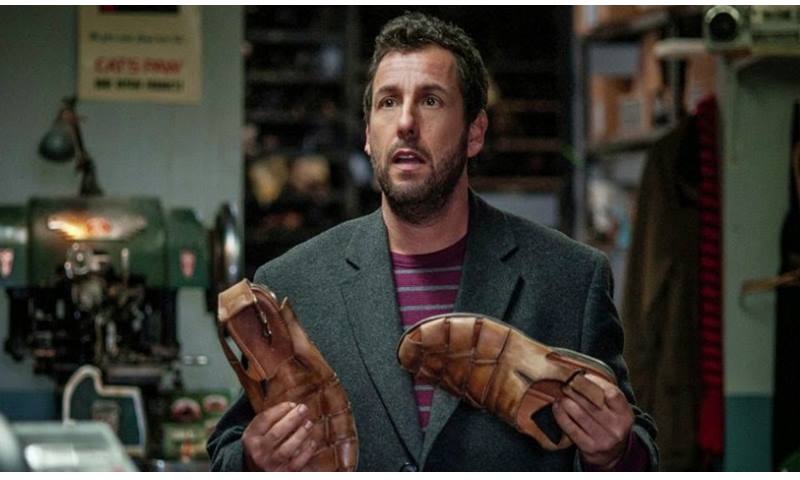 Since everyone stayed home, there was no demand for shoes
Covid-19 has caused a lot of damage to new fashion and footwear start-ups. As this pandemic forced people to stay at home, people are not buying new footwear and dresses anymore. Thus it is difficult for us to convince people to buy footwear. So we are coming with attractive designs that will attract customers and also we are providing offers so that people can think of buying some. Even after, we are still struggling for the sale and profit in our business.
Taking advantage of digital initiatives to engage customers
Escaro Royale, a luxury lifestyle shoe brand, has been working hard in recent years to
implement digital initiatives to engage customers for the Footwear industry and differentiate itself in the market. The company's product line includes both men and women's premium accessories and footwear, with an average ticket size of around Rs 9000. The company has also entered a new sector of leisure luxury by introducing a wide selection of comfortable footwear with a 'premium-look', such as slip-ons, mules, sneakers, leather sandals, low-top shoes, and
In the absence of Government support, the footwear industry will face serious danger
I think the government should support start-ups in the budget for 2022, especially in the fashion and footwear fields, especially since they will not survive without support and assistance. Ideally, the government should consider policies and support mechanisms that encourage domestic capital participation for start-ups, provide a favorable investment climate, incentives to establish incubators in every state, and encourage foreign direct investment with a strong emphasis on start-up infrastructure.
Depending on the severity of the pandemic, the industry will grow
We are hoping for the tremendous growth of industry and business in 2022 as we are expecting that pandemic will come to an end this year. We all will return to our normal life hopefully, but this can be only possible when the pandemic ends. Like all other industries, we are also badly affected by the pandemic and are waiting for the end of the Covid 19 pandemic. The growth of our industry completely depends upon the end of the pandemic. When people will be back towards normal life then everything will be normal in our industry too in terms of sales and growth.
A favorable investment climate is essential
Our expectation from budget 2022 is that the government should prioritize policies and support mechanisms that encourage domestic capital participation for start-ups in our industry, favorable investment conditions, incentives for incubators to be established in every state, and tax exemptions for foreign direct investments. To encourage manufacturing, exports, and job creation, the government has offered an incentive scheme for the leather and footwear sectors, IFLADP, till 2025-26 with a budget of 1,700 crores.
This industry will be driven by the trend of customization
Customization is the most exciting trend in our sector which will be driving growth in 2022. The availability of customized shoes as per your size requirement, color choice and design preference is the most exciting innovation. There was a time when we used to wear only black and brown shoes but today we can wear any color of our choice and preference. Today we have so much variety and variation in footwear and can change according to the event and our mood.

With Inputs from:
Ambud Sharma, Founder, Escaro Royale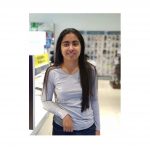 Divya Khanna is the youngest member of the team, with a background in political science. She has joined High on persona print magazine in order to gain hands-on experience in various aspects of editorial coordination as associate editor of the magazine and news site. She has a penchant for writing and enjoys meeting new people and interviewing celebrities. She has a passion for writing, she has an eye for details, loves traveling, and a quick learner. She comes from the Mecca of Indian Journalism, Delhi.
Email: [email protected]