Budget 2022: Many brands find it difficult to adapt to sustainability due to budgetary restrictions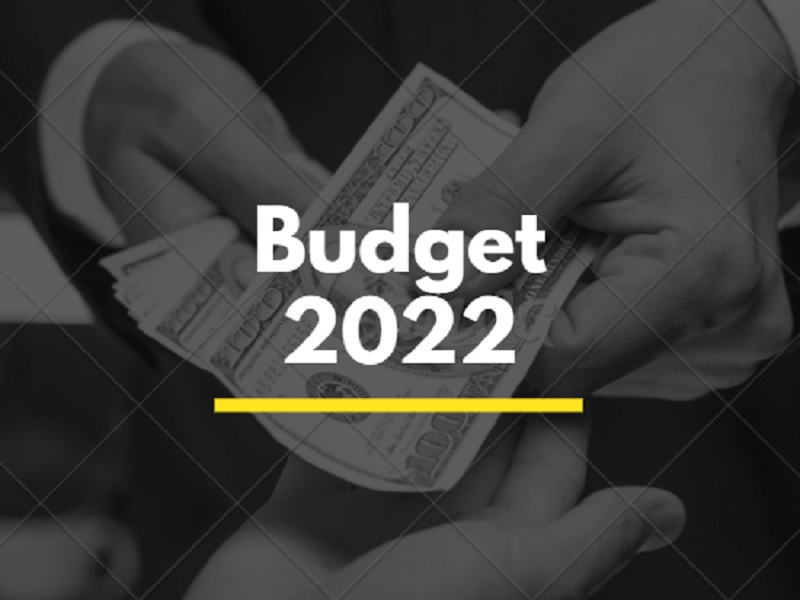 Sustainability and its scope
As the world is stepping towards being more aware of making sustainable choices, there is definitely a lot of noise about sustainability in the fashion sector as well.  This works in the industry's favor since more people now know about it and are initiating conversations about it.  Many designers and labels are jumping into the sustainable bandwagon since it's considered "trending" and "cool" but haven't entirely adopted the system. However, there are some who really understand its significance and need in our lives today. 
It's a lifestyle choice and it needs to be adopted holistically for the betterment of our environment and it takes time. However, change is inevitable and sustainability is gaining its feet steadily. 
Challenges faced and Initiatives introduced
There is no doubt that there have been a number of challenges, new and ongoing, that need to be addressed. One such idea is hybrid capabilities, which enables a business to export the goods overseas, place the products in overseas e-commerce markets and thereby create a global presence. 
Given that India has a developing economy, the dilemma of sustainable development lies in the challenges for economic growth and development. Another aspect that one needs to understand is sustainability while the ideal choice is an expensive affair that many brands find difficult to adapt due to budgetary restrictions.
While we address the challenges, it's also crucial to applaud the initiatives that the govt. has introduced. MSMEs are the backbone of economic growth and Govt. has brought in several programs to encourage them. The government seems extremely positive about the growth of the industry. This year as well,  policies on promoting ease of doing business for MSMEs, optimizing the retail supply chain, and setting up a retail framework in form of the proposed National Retail Trade policy are expected to amplify for furthermore progress in this sector.
The government has also proposed to implement a national retail trade policy wherein the policy is expected to look at digital inclusion, technology investments, and skill up-gradation as key elements of retail growth and increasing job opportunities. The retail sector expects the government to streamline the procedures,  trade policy and remove the distinction between commerce and physical retail making it easier for more MSMEs to contribute to the nation's economy.
Trends and their impact in 2022
The most exciting trend in organic beauty is the growing awareness of the consumer and their ability to educate and experiment with new brands. Consumers these days are more aware of the products they consume and are making more mindful choices. 
Social media and Instagram in particular is a great place to catch the pulse of your consumer directly. It helps one get real-time feedback about the product and monitor consumer behavior accurately. Paid reviews on Social media and Youtube often play a pivotal role in garnering wider visibility, desirability, and credibility. Yes paid reviews will get you a lot of consumers initially but they won't help you sustain the brand unless products are really good because, at the end of the day, the quality and efficacy of the products matter the most and will take you that extra mile.
Penned by –
Ms Mansi Vyas, Co-founder, Azafran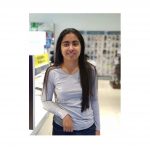 Divya Khanna is the youngest member of the team, with a background in political science. She has joined High on persona print magazine in order to gain hands-on experience in various aspects of editorial coordination as associate editor of the magazine and news site. She has a penchant for writing and enjoys meeting new people and interviewing celebrities. She has a passion for writing, she has an eye for details, loves traveling, and a quick learner. She comes from the Mecca of Indian Journalism, Delhi.
Email: [email protected]