WHAT YOU NEED TO KNOW ABOUT INDIAN ORGANIC SKIN AND HAIR CARE PRODUCTS IN MONSOON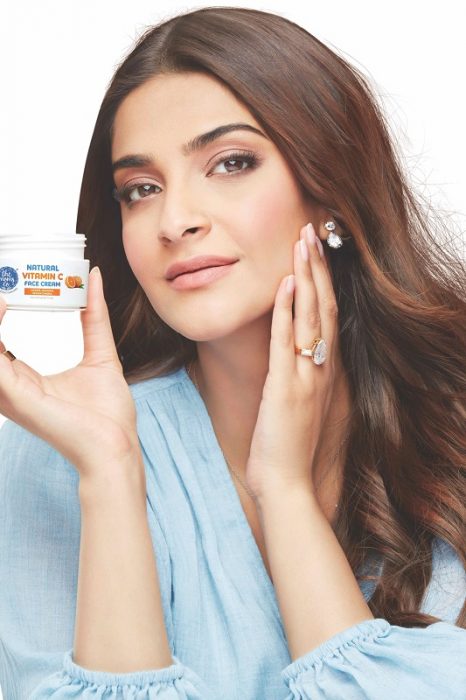 Who doesn't enjoy rainy weather after suffering through the scorching heat of summers that get hotter and hotter every year? However, the monsoon brings its own set of problems, particularly for skin and hair. Due to the humidity in the monsoon, the skin may become oily and sticky, causing various problems such as breakouts, flaky scalp, dandruff, and dandruff.
As the monsoons of India are what we are referring to, it only makes sense to have products that have an Indian origin made from natural, organic and native ingredients. Here is our selection of natural and organic beauty products for hair and skin. To maintain a youthful and healthy skin
Juicy Chemistry's Hemp, Tea Tree, and Neem Face Wash
This is an organic face wash that helps prevent breakouts. In addition to preserving the skin's natural moisture, it leaves the skin feeling clean and supple. It unclogs pores and removes dirt and acne-causing bacteria. Tea tree oil has anti-inflammatory and detoxifying properties, which help remove impurities that cause acne.
View this post on Instagram
Plum Green Tea Alcohol-Free Toner
This product minimizes pores and refreshes the skin. Extracts from green tea fight acne. Skin is effectively treated without bearing the harsh effects of alcohol. The skin is rejuvenated by glycolic acid.
View this post on Instagram
Organic India Facial Serum Hydrating Rose
Using herbal extracts and oils, this serum moisturizes your skin. This concoction is infused with the soothing benefits of rose that is meant to moisturize and nourish skin along with protecting and keeping it refreshed. The product soothes irritated skin, is easy to apply, non-greasy, and absorbs quickly.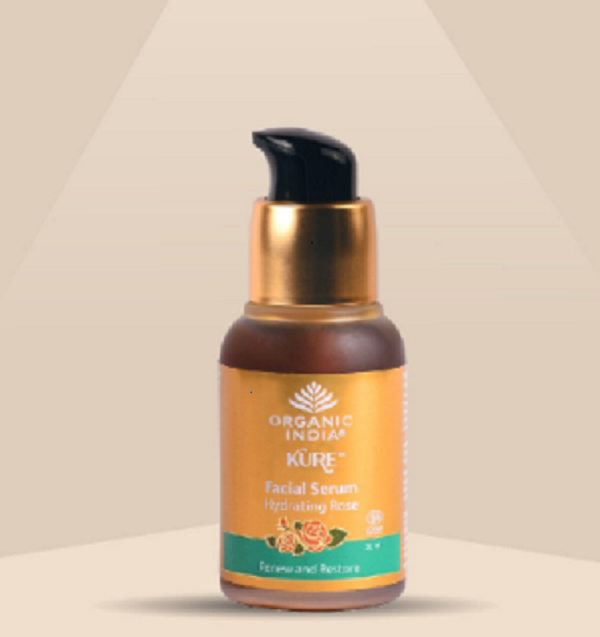 Just Herbs Fagel instant glow all-purpose beauty gel
The Just Herbs Fagel Instant Glow All-Purpose Beauty Gel is formulated with holy basil, cucumbers, and turmeric to help prevent inflammation and protect the skin.
Using this product makes the skin more radiant, as it instantly makes it glow. It reduces dark spots, acne, tan, and blemishes.
View this post on Instagram
Foot Cream by Kama Ayurveda
Made from 100% Organic Cold-Pressed Sweet Almond and Coconut Oils, this product nourishes, relieves dryness, repairs cracked heels, and chapped skin. Blended with Shea Butter, Cocoa Butter, and Kokum Butter, this foot cream penetrates deep and helps soften dry, rough heels and callous skin.
Besides hydrating and guarding against germs and toxins, organic Aloe Vera juice contains antiseptic properties.
View this post on Instagram
Moms Co Natural Vita rich under eye cream
A coffee oil antioxidant in this product improves blood circulation under the eyes and reduces dark circles under the eyes. Imbued with the soothing properties of Chamomile, this cream reduces swelling and puffiness under the eyes.
Providing rich hydration to the under-eye area, Hyaluronic Acid and Chia Seed Oil provide rich moisture. Fine lines and wrinkles are reduced by niacinamide.
View this post on Instagram
SoulTree 100% Organic Cold Pressed Hemp Oil
With a luscious texture and vitamin and mineral content, this monsoon essential oil absorbs well into the skin.
Skin is nourished and fine lines are prevented with this product. This non-sticky, fast-absorbing solution soothes the skin.
View this post on Instagram
FOR THE BEAUTIFUL MANE
Shankara Hair & Scalp Oil – This oil is designed to restore moisture to dry, damaged hair. This product is helpful for dandruff and is safe to use on coloured hair.
View this post on Instagram
MCaffeine anti-Dandruff Shampoo & Conditioner
Coffee and Cappuccino This combination cures the hair problems caused by the monsoon season, like dandruff, frizzines, itchiness, etc. This product contains caffeine, coffee, cinnamon, and almond milk to strengthen the hair, reduce dandruff, and prevent scalp build up.
View this post on Instagram