Beauty concerns solved with Dr Manisha Mishra Goswami, Medical Adviser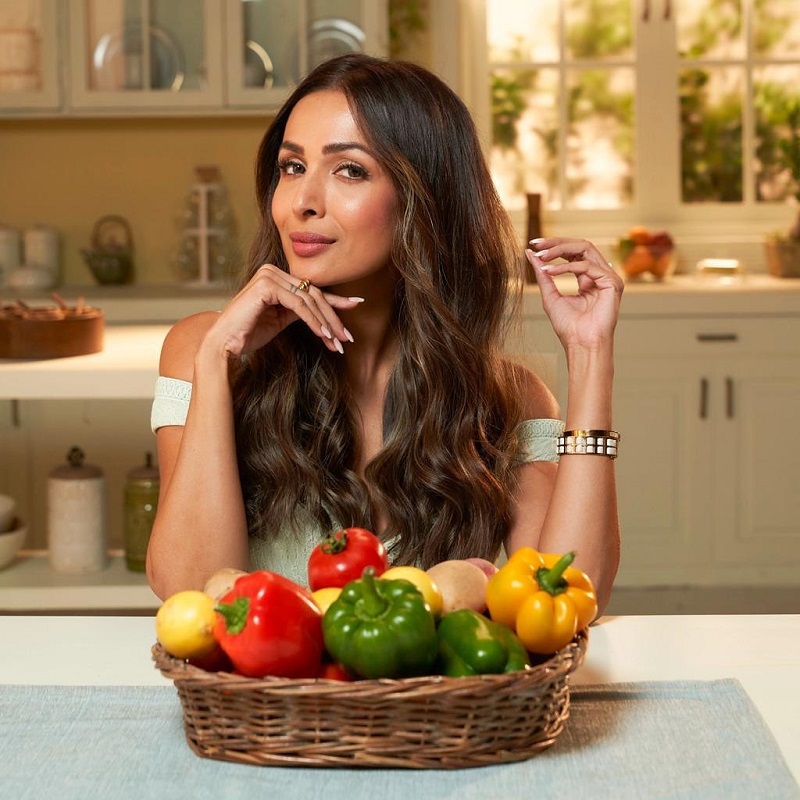 Take advantage of Ayurveda and natural ways to achieve beauty
Although a nip in the air brings respite from the scorching heat, But the change in the weather also brings some issues and concerns. Especially when it comes to the condition of skin and hair. The sudden changes in the texture of the skin and scalp are also coupled with several other problems like itchy scalp, dandruff, hair fall or skin issues like dehydration, pigmentation, dry skin that become very common during changing weather. Ayurveda and natural ways of enhancing beauty of the skin and hair is something we promote at High on Persona.
With the same objective, we have endeavored to address readers' beauty concerns. The beauty queries of our readers during the changing weather are answered by Dr. Manisha Mishra Goswami, Medical Adviser, Charak Pharma Pvt Ltd, a reputed and trusted brand in India. Dr Manisha also shares tips and tricks on transforming skin and making it festive-ready.
Megha Arora: I am 30 years old and suffer from hair loss and dandruff, as well as itchy scalp issues. What should I do to resolve these issues?
There are two most common hair concerns: dandruff and hair loss. Dandruff is nothing but dead skin cells caused by fungal infection, dermatitis, or dryness on the skin's surface. The itching and scratching caused by dandruff can damage the hair follicles, leading to hair loss. Stress also causes hair loss, so meditation and yoga are helpful in these cases. The nutrients found in nuts and seeds like almonds, sesame, pumpkin seeds are essential for maintaining healthy hair roots. Washing your hair with mild herbal shampoo on a regular basis is a very effective way to maintain healthy hair and scalp hygiene. Hair can be nourished by conditioning, as well as regular exercise improves hair and scalp health and reduces stress. Oils such as almond, sesame, coconut, etc., can be massaged into the scalp to hydrate and nourish it. A clinically tested hair oil blend such as moha; 5 in 1 hair oil can be incorporated into your hair care routine.
View this post on Instagram
Himanshi : I am in my forties. Please advise a simple and easy to do daily skin care regime for skin firming?
An anti-aging skincare regime should include the following steps. Keep your skin plump and moisturized by cleansing with a gentle cleanser. To refine your skin, use cucumber, tomato, and rose water as they tone Pores. Wear a broad-brimmed hat and moisturize with a high quality moisturizer Wear broad-spectrum sunscreen every time you go outside. Ayurvedic rasayana herbs are your BFF when it comes to skin care. Regular consumption of amla can help as a natural antioxidant that prevents the aging of the skin. In addition to improving skin tone, abhyang or oil application also detoxifies the skin enhancing lymphatic drainage.
View this post on Instagram
Richa Sharma ; Can you recommend any natural skin firming collagen face cream and packs. Aight skin care regime for Dry, Combination and sensitive skin.
Here are the easy tips to repair your skin overnight for all. Cleansing the skin with a gentle cleanser is the essential step in any skin regime. According to Ayurveda, face packs should not be used at night. Applying coconut oil or almond oil before bedtime helps nourish and nurture the skin deeply. Whether you have dry, sensitive or combination skin, cleansing and moisturizing the skin at night is essential to improve the skin's immunity. This dermatologically and scientifically tested overnight lotion enriched with olive oil and argan oil improves skin tone, repairs skin damage overnight, and is suitable for dry, combination, and sensitive skin.
https://www.moha.co.in/skin-care-gift-kit
Pro Tip: Consuming a spoonful of sunflower or sesame seeds regularly can definitely improve your skin tone if you have dry or combination skin type. These improve skin immunity and reduce sensitivity along with providing healthy fats.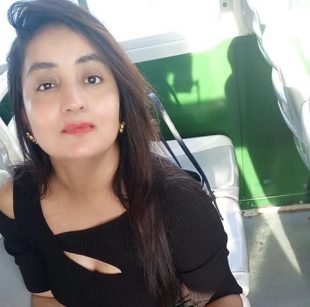 She has been there and done that. After graduating from Delhi University, she completed her diploma in Journalism from Bhartiya Vidya Bhawan, Delhi. Down the line, she completed her internship with National Herald Newspaper successfully,, and went on to Join Mainline Business daily, Business Standard. She also dabbled in image management and brand consultancy. She is a prolific writer on lifestyle entertainment, branding, lifestyle, travel, and politics.
Contact her at [email protected]