When in Bengaluru, Visit The Boozy Griffin Marathahalli for a comprehensive food & drink menu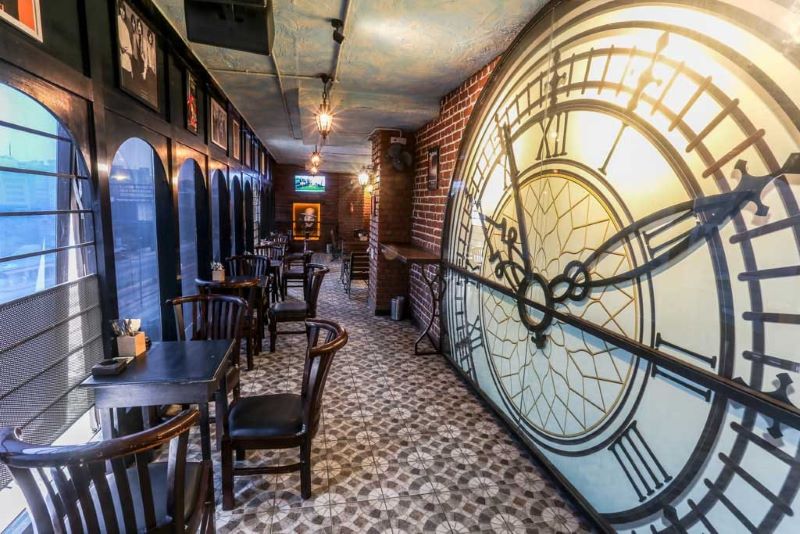 Bengaluru, 09 August'22: After hearing about this place from friends based in Bengaluru, I was tempted to give it a try since it offered a comprehensive menu of drinks and appetizers. On top of that, I wanted to soak myself in the party mood as well as listen to some entertaining music to make my time as memorable as possible. So I decided to visit the Boozy Griffin Marathahalli for its comprehensive food and drink menu.
According to what I had heard from my foodie friends, this place is considered to be one of the hottest pubs in Bengaluru.
Due to the fact that the menu was lavish enough to satisfy my cravings for tasty food, I decided to order from the menu which had Murgh Tanduri, Paneer Lahori Tikka, Prawn Kali Mirch, Fish Lebanese Tikka, and Pizza. Guests always request these dishes here, I learned there. To accompany these dishes, I ordered Murgh Tanduri Tikka and a Pizza, along with a mocktail to wash down.
Despite the fact that the restaurant was busy and buzzing, I was surprised by the speed with which my food was served. Murg tikka was succulent and juicy, pizza was melt-in-your-mouth, and mocktails were refreshing and rejuvenating.
Upon further inspection of the menu, I observed that there were a number of soft and hard drinks available, including wines, vodka, beers, liqueurs, whisky, and house cocktails. You can also choose your shots based on the mood you are in as well as accompany them with light bites and elaborate salads to match your mood.
There was a laidback atmosphere at the restaurant where people spent a lot of time chatting and enjoying the good food. Upon asking the manager a few questions about the recipes for a few of the dishes, he replied, "Here we prepare the food in a traditional manner, but we use very modern techniques to make it. The menu is global, with cuisines from India and every corner of the globe."
You can choose from a wide variety of shots and cocktails, depending on how you feel. Our recommendation is to try their salad or light nibbles in order to fit in with the atmosphere and ambiance of the pub.
To complement the laid-back atmosphere, there is a wide selection of food and beverages available. With its fantastic music, delicious food, and incredible drinks, the . The Boozy Griffin Marathahalli is one of Bengaluru's hippest bars. Shortly stated, I had a great time here enjoying good food, and an eclectic ambiance together with some great music.
Venue: The Boozy Griffin Marathahalli, Swamy Legato Building, 5th Floor, Kadubisanhalli Junction, Marathahalli Outer Ring Road, Bengaluru – 560103
Timing: 12:00 pm – 01:00 am
Cost for Two: 1600/- (Approx.)
For making easy booking you can call : 9880437555 | https://boozygriffinmarathahalli.com/booking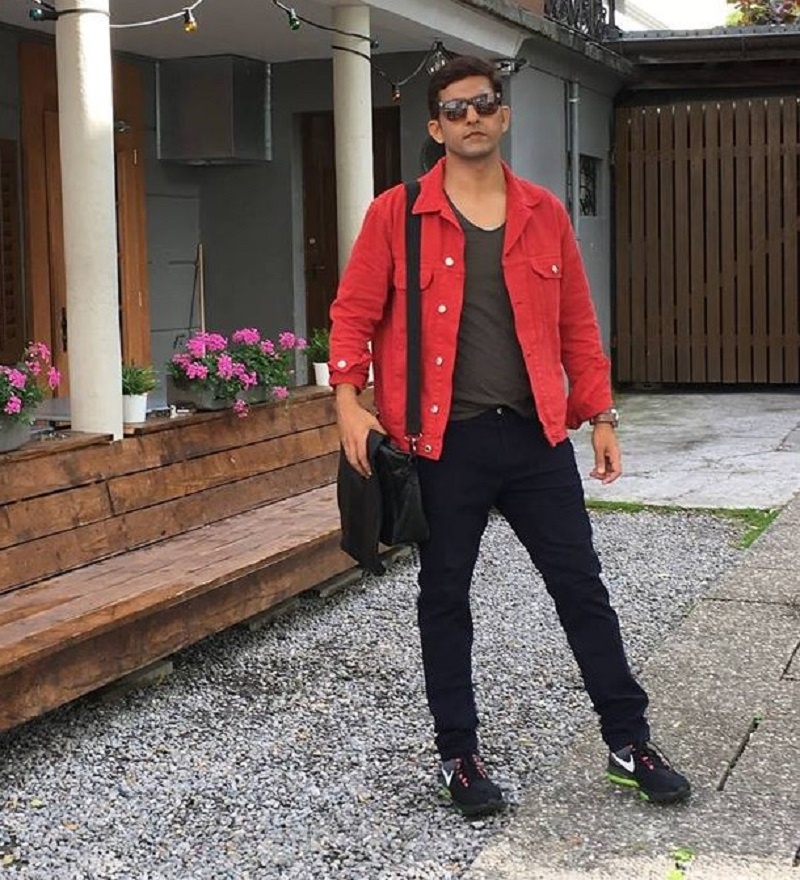 Vijay is an entropic traveller who keeps himself abreast with the developments in every nook and cranny of the world. He is a treasure trove of information about unexplored destinations and happenings in various parts of the world. He is connoisseur of fashion and trends and keeps a tab on practically all the leading designers and fashion houses of the world. Styling for fashion shoots and magazines remains his forte. He has vast experience in fashion shoots and events and exceptional grasp over the language and has written extensively on fashion, travel and style trends etc. He makes an immensely valuable contribution to HOP.
Email: [email protected]