SpaceX is ready to launch to spacestation on Halloween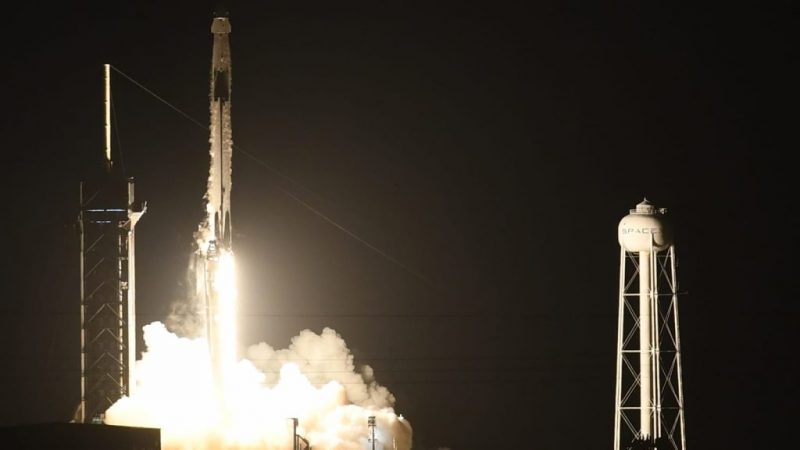 SpaceX is set to launch its space station mission this weekend, as long as a toilet issue is resolved in time. During a flight readiness review for the company's Crew-3 mission, which will carry four men to the International Space Station on board a SpaceX Crew Dragon spacecraft, no show-stoppers were discovered. As a result, NASA and SpaceX announced Monday that Crew-3 would launch early on Halloween morning.
There was an excellent discussion, said NASA's ISS program manager, at a news conference after the FRR settled. There were no surprises discovered throughout the review. But it doesn't mean the NASA and SpaceX teams aren't addressing issues. Before Crew-3 can take flight, they must accomplish one more task, a modest modification to Crew Dragon's toilet system.
That change was triggered by a glitch encountered on SpaceX's Inspiration4 mission, which took four private people into orbit for three days last month. When the capsule, dubbed Resilience, returned home, investigations discovered that a tube connected to a toilet storage tank had come free during flight.
During Monday's news conference, SpaceX's vice president of build and flight reliability said that this enabled urine to not go into the storage tank but, effectively, flow into the fan system. However, the leak had little effect on Inspiration4, he noted. They didn't see it, and the crew didn't notice it until they got back.
Nonetheless, SpaceX opted to redesign the toilet system on the Crew-3 spacecraft, known as Endurance, using an all-welded frame to minimize tube pop-offs. Before Crew-3 can fly, NASA must grant the redesign its final approval, expected in the coming days.
The toilet issue might apply to another Crew Dragon, the Endeavour capsule, which performed SpaceX's Crew-2 mission and is still connected to the ISS. If Crew-3 launches on time, Endeavour will return to Earth with the four Crew-2 astronauts on Nov. 4.
Astronauts aboard the orbiting lab have investigated Endeavour for evidence of corrosion caused by leaking urine or, more specifically, by an additive that SpaceX adds to the Crew Dragon septic system to eliminate ammonia from urine. They haven't discovered anything troubling, and evaluations by teams on Earth indicate that everything should be for Crew-2's return, according to Gerstenmaier.
He also remarked that leakage on Crew-2 was likely substantially lower than on Inspiration4, considering that crewmembers used Endeavour's bathroom just during the 24-hour voyage to the space station rather than for three whole days. Crew-3 is set to launch on a SpaceX Falcon 9 rocket from NASA's Kennedy Space Center in Florida at 2:21 a.m. EDT on Sunday. 
The mission will bring four space flyers to the orbiting lab for a six-month stay: NASA astronauts Raja Chari, Tom Marshburn, and Kayla Barron, as well as Matthias Maurer of the European Space Agency. Except for Marshburn, who has two missions to the station under his belt, they are all first-time spaceflight crew members.
Endurance will make its first mission with Crew-3. If the mission launches on schedule and everything goes according to plan, the capsule will arrive at the ISS shortly after midnight on Monday (Nov. 1).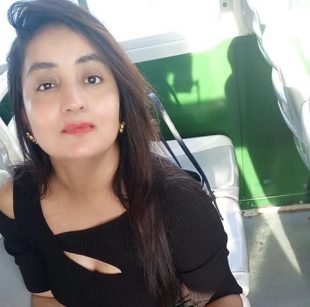 She has been there and done that. After graduating from Delhi University, she completed her diploma in Journalism from Bhartiya Vidya Bhawan, Delhi. Down the line, she completed her internship with National Herald Newspaper successfully,, and went on to Join Mainline Business daily, Business Standard. She also dabbled in image management and brand consultancy. She is a prolific writer on lifestyle entertainment, branding, lifestyle, travel, and politics.
Contact her at [email protected]