Punjab Govt to host "UDARIYAN-BAL VIKAS MELA" from November 14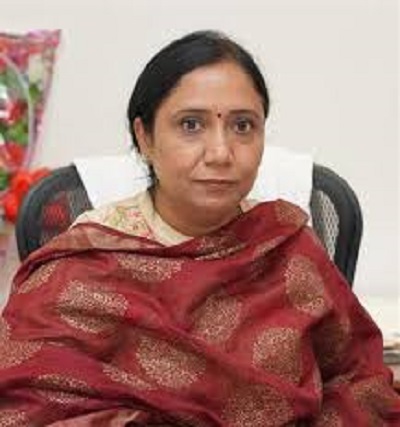 Dr. Baljit Kaur, Punjab Minister of Social Security, Women and Child Development.
'Udariyan Bal Vikas Mela', by Punjab Government to lay emphasis on the development and nutrition of children.
Aiming at creating a positive environment for children's learning and enhancing their nutrition, the UDARIYAN BAL VIKAS MELA will unfold many more opportunities for the children in the villages of Punjab. Anganwadi centers throughout the state will celebrate 'Udariyan Bal Vikas Mela' from November 14 to 20, 2022. This mela is intended to promote child development and awareness about child nutrition, as its name suggests. Punjab Minister of Social Security, Women and Child Development, Dr. Baljit Kaur, revealed that "Udariyan-Bal Vikas Mela Week " will be celebrated at Anganwadi Centers of villages across the state from November 14 to 20, 2022.
Elaborating on the concept of the mela the minister further added that the program will be held on all days during the period mentioned above. On November 14 and 15 local NGOs will conduct an awareness program about child nutrition. On November 16th a special message from the government would be shared after which Vikas Mela activities would begin in all Anganwadis. Poshan Day will also be celebrated on November 17 and 'Dada-Dadi', 'Nana-Nani Day' on November 18. She further informed us that Child Sarpanch Day will be celebrated on November 19 and Positive Parenting Day on November 20.
Several activities will be held by the Social Security Department to celebrate Child Development Week with the help of children's parents, grandparents, and the general public. In addition to celebrating the occasion, Dr Kaur announced that there would be various activities related to child nutrition, play and story-based development, safety and tools, and positive parenting during the celebrations. As a result of improving every child's environment throughout the week, we will be encouraging their development by meeting their basic needs as well as improving their environment.
Excitement is palpable among the children over the forthcoming programs. Speaking to this website, Manjinder, a student of the fourth standard said he really wanted to participate in the Mela, he feels it will help him immensely. On the other hand, his grandfather Mr. Sukhvinder Singh also looked upbeat and said, " This is the first time a mela has involved Nana Nani and Dada Dadi and considering their viewpoint and participation in the child's growth and development, as well as fostering a positive atmosphere for children, it is certain that we will participate fully in the event.
https://www.highonpersona.com/the-rise-to-fame-story-of-the-punjabi-cinema-entertainment-industry/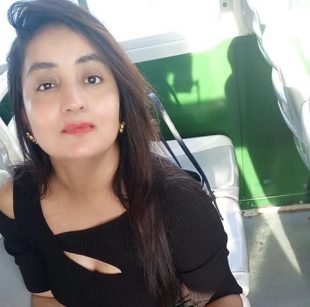 She has been there and done that. After graduating from Delhi University, she completed her diploma in Journalism from Bhartiya Vidya Bhawan, Delhi. Down the line, she completed her internship with National Herald Newspaper successfully,, and went on to Join Mainline Business daily, Business Standard. She also dabbled in image management and brand consultancy. She is a prolific writer on lifestyle entertainment, branding, lifestyle, travel, and politics.
Contact her at [email protected]