Budget 2022: The NFT and Crypto sectors need to be strengthened substantially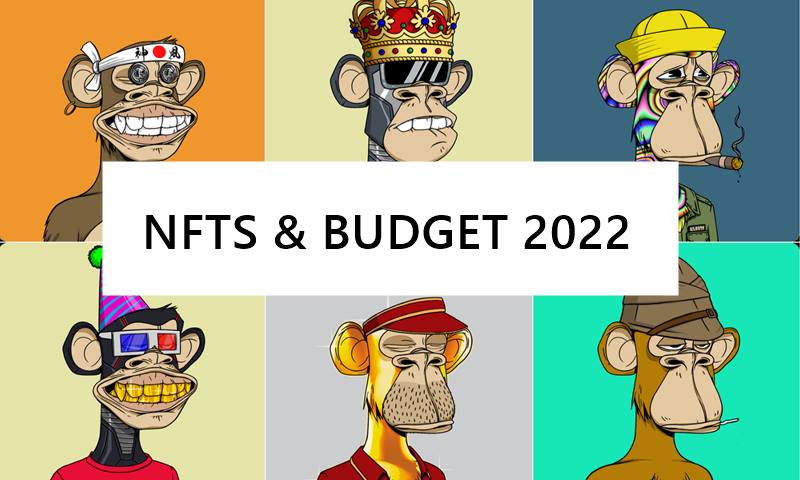 A little while ago, an image of someone staring into their phone and giggling was immediately linked to a love interest's magic but today the same image is doubtlessly linked to a fun and hilarious meme on the screen that leaves one's bones breaking with laughter. 
Memes have taken the world by storm and have quickly become a global language for playful pals and a powerful medium of marketing for brands in India and abroad. In this ecosystem, a social networking app like MemeChat which allows the users to make and share memes becomes an "essential". 
Even during the tough times of the pandemic when a pall of sadness hung over the world, memes threw the doors open to humor, fun, sarcasm and hope. Needless to say, in today's interconnected world, memes hold the ultimate power to encircle a particular concept, character, product, or brand and allow it to reach the pinnacle of internet success or quickly snowball into an internet sensation. 
In the same line of thought, Non Fungible Tokens (NFTs) have also consistently made headlines in the last few years however the possibility of a combination of memes and NFT's only came to light when one of the viral memes was sold at an NFT auction for about $51,000. Arguably, it is likely that this is the trend that will drive the industry for years to come as the act of buying and selling memes via NFTs will soar higher with the recognition of its capabilities. It is also well orchestrated by the fact that India has the highest number of crypto owners in the world, the growth of this industry is sure to pick up more pace.
Acknowledging the right potential of this sector, the Indian government, in the Union Budget of 2022-23 should take substantial steps to strengthen the robustness of the NFT and crypto sector as well as hit the bullseye by bolstering the startup ecosystem and providing timely tax benefits and incentives to help this thriving ecosystem.
Penned By:
Kyle Fernandes, CEO & Co-Founder of MemeChat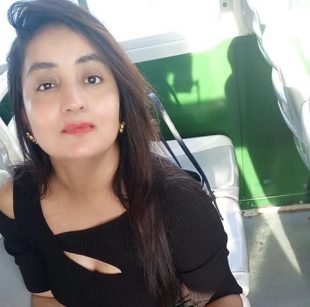 She has been there and done that. After graduating from Delhi University, she completed her diploma in Journalism from Bhartiya Vidya Bhawan, Delhi. Down the line, she completed her internship with National Herald Newspaper successfully,, and went on to Join Mainline Business daily, Business Standard. She also dabbled in image management and brand consultancy. She is a prolific writer on lifestyle entertainment, branding, lifestyle, travel, and politics.
Contact her at [email protected]