Meet Alizeh Agnihotri: The Promising New Face in Bollywood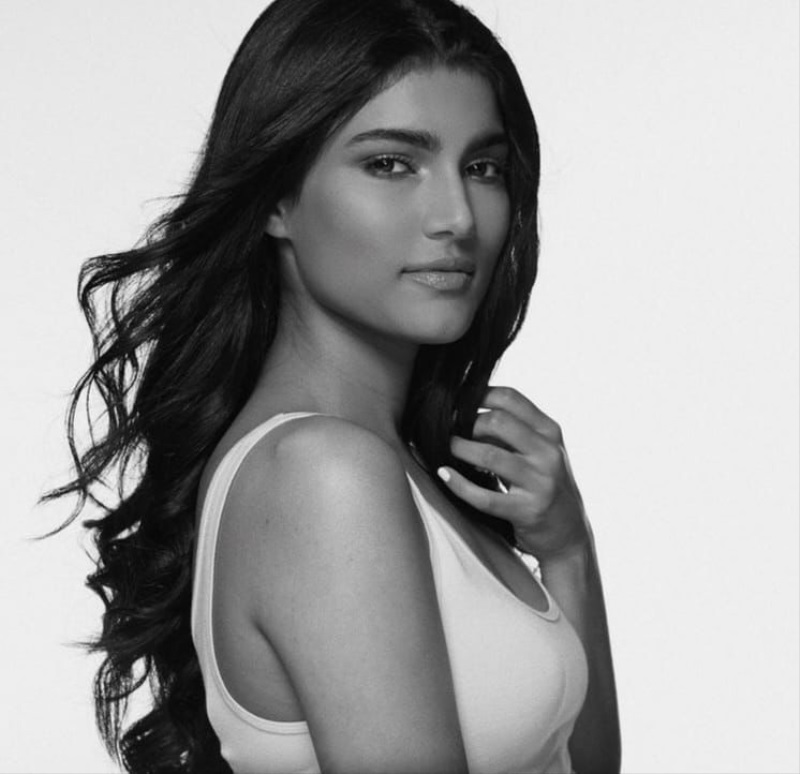 From Bollywood Royalty to Her Own Stardom: Alizeh Agnihotri Preps for Her Bollywood Breakthrough with 'Farrey'
Bollywood is a thriving industry that constantly welcomes fresh talent. Young actors, singers, and dancers are drawn to the allure of Bollywood, hoping to make their dreams come true. Every year, a steady stream of new talent emerges in Bollywood, seeking to make their mark in this glamorous industry.
And as the month unfolds, Alizeh Agnihotri embarks on her cinematic journey. Alizeh's debut in the film industry has been highly anticipated, with industry insiders and fans eagerly awaiting her first on-screen appearance. With her impressive lineage and innate talent, she is expected to make a remarkable impact on the industry. Alizeh Agnihotri. With her roots deeply embedded in the world of cinema, Alizeh has inherited her extraordinary talent from her illustrious lineage. Her father is none other than the esteemed actor and producer, Atul Agnihotri, known for his remarkable contributions to the film industry.
View this post on Instagram
Her mother, Alvira Khan Agnihotri, is a prominent figure in the film industry, But the star power doesn't end there; Alizeh also boasts a superstar uncle, none other than Salman Khan himself. Growing up in such a star-studded environment, it is clear that Alizeh is destined to make her mark in the world of entertainment. Surrounded by the glitz and glamour of the industry, she has been exposed to the art of filmmaking from a young age. This exposure has undoubtedly shaped her perspective and ignited her passion for the craft.
Alizeh's debut in the entertainment industry is not just an ordinary entry; it is a remarkable production that carries the mark of her renowned uncle, Salman Khan. This fact alone adds an extra layer of intrigue to her introduction. The anticipation and excitement surrounding her launch have reached an unprecedented level, causing waves of excitement throughout the world of showbiz. It is evident that Alizeh's entry into the industry is set to make a significant impact and leave a lasting impression. All eyes are now fixed on her as she embarks on her journey towards stardom, with the support and guidance of her legendary uncle.
As the anticipation builds for the unveiling of 'Farrey,' it becomes evident that Alizeh Agnihotri is poised to make waves in Bollywood. Her ascent to the limelight is not solely due to her family connections; it is a testament to her exceptional talent and unwavering determination to establish her unique identity. Alizeh's debut is not just any ordinary debut; it signifies the emergence of a burgeoning star.