Want to dress up your hair with hair extensions ?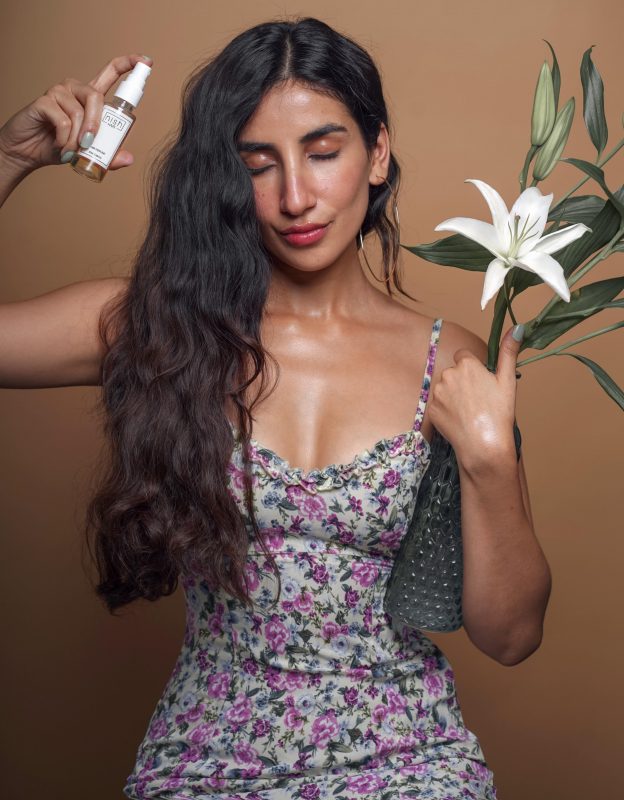 Here's A-Z Guide on Hair Extensions with insight from Celebrity Expert Parul Gulati
Within the last few years, the trend of hair extensions has evolved tremendously. And from celebrities to influencers, everyone has become fascinated with the idea of turning their hair into something red carpet-worthy. These days, women don't complete their look without wearing hair extensions to enhance their appearance and charm regardless of the occasion. Be it a wedding, party, birthday bash, or an office meeting.
So what type of options you have in the market ?
There are many options available on the market for both human and synthetic hair extensions. Tape-ins, clip-ins, keratin tips, and glued-in tips (not the most popular) are some of the options, but clip-ins can only be applied by yourself.
Hair extensions need to be pampered too 
Maintaining extensions, however, takes a lot of time and effort.  No matter whether you are new to hair extensions or have used them before, it is always a good idea to refresh your memory. It's crucial to establish a solid hair extension regimen right away since good habits will make the extensions last longer.
How do you choose which extensions are right for you?
Your preference for the appropriate hair extensions is influenced by your needs and lifestyle, as well as your budget and style. The drawbacks of each type of hair extension should also be considered before making a final choice. Always check the density of the hair from top to bottom, as well as the movement of the cuticles of the hair since these are signs of remy hair.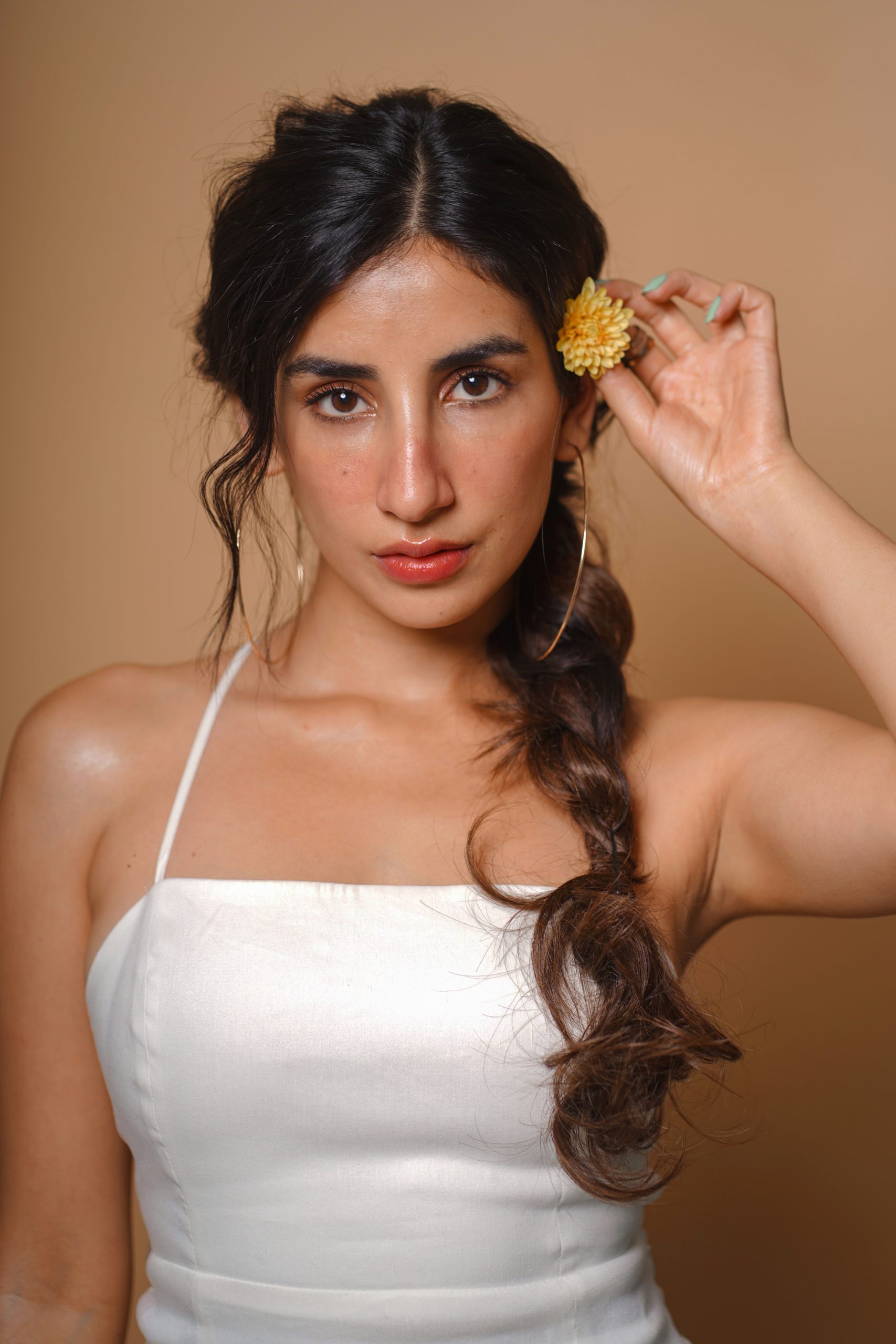 Increase the longevity of your extensions 
Regular care will ensure the longevity and appearance of this type of hair extension. An extension's lifespan can be anywhere from 3 to 6 months to a year or more. Depending on how well they are cared for and how often they are worn, they may last longer.
The more you wash and heat style your extensions, the shorter they will be. So, limit the amount of time you wash and use products on your skin.The key to extending the life of your hair is keeping it hydrated and avoiding dryness.
How should your extensions be stored? 
Once you've removed your clip-in hair, make sure all the clips are closed. It is always a good idea to brush them before storing themStore your extensions away from direct sunlight in a cool, dry place (such as a closet, cabinet, or dresser drawer). (To prevent mould and other bacteria from forming) Prior to storing your extensions, ensure they are completely dry. Tie them with a hair tie Secure the hair close to the base of the wefts as a ponytail, then gently roll it Make a circle with the extensions and place them in the box.
On extensions, do not use products that contain chemicals
One of the most important aspects of caring for your extensions is to use the right products. This will determine whether the extensions tangle or remain soft. Verify the chemical list to make sure there are no terms like SLS. Sodium Lauryl Sulphate, Sodium Laureth Sulphate, Alcohol Denat, Ethanol, SD Alcohol 40, Propanol, Isopropyl, and Propyl. These ingredients strip hair of its natural oils In turn, this causes the hair to become drier and more prone to tangling or matting.
Maintain your hair extensions by brushing them correctly 
Brush your extensions correctly. This can also prevent hair loss.It may shorten their lifespan. First, bring all of the hair together by stacking all of the wefts on top of one another. From the bottom of the hair, gently brush out the extensions, gradually working your way up to the root. If you encounter a particularly stubborn extension, brush it out gently. Pull off the individual weft through the knot. Avoid brushing the knot. When they are damp, they are most likely to break.Brush them instead before washing or when they are 90% dry. Use a wide-brisled brush. For combing the hair extensions, use a comb with teeth or a soft bristle brush.
Extensions are not affected by scalp oils
The same as real hair, they do not need to be washed as often. Fewer times you wash your extensions, the longer they will last.
You can wash them as often as you like. however, we recommend just washing them once. When a lot of product is built up. We recommend cleaning them every 30 wears or so Monthly.It is not recommended to blow-dry your extensions after each wash.They become worn out and more prone to breaking as a result. If you must blow-dry your extensions, spray a heat protectant spray on them first. If you Immediately after washing your extensions, be sure to blow dry them.Don't brush them until they're 90% dry and use a cold setting. Let them air dry naturally. Start by blow-drying the weft's root and then tie the knots.
Make sure you remove your hair extensions before you go to bed
Furthermore, it is very significant. Sleeping with them will make them easier to detangle. Extension clips can break and cause damage. Make sure to remove clip in from top to bottom to reduce tangling before going to bed.Hair extensions need to be maintained. Proper care will ensure they last longer. And hair extensions that last longer look better!
Image : Nish Hair By Parul Gulati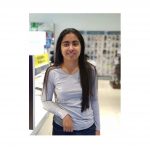 Divya Khanna is the youngest member of the team, with a background in political science. She has joined High on persona print magazine in order to gain hands-on experience in various aspects of editorial coordination as associate editor of the magazine and news site. She has a penchant for writing and enjoys meeting new people and interviewing celebrities. She has a passion for writing, she has an eye for details, loves traveling, and a quick learner. She comes from the Mecca of Indian Journalism, Delhi.
Email: [email protected]