Indian Films Set to Dazzle at Cannes 2023!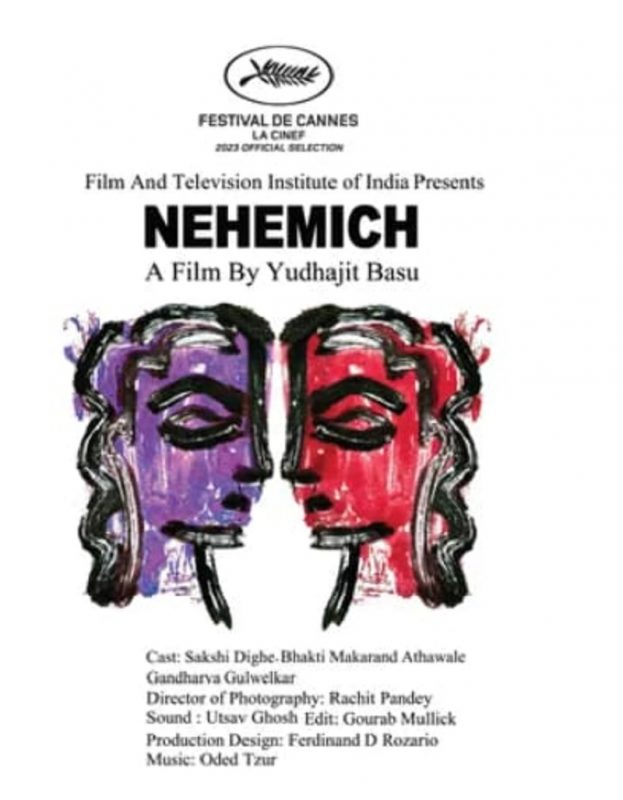 These Indian Films are sure to be lauded for their powerful performances, gripping storylines at Cannes 2023!
The prestigious Cannes Film Festival is renowned for celebrating the best of global cinema, and this year, the spotlight shines brightly on Indian films as a diverse array of cinematic gems from the subcontinent grace the festival's screens. These Indian Films are set to Dazzle at Cannes 2023! This year's selection includes a mix of debut features, documentaries and established auteurs, showcasing a broad range of stories from different parts of India. The films are sure to delight and move audiences, and provide a window into India's vibrant and creative film industry. The festival will also include workshops and conversations with filmmakers, providing a great opportunity to learn more about the art and craft of filmmaking. This year's lineup promises to be a memorable event for both cinephiles and general audiences alike.
With a rich tapestry of stories, unique perspectives, and exceptional craftsmanship, four Indian films are set to captivate audiences and make their mark on the international stage, with each competing in a separate category. From its captivating cinematography to its powerful performances, each of these films is sure to be a remarkable showcase of Indian talent on a global level.
These four films include #Kennedy directed by #AnuragKashyap, #Nehemich directed by Yudhajit Basu, #Agra helmed by #KanuBehl, and #IshaNou directed by #AribamSyamSharma Prepare to be enthralled and inspired as these extraordinary Indian films are expected to captivate the hearts and minds of audiences at Cannes 2023. In addition to offering a unique glimpse into the complex issues facing contemporary India, these films are sure to be lauded for their powerful performances, gripping storylines, and breathtaking cinematography.
All four of these innovative and thought-provoking films will transport viewers to a world of creativity and emotion, making for an unforgettable cinematic experience. These four films are unique in their own right, as they showcase the breadth of Indian filmmaking and the sheer talent of its filmmakers. Each of the directors have crafted stories that will leave audiences both moved and inspired, and showcase India's dynamic cinema culture. The Cannes Film Festival is the perfect platform for these films to gain international exposure and to make their mark in the global film industry.
https://www.highonpersona.com/cannes-film-festival-2023-these-indian-divas-slayed-it-at-cannes-a-look-back/