What startups are doing to contribute to the Indian dessert market.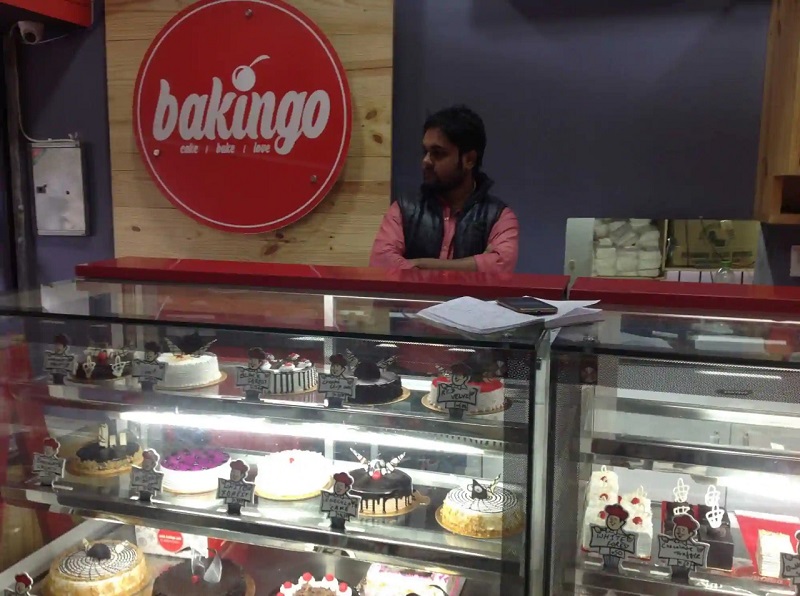 India has the world's third-largest startup ecosystem, where startups are playing an essential part of the growth trajectory of the Indian economy, in its purest form. India is known for its diversity and rich cuisine. Each state has its own culture and food heritage, which is heavily influenced by the dessert industry; consumers will be surprised with the myriad of mouth-watering desserts that are prepared in India and desserts that exists in India. As a result, the Indian dessert industry reflects the diversity that our country fosters.
With the changing landscape, the Indian dessert market has evolved and grown significantly over the years, and startups have also played a significant role in this. The desert industry has become an important part of our daily little pleasures; it provides comfort and creates a sense of nostalgia and a feel-good experience for its customers. Indeed, it is something that every Indian enjoys and always will!
The Future landscape of Indian Dessert
The Indian desert's future landscape is bright and expanding rapidly. It encompasses various contributors such as frozen desserts, packaged sweets, and baked bakery. When we talk about the market for traditional and packages sweets, the range is as wide as you can imagine starting from traditional sweets to fusion sweets. One of the major reasons for market growth is the increasing demand for products that are convenient and accessible around the world as a result of changes in consumer tastes and health consciousness (food hygiene and cleanliness). According to IMARC, the Indian package sweets market will grow at a CAGR of 19.40 % between 2022 and 2027, reaching INR 12.76 crore by 2027.
Drivers for the dessert Market
Customers want a product that provides both convenience and happiness in today's fast-paced world. Dessert, in the same scenario, is not only a value for money product, but it is also cost-effective and can satisfy a wide range of palates filled with different emotions and for various occasions.
Factors such as rapid urbanization, an increase in the exhausted life in the working arena as well as in family have all contributed to the growth. The pandemic-induced shift in consumer preferences and purchasing patterns toward desserts, as well as improved customer living standards, are further catalyzing demand for cake and desserts. According to Mordor Intelligence, the Indian cake market will grow at a CAGR of 12.5 percent between 2020 and 2027, owing to the rising preference for out-of-home consumption and rising demand for instant, high-quality desserts that can be delivered right to your door.
The burgeoning accessibility of online deliveries is fueling the startup ecosystem. Startups are now aiming to make traditional Indian desserts available through both online and offline channels.
Startup contributing as a supporting system to boost the growth
Since the market is expanding at multiple stages, industry players are eager to develop hybrid models to support consumer demand with technological advancements and various dessert items based on taste and preferences. Not only established brands, but also start-ups, are playing a significant and pivotal role in driving market growth. The ones who are present in the market are assisting value in the market with coordinated efforts, whereas others are acknowledging that the realm has the potential for growth with the changing environment.
Startups have played a significant role in enabling sectors to not only deal with the crisis, but also emerge stronger. In this scenario, an innovative dessert platform that is highly efficient, has cutting-edge central kitchens with a daily production capacity of various cakes and desserts, has a strong uniform processes to ensure flavor consistency, and a team of chefs for product innovation and menu expansion came as a blessing. Furthermore, exceptional product quality, including customer health and well-being, is thought to be the reason for the market's rise.
As a result, startups are streamlining the entire process to meet the rising as well as growing consumer demands and contributing positively to the startup ecosystem by focusing on health and hygiene factors in order to achieve customer satisfaction.
Bottom Line!
With the advent of digital transformation, the sector is treading towards success and growth. Startups, replete with technology, are playing an important role in fueling growth. With the entry of enterprises into the sector, the entire cycle, from backend to the placement of order to  to fulfillment and delivery to consumers, has been greatly simplified. In a nutshell, startups are participating equally by assisting the sector with industrial dynamics and increasing consumer expectations.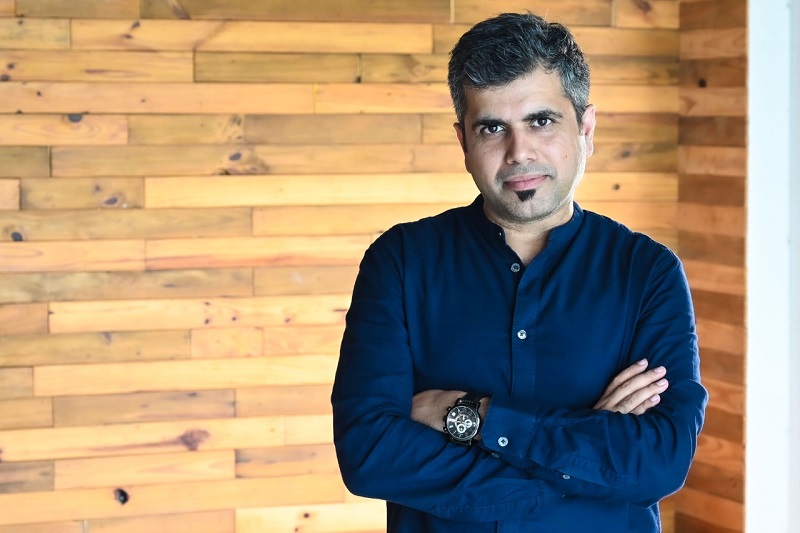 With input from: Himanshu Chawla, Co-Founder and CEO, Bakingo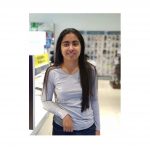 Divya Khanna is the youngest member of the team, with a background in political science. She has joined High on persona print magazine in order to gain hands-on experience in various aspects of editorial coordination as associate editor of the magazine and news site. She has a penchant for writing and enjoys meeting new people and interviewing celebrities. She has a passion for writing, she has an eye for details, loves traveling, and a quick learner. She comes from the Mecca of Indian Journalism, Delhi.
Email: [email protected]