Rajesh Khanna was the first super star: Hiten Paintal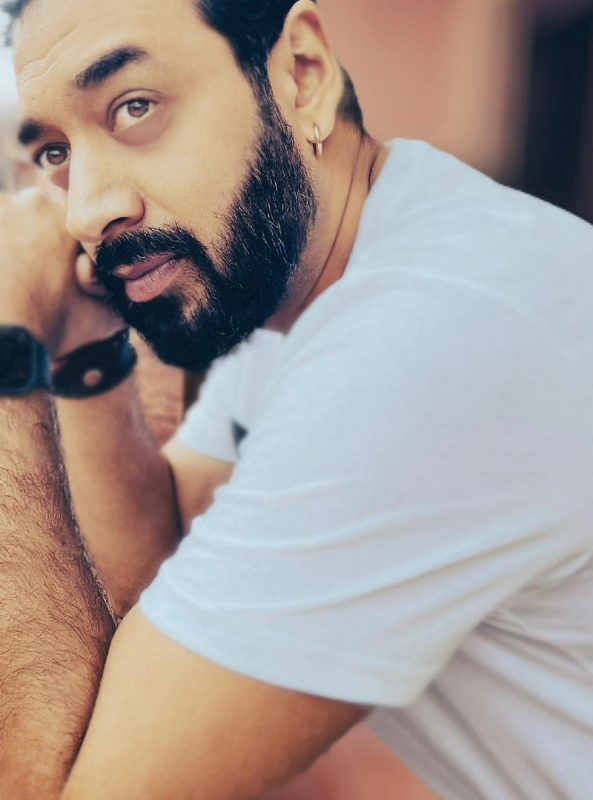 Remembering Rajesh Khanna on his 80th Birth Anniversary
As the first superstar of India, Rajesh Khanna was probably the most handsome, chocolate boy with incredible acting skills Bollywood had in the 70s and 80s. Superhits back-to-back, songs that are still top classic song chartbusters, and how can you forget his immaculate style and the way he spoke I hate tears Pushpa? We just can't get over the aura and charisma this super star radiated.
For his 80th birthday, we spoke to a few celebrities who continue to be inspired by Rajesh Khanna till date and remain awestruck by him.
Muskurane Ki Vaja Tum Ho actor Hiten Paintal, who is a huge admirer of the megastar, talks about what makes the superstar a legendary actor.
He was the first superstar. According to my dad, he had a huge fan following and madness for him. There was just something about him that women loved. There has never been stardom like that before. His films are my favorites, especially Anand, Aradhana, and Bawarchi. I loved Bawarchi, and my dad was also in it. I've seen it multiple times," he says.
Narayanan Subramanian and Yasser Usman have written biographies of Rajesh. While his life ended tragically, his films and superhit songs picturing him and sung by Kishore Kumar keep him alive.
"Kishore Kumar sir had sung several songs for him and every time you hear them, you fall in love with the track all over again. He still remains alive through those songs and movies we have grown up watching. He added that Rajesh Khanna will never be forgotten.
He looked the most romantic with every actress, including Sharmila Tagore, Tanuja, Mumtaaz, Rakhi, Hema Malini, Rekha, Teena Munim, Srideve, Jayaprada. We still enjoy watching the movies he did with Sharmila Tagore and Mumtaaz the most.
The lessons he learned from his life also show that stardom and popularity are not permanent. Once you reach the top, people chase you and surround you. However, once you climb down the ladder of success, stardom and fame, you will find yourself alone. So maintain a sense of groundedness and enjoy life at every stage.
http://Copy linkPotential is not bound by a boundary and talent knows no limit, this narrative definitely holds true for Rohit Saraf