Budget Planning Tips for women entrepreneurs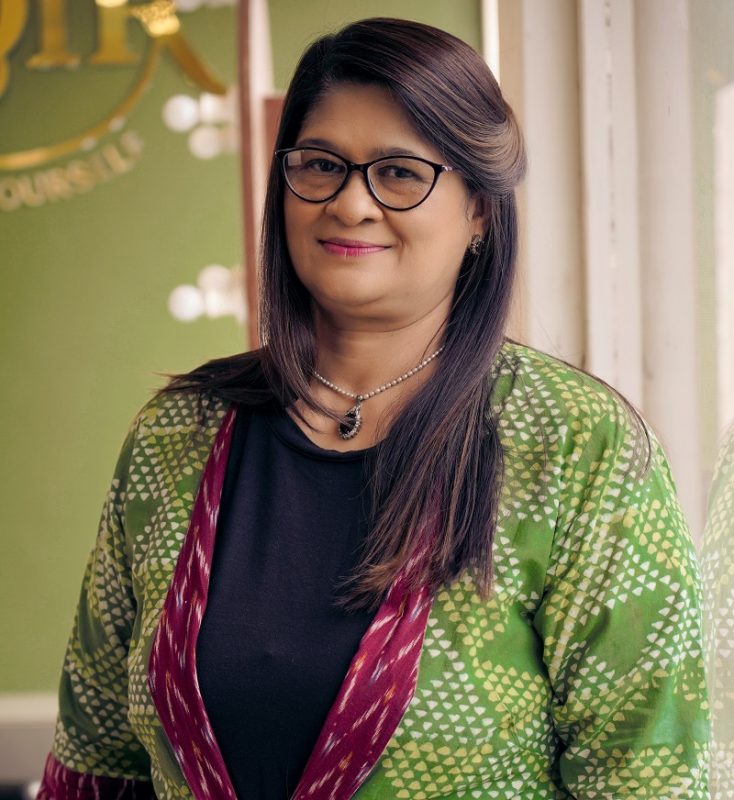 Ms. Ratna Kulkarni – Profitability Coach for Salon and Spa Owners
Budget planning tips for women entrepreneurs :  Globally, women now dominate every sector and field of work. However, some still struggle to manage their finances. As the saying goes, always keep your eye on the cash flow because it's the lifeblood of a business. Budgeting is a crucial part of any business. However, where and how do you begin, and what results do you achieve? Not many people can answer that moot question.
Beginners who struggle to plan a budget will find all the tips they need in this article.
In what ways is budgeting critical and what are the benefits of budgeting?
The process of budgeting involves planning your company's revenue and expenses. It involves identifying available cash flows and allocating financial resources for your company's required spending. Don't be scared by this technical description of budgeting! Keeping a budget is all about planning, Keeping track of your income sources and how you are allocating or using them.
How does budgeting help us in the long run?
Creating a budget helps your business stay financially stable. It helps in planning and forecasting your expenses, and keeping track of your finances. In addition, it gives you an idea of how much money you have and how much you will need.
No matter how little finance or budgeting knowledge you have, there is no need to worry. Follow these steps and Voila! You will be able to create your budget.
The first step is to write down your sources of income. Either use an excel sheet or a notebook or an Application, whichever way is comfortable for you! The next step is to keep track of all your expenses daily, even if it's just Rs 1. This will help to keep track of every single rupee and would be beneficial while reviewing the budget. Do this exercise for 3 months and don't quit in the middle because you have to maintain consistency to achieve the goal.
Review your statement, and look for where you are spending your money more. Lastly, think about how you can reduce your expenses or what you will do to increase your income. Your budgets can be, monthly, quarterly, half-yearly and annually. We recommend starting with monthly and moving forward from there.
The benefit of this exercise is that you can determine how much profit you want.You get all the inputs to create a strategy to increase your sales and see your past.Performances and forecast your future sales. Budgeting makes it necessary for you to track all sources of cash and help you anticipate cash flows. If you are in the retail B2C business you can track what sells more and manage your inventory accordingly. You can also plan your marketing strategy.
Our businesses, and what we love doing, are very meaningful to us as women entrepreneurs. We forget the importance of running a profitable business and looking at our business holistically. Checking your profitability every quarter or so is a smart idea. We can change our course of action based on the direction in which we are heading! Overall, having a budget is a wise choice! You should create a budget right away if you haven't already.
https://www.highonpersona.com/
For lifestyle Fashion Hospitality Food Travel Entertainment News.