A proposal for amending the existing law has been made by the DDCA in Delhi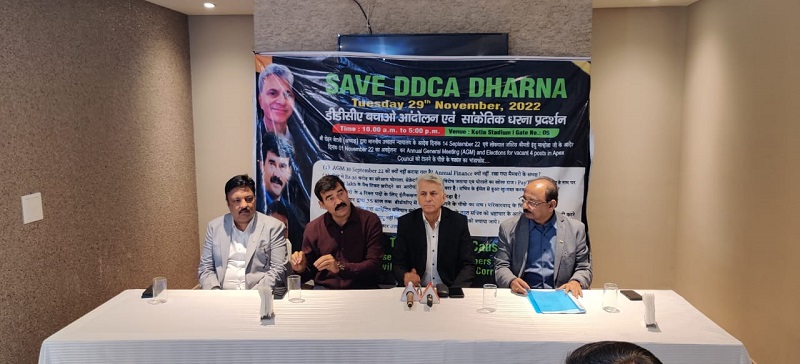 Recently, Delhi and District Cricket Association organized a press conference at NSCI Club, New Delhi. DDCA GOVERNING BODY headed by President Sh. Rohan Jaitly is guilty of grossly violating the provisions of the Companies Act by defying to conduct the stipulated Annual General Meeting (AGM) by the prescribed date of 31.09.22.
Even though the Management has received an extension of time from the Registrar of Companies till 31.12.22 DDCA has not yet set a date for the AGM which requires clear 21 days' notice.
The following points were raised during the press conference.
Financial fraud delaying finalizing of annual accounts: The Secretary has emailed the members of the governing body with regard to exposing a major fraud of Rs.36 Crores in tender of the cricket body.
This has also been brought to light as a big fraudulent operation by one office bearer who took march tickets worth Rs.25 lakhs from Paytm on account of DDCA. The DDCA has now received a demand from Paytm for the return of its money, but DDCA cannot pay it.
In addition, it is not possible for the office bearer to make a payment from his account in any way. Consequently, DDCA is unable to finalize the accounts for the international matches hosted by it this year.
It was required that the DDCA Constitution be amended within thirty days of the Supreme Court's judgment of dt.14.09.22 However, this has not been complied with as there is no AGM being held at the moment. In order for the amendment to be carried out, the 4200 members of the association will have to attend the AGM.
In the course of the press conference, the following speakers were present -SANJAY BHARDWAJ (Former Ranji Player & Ex-Director DDCA),PHOOLCHAND SHARMA (Renowned Cricket Coach),NAVEEN JINDAL (DDCA LIFE MEMBER),GAUTAM DUTTA (Advocate) & Former Standing Counsel, DDCA.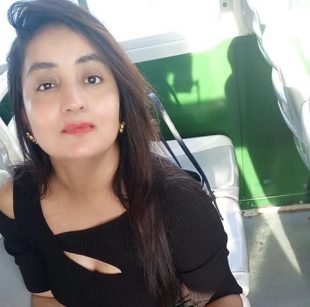 She has been there and done that. After graduating from Delhi University, she completed her diploma in Journalism from Bhartiya Vidya Bhawan, Delhi. Down the line, she completed her internship with National Herald Newspaper successfully,, and went on to Join Mainline Business daily, Business Standard. She also dabbled in image management and brand consultancy. She is a prolific writer on lifestyle entertainment, branding, lifestyle, travel, and politics.
Contact her at [email protected]