4 Places to have a health conscious Xmas in Mumbai!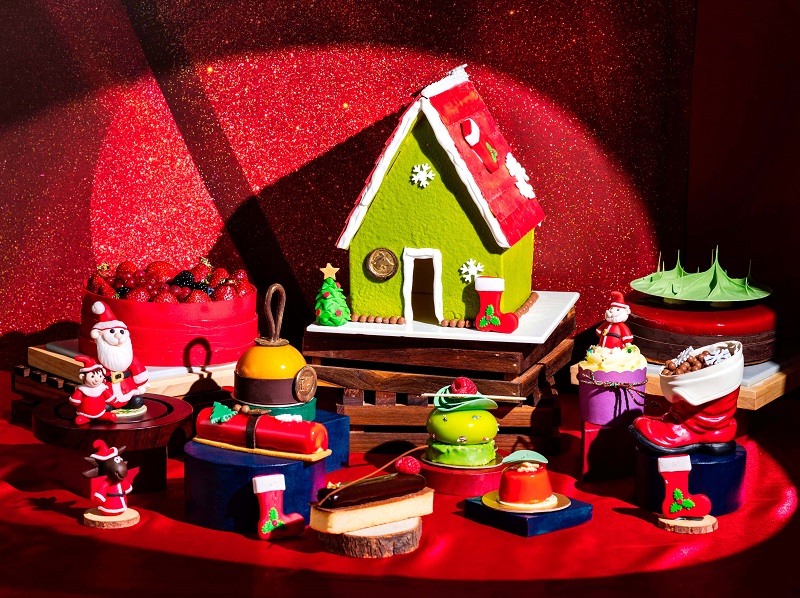 Xmas is about Merrymaking and indulging in fun food and binging, and Mumbaikars are known to be at the forefront of celebrations and merrymaking. This year Mumbai has come up with healthy Xmas dining and dessert choices to keep up with the mood of the city and the growing concern about health and hygiene. To cater to the discerning palate of Mumbai's food aficionados, a number of hotels have introduced innovative, new offerings into their menus. Additionally, Chefs have infused innovative ideas into their cuisine in order to satisfy diverse gustations.  Be it luxury hotels or boutique outlets serving healthy, local, and seasonal foods, it has all been a conscious decision this time.
A FATTY TAKE ON HEALTH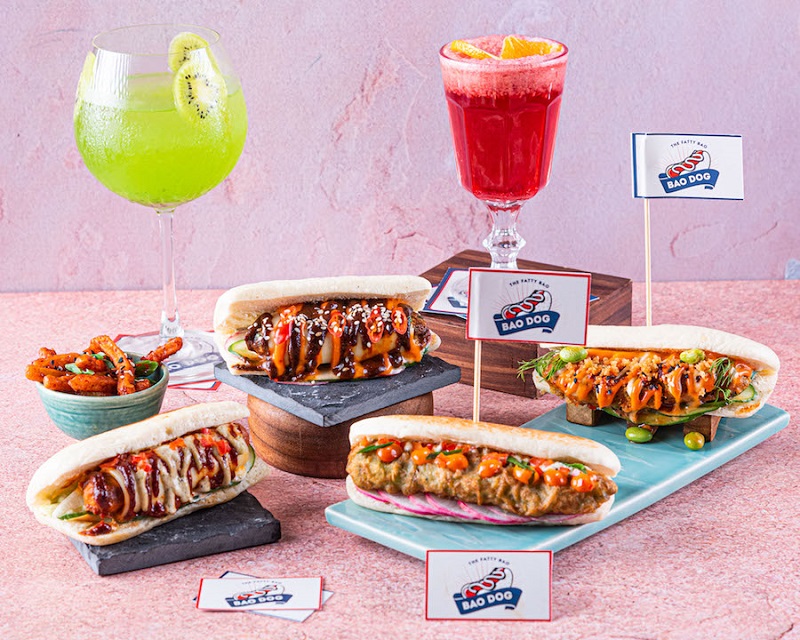 The Fatty Bao, Mumbai offers Healthy food experience with a fun twist and presents the variety of Bites Into a Christmassy Crossover.
Signature Baos take a Delicious and Juicy Crossover and their Healthy Asian food experience is blended well here with Xmas crossover for elevating a globetrotting experience. Humble Hot Dog, special festive Bao Dog menu has replaced traditional bun with soft baos and is packed with an array of healthy fillings with influences from the South East Asian Region, thus turning it American yet Asian. Steamed bao dogs are filled with inventive and dominating combinations in pork, chicken, and shrimp with layers of crunchy fillings, doused in different sauces with crispy garlic, iceberg lettuce and egg, pickled cucumber, kimchi green apple, kimchi onions, roasted chili peppers, Lemongrass, corn, Mushrooms, Chickpea, etc and served with your favorite drinks creating a unique blend of heartwarming foods and celebratory meals.
KEEPING IT LOCAL & HEALTHY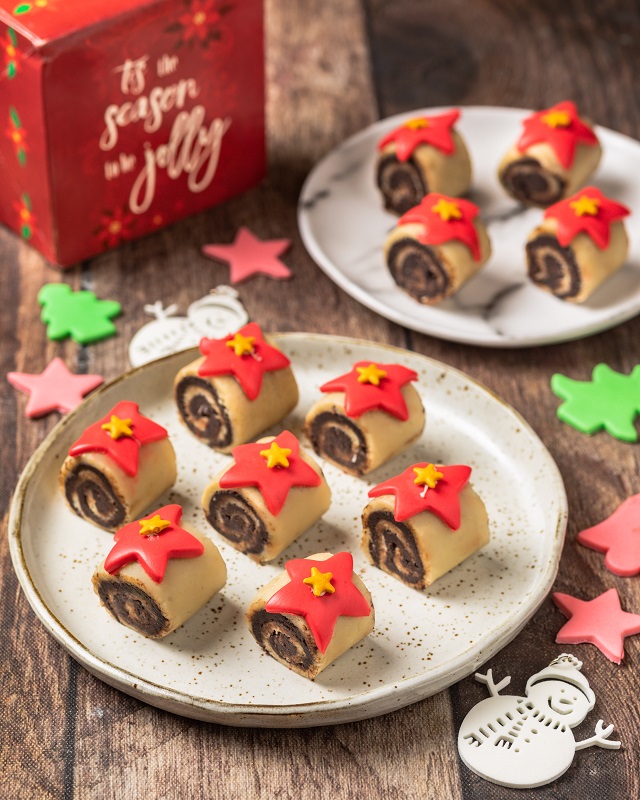 In an attempt to go Desi or Local, Radisson Hotel Goregaon has reinvented its Xmas desserts completely with a healthy twist. In their special Christmas menu,  The health quotient has undoubtedly elevated desi desserts to a new level with an array of options like the Red Velvet Cheese Ladoo, Chocolate Strawberry Ladoo, Badam Halwa Delight . Chocolate Milk Cake Burfi , Chocolate Ladoo, Badam Strawberry Sandwich , Nutella Dates, Hazelnut Dates, Cranberry Delight and Choco Milk Cake Matcha etc. These xmas desserts are garnished with Xmas decorations and elements made of almonds and cashew nuts like Christmas tree, Santa Stick, Snowman, Santa Claus, Santa Shoes and Xmas Bell.
AN ODE TO TIME-HONORED TRADITIONS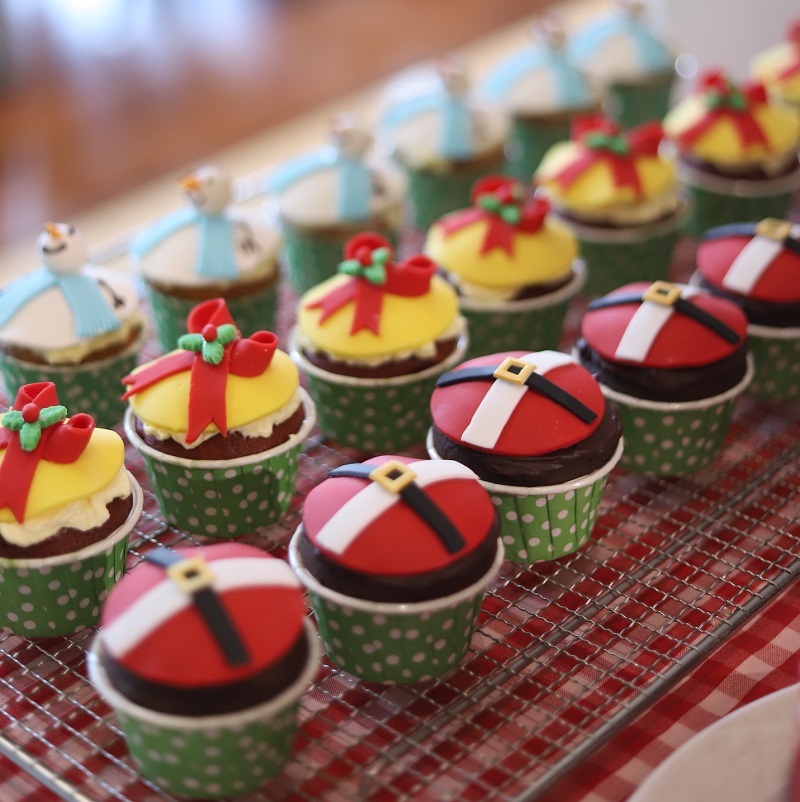 In celebration of Christmas, JW Marriott, Sahar brings time-honored traditions to life in an enchanting way. With a roasted turkey and sounds of jingles welcoming you, the Marriott is taking the traditional Xmas route. The traditional spread has delicacies such as healthy pancakes, Char Sui Roast Pork, Korean Seafood Pancake, and more.
A roasted turkey with cranberry sauce, a bacon-baked beans casserole, and balsamic brussel sprouts are delicious options The hotel features a Vodka & Oyster Bar, a Mexican Stage, a Grills/Smoked Seafood Bar, among others. 

IT'S A STRAWBERRY SEASON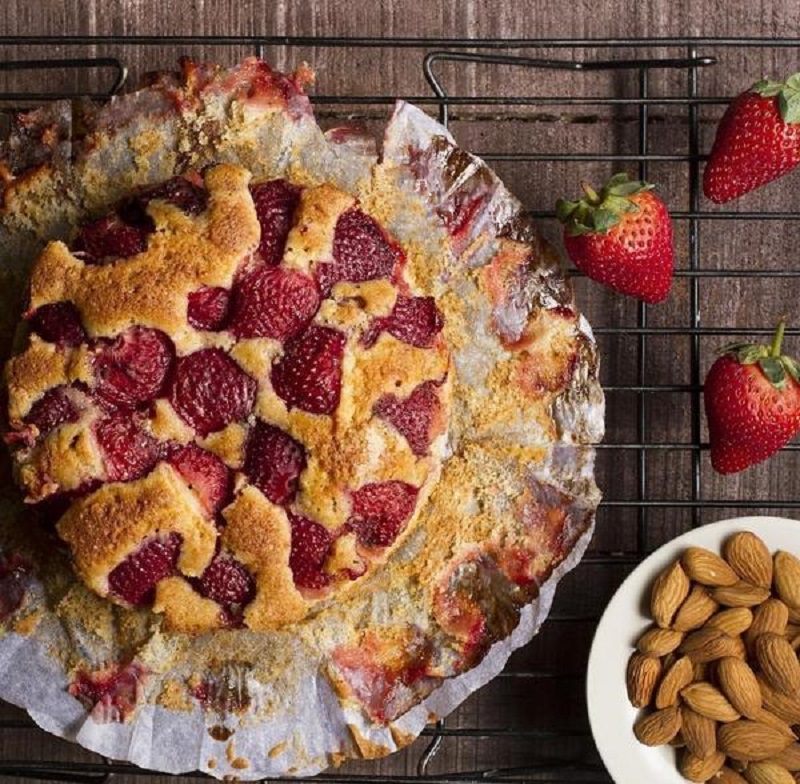 In order to keep health on the festive agenda, they have completely replaced their Christmas desserts with health-conscious alternatives and broken the monotony of chocolate. With the use of healthy ingredients, this XMAS menu is also a health-oriented affair. Strawberries are the most popular ingredient here at Provenance Mumbai, chocolate remains another star ingredient here. Desserts like these can be enjoyed for dinner parties, teatime delights, and Christmas gifts, and can be found at the company's many Mumbai stores.
Select from a range of options like Frasier Strawberry Cake made with fresh strawberries, strawberry jelly, and mousseline cream. Get ready to taste the flavors of French Vanilla Strawberry Choux, fresh strawberries with the taste of vanilla, Strawberry toasted almond tea cake, this one is quite mild with flavors of strawberries and toasted almonds, Strawberry Chocolate flan tart, a luxurious and smooth chocolate tart covered and filled with fresh strawberries, Strawberries and pistachio tart, Eclairs are given a chocolatey spin, but also embracing the flavors of the season as eclairs are filled with chocolate cremeux and dipped in ganache with strawberry coulis and fresh strawberries, Strawberries and cream eclairs, filled with French vanilla pastry cream covered in white chocolate and topped with strawberries.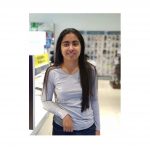 Divya Khanna is the youngest member of the team, with a background in political science. She has joined High on persona print magazine in order to gain hands-on experience in various aspects of editorial coordination as associate editor of the magazine and news site. She has a penchant for writing and enjoys meeting new people and interviewing celebrities. She has a passion for writing, she has an eye for details, loves traveling, and a quick learner. She comes from the Mecca of Indian Journalism, Delhi.
Email: [email protected]