Surpassing Gender Bias and Harnessing Women Empowerment!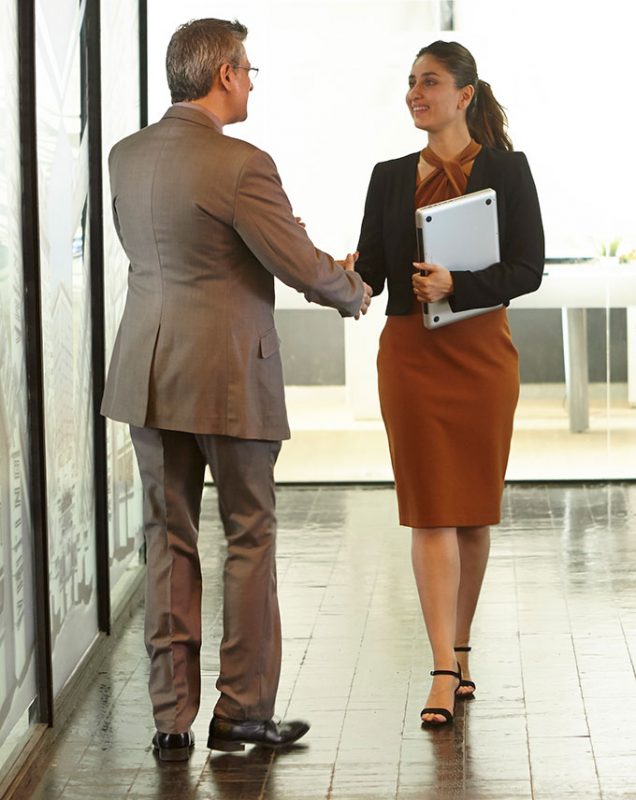 While the beauty industry is magnificently driven by women clientele, business development in this sector is largely unorganized in India – one that still holds a lot of prejudice against women leaders. Similar is the story of Ms. Harini Sivakumar, Cosmetic Chemist, Founder & CEO at Earth Rhythm who went out on a mission to find the beauty that embraces the zero-waste philosophy.
Despite facing a lot of challenges as a woman entrepreneur, Harini did not let her guard down and eventually carved her own destiny by making Earth Rhythm a household brand name in India. With the passage of time, Earth Rhythm has gained utmost momentum in the country by becoming India's first homegrown brand for smart and safe skincare.
So, in an exclusive interview with Ms. Harini, we dive deep into her professional journey which has been an empowering story for women entrepreneurs across the country. Read further to know more about how she reached the zenith of success and what helped her keep going through the thick and thin!
The Visionary Idea
"We came into the market to address an important problem/need at that point of time, that is to find the beauty that embraces the zero-waste philosophy. Our first popular product was the shampoo bar and then were the bath bombs, lotion and conditioner bars – these are all zero waste and unique at that time and came in a plastic-free format. Let us be honest, a shampoo and a conditioner are no longer luxury products. It's a necessity and it was paramount that we began with taking care of that need. Bringing in a ph-balanced shampoo bar was a turning point for us. Which means I can replicate the same effects a supermarket shampoo gives you through a bar," shares Harini while talking about her humble beginnings.
She further adds, "We were a bootstrapped company then, not backed by investors. It's a home-based simple label that grew into a factory with more than 50 people. My personal challenge was juggling home and factory – while managing a child with a disability. I had to work to create quality rather than quantity. Our biggest challenge at work was to really live that zero-waste life – right from our packaging to our tape we use to products, fillers etc.. In the initial stages we had spillages and transport issues, but we learned and have now taken all steps to ensure that we offer premium products and packaging over the years. It may not be perfect but atleast we are honest enough to make an attempt."
Making Way Through the Thick & Thin
While talking about her entrepreneurial journey in this industry, Harini shares, "The unorganised sector in India still holds a lot of prejudice against women, and it's something many of us face. Being a woman entrepreneur is still an anomaly for the most part in this space, and thus comes with its own set of challenges. We were recently trying to lease out a second factory space for our manufacturing unit and having my name solely on the leasing agreement did not bode very well. We were asked to have a male name along with mine, and that's a prejudice that many women entrepreneurs are still battling with. There is still a gender bias when it comes to running businesses, where women have to constantly prove that they are as good as men, despite the numerous highly successful women entrepreneurs that we see around us today."
A Compassionate Mother
"As a mother of two young boys, I make sure after the super busy week, the weekend is totally dedicated to my sons. That apart, I follow my passion for cycling and spend time with family— a treat which I hardly afford during the weekdays. Amid all the rush of balancing my work and family life, I really look forward to the hustle at work as this is something that drives me towards my goal, and I don't usually feel the need to recharge or take a pause," smiles Harini.
Words of Empowerment
Harini shares her earnest thoughts on issues that women still tend to face in their everyday life and also talks about her endeavor to empower women with grace.
"The first step in dealing with body-shaming is self-acceptance. No matter what shape or size, all of us need to own & embrace our body. Beauty comes in all shapes and sizes, and it's time this becomes known. There's a wave of body positivity advocates and influencers on various media outlets today, and long gone are the days where being beautiful means having a certain size, colour or shape. In today's times, we learn to love and appreciate all our quirks and flaws, which turns into a powerful thing. And when you accept yourself, you open the door to limitless possibilities," believes Harini.
"It has been my mission to make sure that we at Earth Rhythm celebrate beauty for an inspiring and diverse community that isn't limited by labels or tags, by using faces of common women in our photoshoots who are powerful irrespective of the shape of their body, age or caste," she adds.
She further talks about how in comparison to men, women's abilities are often mocked (for instance, in driving). "In my opinion, having gender bias in skills as basic as driving is absurd. I don't see how it's possible to generalize 'women' as bad drivers or 'men' as drunken drivers. There are good drivers, and there are bad drivers. It does not and should not depend on a person's gender to assess the capability of their skill set and this cannot be stressed enough," she concludes.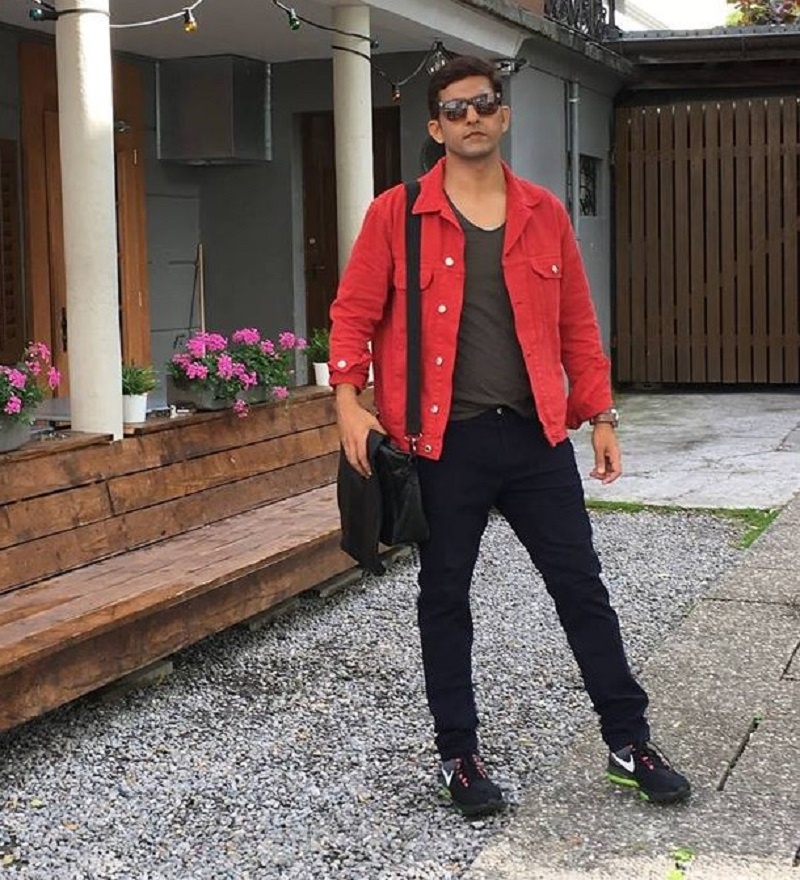 Vijay is an entropic traveller who keeps himself abreast with the developments in every nook and cranny of the world. He is a treasure trove of information about unexplored destinations and happenings in various parts of the world. He is connoisseur of fashion and trends and keeps a tab on practically all the leading designers and fashion houses of the world. Styling for fashion shoots and magazines remains his forte. He has vast experience in fashion shoots and events and exceptional grasp over the language and has written extensively on fashion, travel and style trends etc. He makes an immensely valuable contribution to HOP.
Email: [email protected]