Sana Raees Khan's Approach: Injecting Humor in the Midst of Big Boss 17 Drama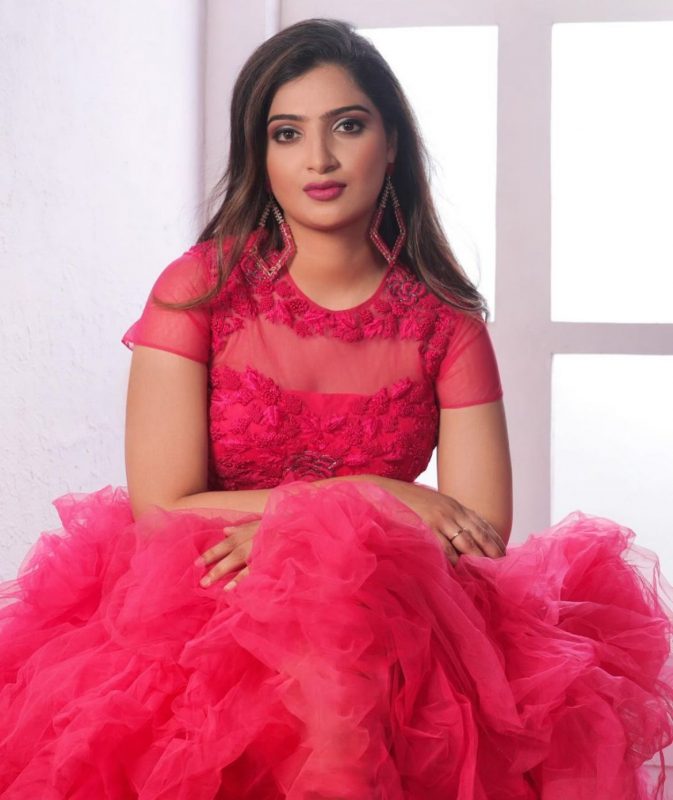 Round Rotis and Mock Fights: Sana's Creative Solution to Steer Clear of Pointless Drama
In the ongoing season of Bigg Boss 17, the contestants seem to be constantly embroiled in pointless arguments. However, amidst all the chaos, Sana Raees Khan stands out as a mature and level-headed individual who avoids getting caught up in such trivial matters.
Recently, a major altercation broke out in the Bigg Boss house over a cup of coffee. As expected, all the inmates eagerly jumped into the fray, eager to grab their moment in the spotlight. But unlike her fellow contestants, Sana chose to distance herself from the unnecessary drama.
View this post on Instagram
Instead of getting involved, Sana decided to inject some humor into the situation. She was seen discussing with her friends Anurag Dobhal, Tehelka aka Sunny Arya, and Arun Mahashetty about how they should stage a mock fight about round rotis the following day. It's truly refreshing to witness individuals who are not interested in squabbling over trivial matters.
Furthermore, during a segment hosted by Sohail Khan and Arbaaz Khan, Sana's witty one-liners were given special recognition. Once again, the lawyer took it in stride and even made jokes at her own expense. This display of good sportsmanship only adds to Sana's charm and likability.
In conclusion, amidst the chaos and arguments that often dominate the Bigg Boss house, Sana Raees Khan stands out as a breath of fresh air. Her refusal to engage in petty fights over insignificant issues is commendable. Additionally, her ability to inject humor into tense situations showcases her maturity and level-headedness. Sana's witty one-liners have also earned her well-deserved praise from the hosts of the show. It is truly refreshing to see someone who values peace and harmony over unnecessary drama.