Budget 2022: Support via funding, quality authorization, and regulation should be helpful for dietary supplement segment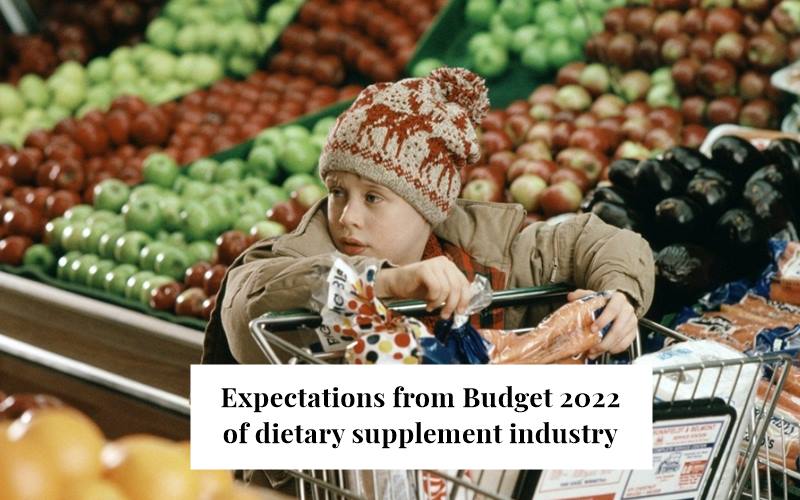 Real solutions for real challenges
The supplement industry has seen tremendous growth and advancement even with the presence of so many challenges. Particularly,  in the last few years, the variety of outlets that sell supplements has increased, with supplements now sold in gyms, leisure centers, beauty salons, small retail shops, and sports shops. This has made the sector unorganized due to the availability of cheap or poor-quality supplements being sold.  These business operators may not understand that the products they are selling are good and consequently are unaware of the legislative requirements for food supplements. Many may not consider themselves unlikely to be registered with or known by local authorities.
In addition to the growth of non-traditional fixed retail premises, there has also been a significant rise in online retailers. This includes both online marketplaces of major retailers or brands, and niches. However, amidst these challenges, the industry as a whole has taken steps to focus on the authentication of products as a measure to ensure quality and standards. Also, now there has been an increased awareness that has been made to the public about the way these adulterated or low-quality supplements can do more harm than good. 
Fresh and out of the box strategies
To fight the challenging repercussions of COVID-19, we have now made it a point to improve our supply chain model and ensure adequate investment in marketing. We are hopeful that if we are able to deliver quality supplements to our clients and make them aware about the quality we are bringing then we would be able to stabilize our growth. 
Government Regulation is Crucial
Considering, this industry has now become more disorganized with so many online and offline players in the market, it is more important for Government regulations to become a part of the industry. Since quality and pricing are yet another key aspects, the government can support small businesses and startups of this industry by realizing their importance as an imperative segment of healthcare. Additionally, support via funding, quality authorization, and regulation should prove to be helpful as well. 
Covid: A blessing in disguise for health and nutrition products
Well, the business is picking up in 2022 and will continue to grow. The supplement industry is expected to grow following increasing interest globally in healthier lifestyles. The Covid-19 pandemic has proved a double-edged sword for the industry, by boosting interest in health-related products, particularly immune system support.
Budget for healthcare will complement the Dietary Supplements category
We are expecting Budget 2022 to be a little favorable for the industry as a whole. The fact that the government is now dedicating more budget for the healthcare industry may shine upon the dietary supplements category too which could be a possibility. Additionally, my suggestions would be that the government should consider regulatory bodies to ensure quality and authenticity as a prime factor going forward for the supplements and dietary nutrition category.
Take on Government policies
My take is the current government policies are helping the industry to a certain extent only. Since the protein supplements are considered as a dietary supplements, their quality check is upon the discretion of the producer which may or may not be checked properly by any government body. So i believe this factor isn't very much in favor of the industry. However, the fact that the whole health industry has been given the budgeting and resources that it is needing is a positive sign in these times which I believe should further improve over time.
Exciting trends to watch
In 2022, I believe sustainability in the supplement sector will be a key trend to look out for. Considering that customers are becoming more aware and conscious of what they consume, sustainability across all stages of supplements will be a factor that can drive major growth in the industry going forward.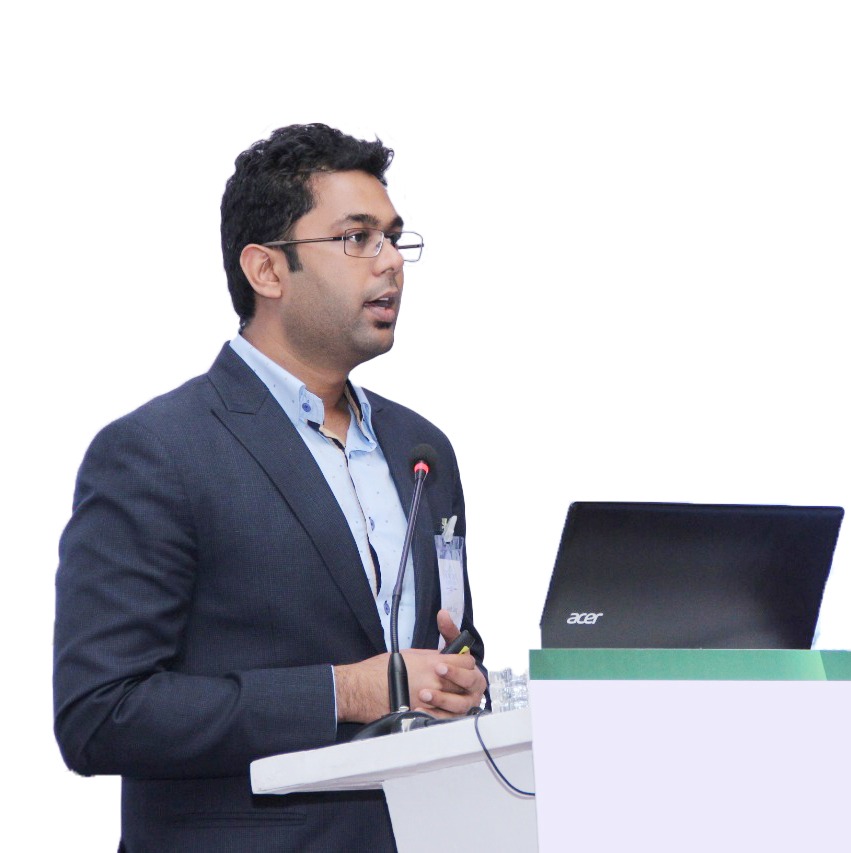 With Inputs from:
Anish Garg, Co-founder Abbzorb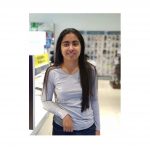 Divya Khanna is the youngest member of the team, with a background in political science. She has joined High on persona print magazine in order to gain hands-on experience in various aspects of editorial coordination as associate editor of the magazine and news site. She has a penchant for writing and enjoys meeting new people and interviewing celebrities. She has a passion for writing, she has an eye for details, loves traveling, and a quick learner. She comes from the Mecca of Indian Journalism, Delhi.
Email: [email protected]