"The Freelancer": A Young Girl's Journey of Resilience and Hope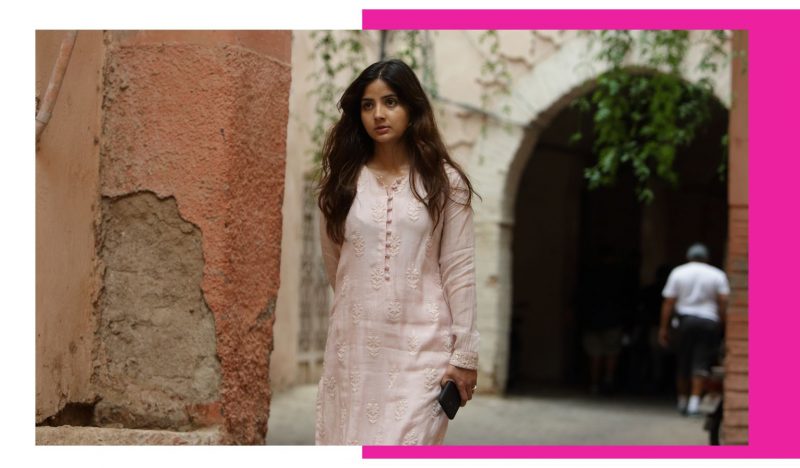 Mohit Raina, Anupam Kher, Kashmira Pardeshi Star in Disney+ Hotstar's "The Freelancer"
A young girl held captive in war-torn Syria, how will she escape this world of death? She embarks on a thrilling journey of resilience, courage and hope, as she strives to break free of her captors and make her way home. It's official: Disney+ Hotstar is releasing the biggest extraction series of the year, 'The Freelancer'.
The gripping series, "A Ticket to Syria," is a captivating journey that takes us through the mesmerizing pages of Shirish Thorat's book. Directed by the talented Bhav Dhulia and produced by Friday Storytellers, this series is a testament to the power of storytelling. Neeraj Pandey, the brilliant creator and showrunner, adds his creative touch to bring this remarkable story to life on the screen.
The Freelancer, a highly anticipated series, is all set to release on September 1, 2023 exclusively on Disney+ Hotstar. This captivating series is helmed by popular actor Mohit Raina, who has garnered a massive fan following with his exceptional performances. Joining him is the veteran actor Anupam Kher, known for his remarkable acting skills and immense contribution to Indian cinema.
The cast of The Freelancer also includes the talented Kashmira Pardeshi, who is sure to leave a lasting impression with her acting prowess. Adding to the stellar lineup are Sushant Singh, John Kokken, Gauri Balaji, Navneet Malik, Manjiri Faddnis, and Sarah Jane Dias, amongst others. With such a talented ensemble, viewers can expect nothing short of brilliance in their performances.
 In order to prepare for the role of Aliya, Kashmira embarked on an intensive journey of understanding the character's background, motivations, and emotional state. She spent hours researching and studying the nuances of the character, ensuring she could authentically bring Aliya to life on the screen.
Kashmira Pardeshi revealed that while shooting for the show, she experienced the same emotions as her character Aliya. She said that there was a patch where they shot all the interiors at length where Aliya had gone through a lot of pain. Kashmira said that when she started replaying these emotions back-to-back for a week or ten days, it put her in an anxious state.
She had a few nights where she couldn't sleep and she was in a state of fear for small things. She realized much later that this was because she had been in that state for a while. Kashmira said that she did experience that with Aliya.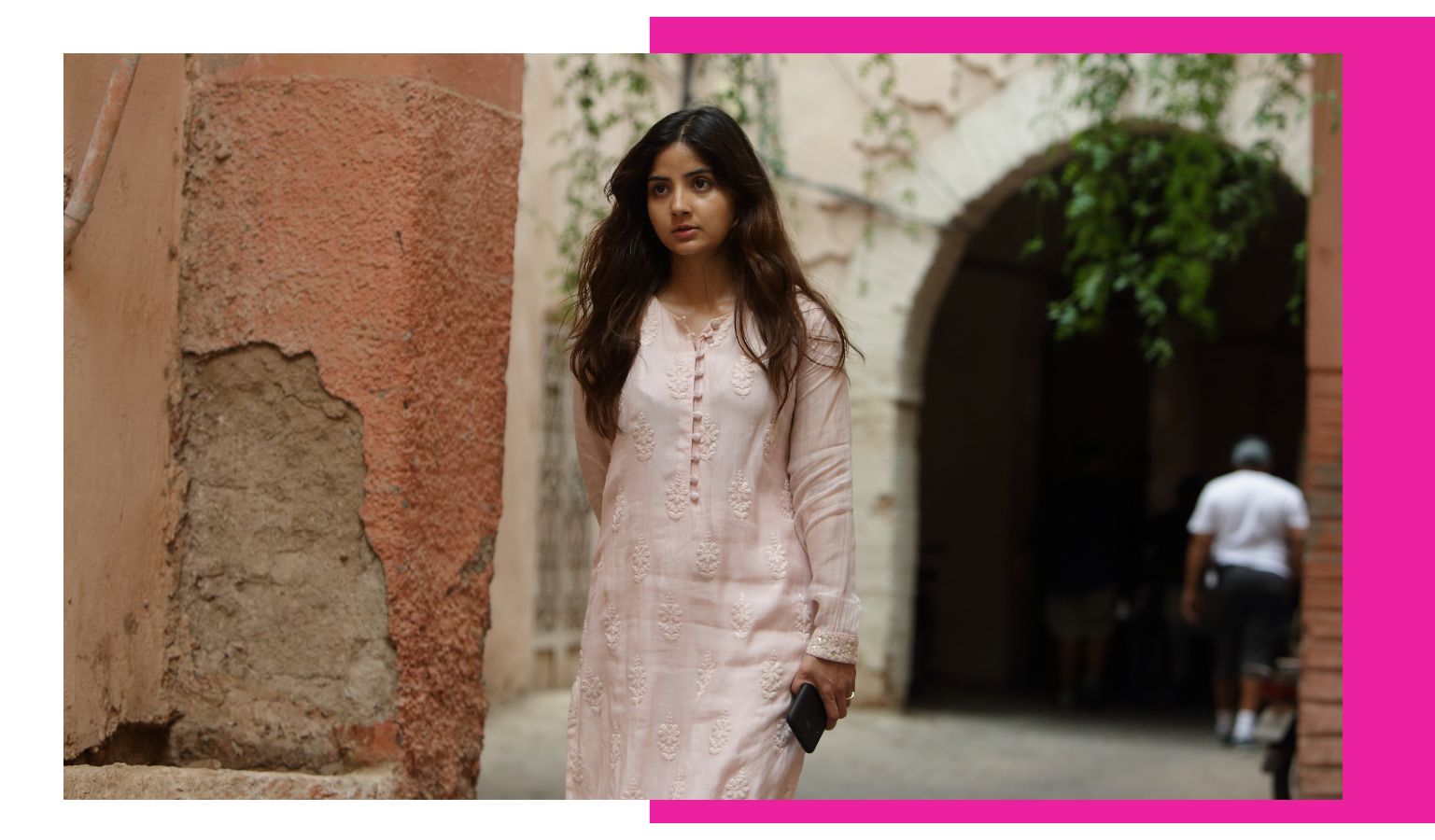 Only on Disney+ Hotstar from September 1, 2023, onwards, watch 'The Freelancer'.