Xiaomi will launch its Mi CC9 Pro phone in China today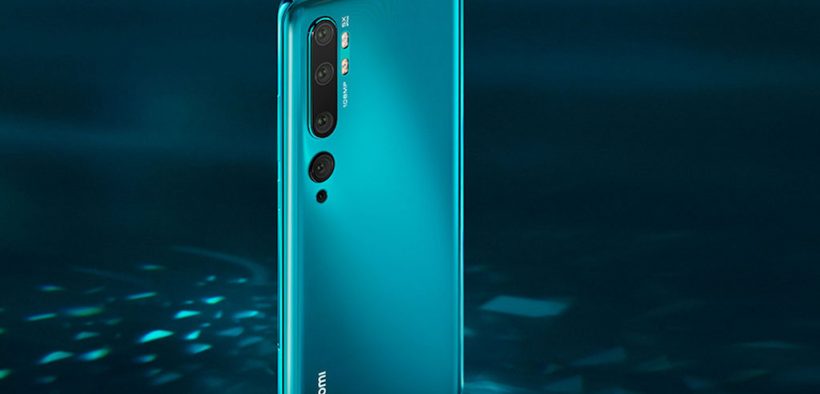 A recent report has confirmed that Xiaomi is scheduled to launch its Mi CC9 Pro phone in China today. And the biggest highlight of the smartphone is its rear Penta-lens camera setup. The smartphone will come equipped with a 108-megapixel primary shooter.
The phone is primarily expected to launch as Mi Note 10 outside of China, and on November 6, Xiaomi Spain will hold an event in order to launch the smartphone. The Xiaomi Watch aka Mi Watch and the Mi TV 5 series are also expected to launch today during the event in China.
Our news sources have reported that the Xiaomi event will start at 14:00 CST Asia (11:30 am IST) and it will be listed on the official webpage of the company as well as on the Mi.com China website. The Livestream will however be in the Chinese language.
Mi CC9 Pro, which Xioami will be launching today is an addition to the Mi CC9 series which the company launched earlier this year. At first, Xiaomi launched the Mi CC9 and the Mi CC9e in China, and today the company will launch the all-new Mi CC9 Pro during the China event.
In preparation for its launch, the Mi CC9 Pro was leaked and rumoured several times over the internet. There are reports that Snapdragon 730 G, 5,260mAh battery with support to recharge quick 30W, will be included with the unit. Besides this, NFC, Hi-Res Audio and an in-display fingerprint sensor will also be supported by the phone.
A 108-megapixel main camera with f/1.69 aperture and OIS will be equipped with the Penta lens camera of the Mi CC9 Pro. In addition, the setup will include an image sensor with a 10x hybrid zoom lens, a portrait camera for12-megapixel 50 mm, an ultra-wide camera for 20-megapixel and a macro2-megapixel objective.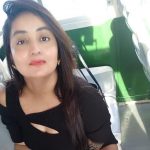 She has been there and done that. After graduating from Delhi University, she completed her diploma in Journalism from Bhartiya Vidya Bhawan, Delhi. Down the line, she completed her internship with National Herald Newspaper successfully,, and went on to Join Mainline Business daily, Business Standard. She also dabbled in image management and brand consultancy. She is a prolific writer on lifestyle entertainment, branding, lifestyle, travel, and politics.
Contact her at [email protected]