Stanford publishes Apple Watch heart-rate study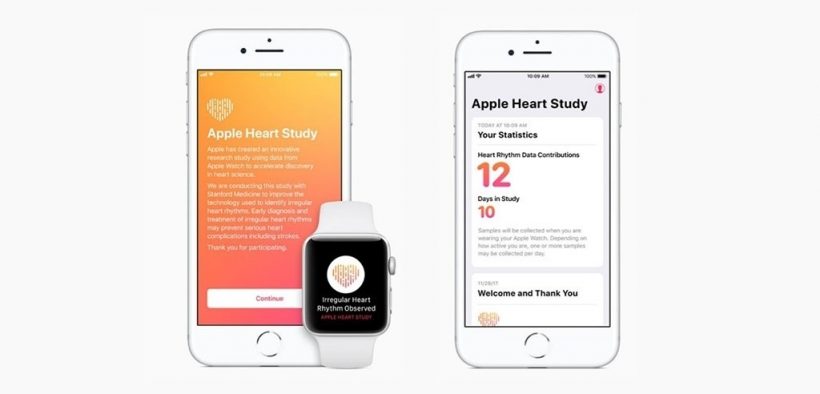 Recently, Apple smartwatches Heart Study was conducted by Stanford researchers, and they have now published the paper in the New England Journal of Medicine. Earlier, the researchers released the preliminary results of the study, but now the full paper is available to read if you wish to know that how the researchers concluded that the Apple Watch could detect atrial fibrillation. People with atrial fibrillation have symptoms like irregular heartbeat, and they can even suffer from stroke, blood clots, and heart failure.
This study, sponsored by Apple and launched in 2017, was sufficient to attract 400,000 volunteers to iPhone and Watch Series 1, 2, and 3. The newer smartwatches from Apple were not included. The Heart Study application monitored the heart rhythm of the participants to find an irregular pulse. Researchers sent the participants who registered irregular heartbeat electrocardiography patches, allowing them to gather data for a week and confirm if they had atrial fibrillation.
The study shared that 0.5 percent of all the participants received notifications about having an irregular heartbeat. And out of the total, 34 percent of the participants who received notifications from the smartwatch really have atrial fibrillation.
However, the paper notes that a health care provider was contacted by 76 percent of those who received irregular heartbeat notifications. The authors say it shows that electronic alerts can "enhance interaction with the overall health care system." In a statement, Marco Perez, the lead author of the study, said:
"The performance and accuracy we observed in this study provide important information as we seek to understand the potential impact of wearable technology on the health system. What the Apple Heart Study shows us is that atrial fibrillation is just the beginning. We can look ahead to other areas of preventive medicine. Further research will help people make more informed health decisions."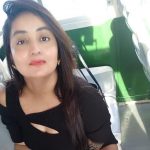 She has been there and done that. After graduating from Delhi University, she completed her diploma in Journalism from Bhartiya Vidya Bhawan, Delhi. Down the line, she completed her internship with National Herald Newspaper successfully,, and went on to Join Mainline Business daily, Business Standard. She also dabbled in image management and brand consultancy. She is a prolific writer on lifestyle entertainment, branding, lifestyle, travel, and politics.
Contact her at [email protected]