Spotify is testing a new feature in specific regions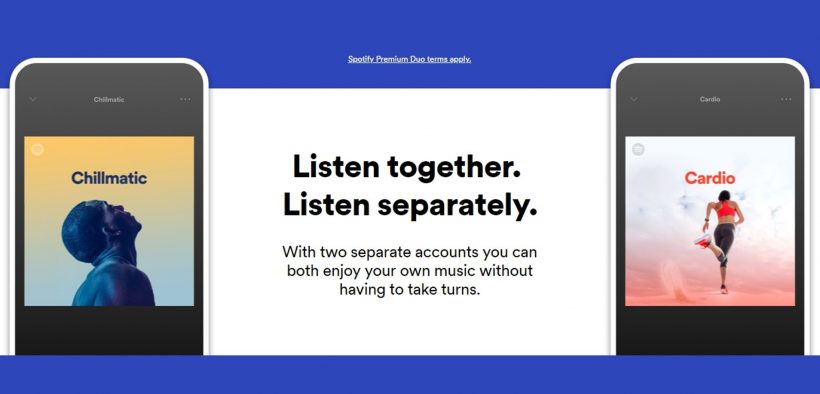 Earlier, Apple added perfectly timed live lyrics to its Apple Music app following the launch of its iOS 13. And now, it seems that it is time for Spotify to do a similar thing.
A similar synced lyrics feature can be seen in several international markets in the Spotify mobile app, where lyrics are streaming with the music in time. According to screenshots, the app is powered by Musixmatch. Spotify recently confirmed that the feature is a test in only a few markets.
Though Spotify gave the confirmation regarding the test feature, the company did not confirm that in which regions it had provided the access. There are reports that users in Canada, Indonesia, and Mexico appear to be among the test markets.
"The feature sits beneath the playback controls where today, other enhancements like Behind the Lyrics or Storyline, currently appear. And users say they can also view the lyrics in a full-screen experience".
We tried to use the feature in the US, but it seems that the company is not testing the feature in the country, and the feature is still limited by geography.
Spotify had lyrics on the desktop a few years ago, but the feature was deleted later. Since then, users have asked over and over again when it would come back. For example, a request for the company to "return lyrics" was modified 14,300 times in the user feedback community of Spotify. Spotify would not address user requests except to show users behind the lyrics, to its Genius integration.
However, Genius does not offer complete lyrics. Alternatively, it's a way to record songs that blend lyrics and stories. While the app can be both informative and entertaining, when trying to learn the words in a song, but it is not exactly the experience that people want.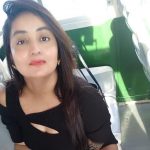 She has been there and done that. After graduating from Delhi University, she completed her diploma in Journalism from Bhartiya Vidya Bhawan, Delhi. Down the line, she completed her internship with National Herald Newspaper successfully,, and went on to Join Mainline Business daily, Business Standard. She also dabbled in image management and brand consultancy. She is a prolific writer on lifestyle entertainment, branding, lifestyle, travel, and politics.
Contact her at [email protected]