Samsung Galaxy S11e will have a bigger battery: Reports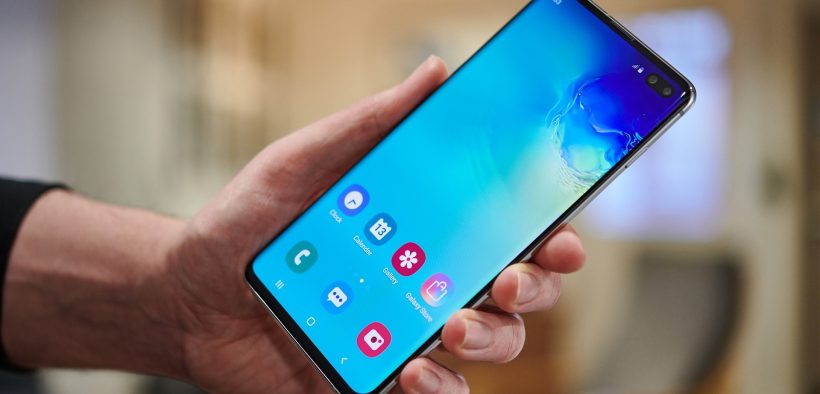 Samsung is scheduled to launch its Samsung Galaxy S11 series smartphones in early 2020 and leaks and rumours regarding the upcoming smartphone have started to surface over the internet.
Recently, the battery of the smartphone Samsung Galaxy S11e was leaked over the internet by a South Korean certification site. The website provided the details regarding the shape and size of the battery of the smartphone. The South Korean certification site shared that the battery of the Galaxy S11e will be of 3,730mAh and so it will be pretty much bigger than the battery of its predecessor Samsung Galaxy S10e.
Local media GalaxyClub.nl spotted the image of the Samsung Galaxy S11e battery on the SafetyKorea certification page. The battery comes with EB-BG980ABY product code. For those unaware, the predecessor Galaxy S10e is identified with model number SM-G970, and so it leads us to assume that the Galaxy S11e will have a model number that goes something like SM-G980, and thus the battery is deduced to be of the next flagship phone.
The battery image is rather blurry, but the report states that with a standard voltage of 3.85V, the rated capacity appears to be 14.36Wh. This means that the battery has a capacity of about 3,730mAh. To note, there's a 3,100mAh battery in the Samsung Galaxy S10e, and this new battery on the Samsung Galaxy S11e will be a huge capacity jump.
In comparison, the battery's shape is more square, and it is longer than that seen on the Galaxy S10e. It means that there will also be a separate motherboard for the Galaxy S11. Samsung is introducing a bigger battery in the smartphone to support 5 G connectivity and the rumoured 90Hz display refresh rate.
The series is expected to launch in February's third week, but until we get closer to launch, Samsung will not make any official announcements.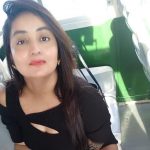 She has been there and done that. After graduating from Delhi University, she completed her diploma in Journalism from Bhartiya Vidya Bhawan, Delhi. Down the line, she completed her internship with National Herald Newspaper successfully,, and went on to Join Mainline Business daily, Business Standard. She also dabbled in image management and brand consultancy. She is a prolific writer on lifestyle entertainment, branding, lifestyle, travel, and politics.
Contact her at [email protected]