Redmi K30 won't launch until 2020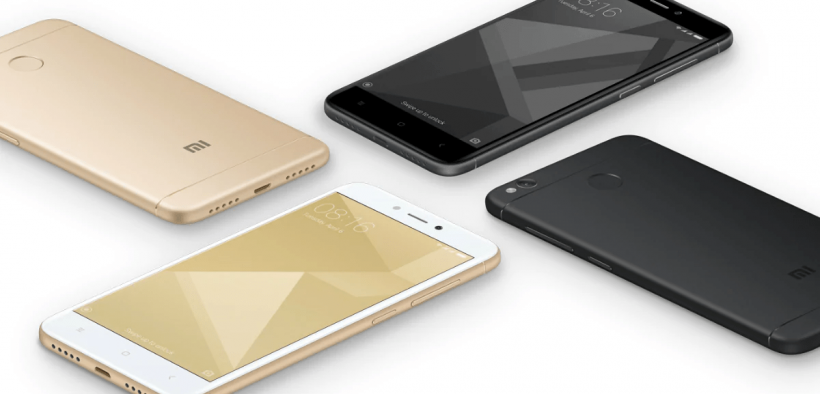 A recent report has confirmed that Redmi K30 won't be launched until 2020. Earlier there were reports that Xiaomi will launch the Redmi K30 in 2019, but a delay is now confirmed. The reports regarding the delay of the smartphone have been confirmed by none other than Xiaomi Vice President and Redmi General Manager Lu Weibing.
In a Weibo post, Weibing says that the company will release the Redmi K30 series in 2020, and not in 2019. Weibing did not provide an exact timetable for next year's launch, but he essentially killed all the rumours of this year's expected Redmi K30 launch.
Weibing shared the analysis of 4 G hotspot trials by China Mobile in a post on Weibo, and three Xiaomi phones were on the list, Redmi K20 Pro, Redmi Note 8 Pro, and Redmi Note 8. At the China Mobile Worldwide Partner Conference, this assessment was revealed, and at the end of the post, Weibing said, "Redmi is a 5 G leader in 2020. Look at K30!"This suggests the launch of the Redmi K30 in 2020.
To further clarify, Weibing writes that in the early 5 G era, Xiaomi needs to overcome a number of technical difficulties and offer the best quality 5G terminal to Redmi phones. He says Redmi is still adhering to high-quality, and wouldn't want to launch the phone unless all it's issues and glitches are ironed out. This might be one of the main reasons for the delay of Redmi K30. Weibing confirmed earlier that 5G connectivity would also be supported by the Redmi K30.
Our news sources have reported that the company recently teased the Redmi K30 series and the smartphone is said to be equipped with a hole-punch display with two holes placed on the top-right edge.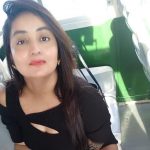 She has been there and done that. After graduating from Delhi University, she completed her diploma in Journalism from Bhartiya Vidya Bhawan, Delhi. Down the line, she completed her internship with National Herald Newspaper successfully,, and went on to Join Mainline Business daily, Business Standard. She also dabbled in image management and brand consultancy. She is a prolific writer on lifestyle entertainment, branding, lifestyle, travel, and politics.
Contact her at [email protected]