Realme to launch Realme X2 Pro, Realme 5S on Flipkart on Nov 20 at 12:30 p.m IST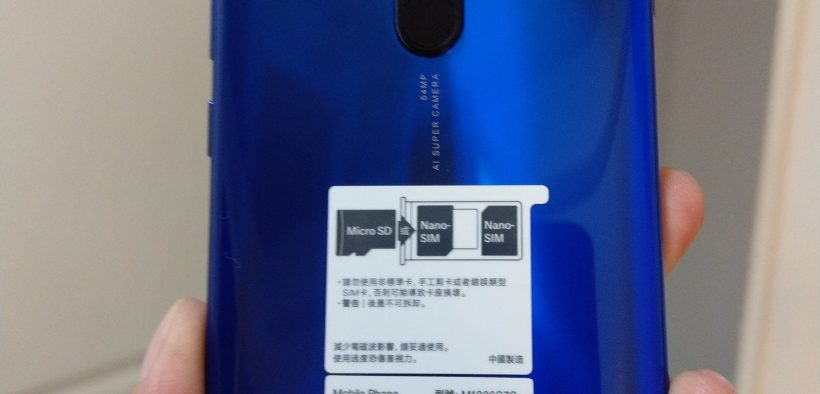 We knew that Realme is about to launch Realme X2 Pro in India soon, however, it turns out the date is November 20 in India when Realme will launch its X2 Pro on Flipkart starting at 12:30 p.m. IST. However, as a surprising turn of events, Realme X2 Pro isn't the only device that will make it to Flipkart on November 20 as Realme is also planning to launch Realme 5s on the same day.
According to the listing on Flipkart, the Realme 5S will feature a quad-camera setup at the back with Realme 3 Pro/5 Pro-like diamond-cut design and a primary 48MP sensor. The listing also reveals that the device will host a 5,000 mAh battery and will have a massive 6.51-inch HD+ display.
According to the specs sheet on GSMArena, Realme 5S will bring a 6.51-inch HD+ display as said along with Corning Gorilla Glass 3+ and will run on Snapdragon 665 octa-core SoC. The device will feature multiple storage variants i.e. 32+3GB, 64+4GB, and 128+4GB of storage and will have a quad-camera setup at the back populated with 48MP primary, 8MP ultrawide, 2MP macro, and 2MP depth sensor similar to Realme 5 Pro.
On the other hand, Flipkart will also launch the flagship category Realme X2 Pro that we know much about such as the fact that the device will run on Snapdragon 855+ that we saw on Asus ROG Phone II. The device features a colossal 64MP primary sensor pinned together in its quad-camera setup which is flanked with a 13MP telephoto, 8MP ultrawide, and 2MP depth sensor along with a 16MP front selfie shooter. 
The Realme X2 Pro will house a 4,000 mAh battery which is still larger than OnePlus 6 and OnePlus 6T while it will support up to 50W SuperVOOC fast charging which is something very fast compared to any commercially available charging tech except Oppo's 65W SuperVOOC. This literally means that the phone will be charged to its maximum capacity is just 40 to 45 minutes although the stats could be much lower. Anyways, check out Flipkart and subscribe to the Realme X2 Pro or Realme 5S to get updated once the device is up for grabs on November 20 at 12:30 p.m. IST.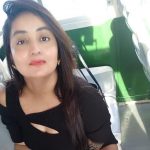 She has been there and done that. After graduating from Delhi University, she completed her diploma in Journalism from Bhartiya Vidya Bhawan, Delhi. Down the line, she completed her internship with National Herald Newspaper successfully,, and went on to Join Mainline Business daily, Business Standard. She also dabbled in image management and brand consultancy. She is a prolific writer on lifestyle entertainment, branding, lifestyle, travel, and politics.
Contact her at [email protected]