Oppo Reno 3 Price and Specifications Tipped, Said to Feature 60-Megapixel Camera and Snapdragon 735 SoC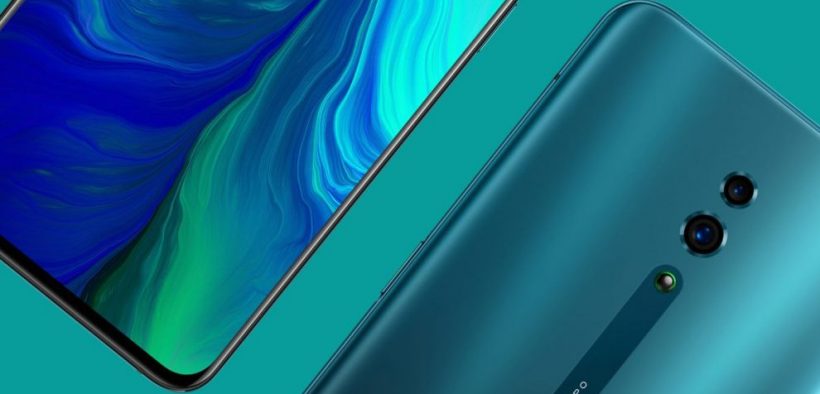 Oppo launched its impressive Oppo Reno lineup in May with Oppo Reno and Oppo Reno 10x Zoom. This was followed by Oppo Reno 2, Reno 2F, and Reno 2Z just a few months later. Turns out Oppo is expected to release its third-generation of Reno devices by the end of this year i.e. Oppo Reno 3.
There are only leaks and rumors around the phone as we haven't received any official intimation from the smartphone maker. Apparently, Oppo Reno 3 will feature a 6.5-inch FHD+ AMOLED display with an in-display fingerprint scanner mounted on it. Apart from that, the device is expected to arrive with Snapdragon 735 octa-core SoC which is quite powerful than the one we saw in the second-gen of Reno devices.
According to Firstpost, Reno 3 will maintain a shark fin front camera setup populated with a 32MP sensor. There will be a quad-camera setup at the back along with a 60MP primary sensor flanked with a 2MP depth sensor, an 8MP telephoto sensor, and a 13MP wide-angle camera that will make up its camera setup at the back.
Furthermore, the device will have a massive 4,500 mAh battery and will support 30W Super VOOC fast charging technology capable of charging the device in less than an hour. According to the device, Oppo Reno 3 will also offer a 5G network outside China although that remains a mystery at his moment.
The phone will have a 90Hz refresh rate which is similar to OnePlus 7 Pro that must make scrolling and transitions faster than ever. The device also has a RAM up to 8GB of LPDDR4x along with internal storage of up to 256GB. The phone does have a Corning Gorilla Glass 6 protection at the front and the back as well that must give it optimum protection against falls and slips. 
According to a report by NDTV Gadgets360, the device will apparently come in two variants starting with 8+128GB starting at CNY 3,299 (Rs 33,000) while the higher 8+256GB of internal storage will be priced at CNY 3,599 i.e. Rs 36,200 which is apparently the price tag at which Oppo Reno 2 commences.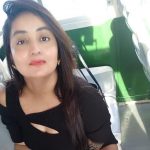 She has been there and done that. After graduating from Delhi University, she completed her diploma in Journalism from Bhartiya Vidya Bhawan, Delhi. Down the line, she completed her internship with National Herald Newspaper successfully,, and went on to Join Mainline Business daily, Business Standard. She also dabbled in image management and brand consultancy. She is a prolific writer on lifestyle entertainment, branding, lifestyle, travel, and politics.
Contact her at [email protected]